David Dingle
Chair 2015-18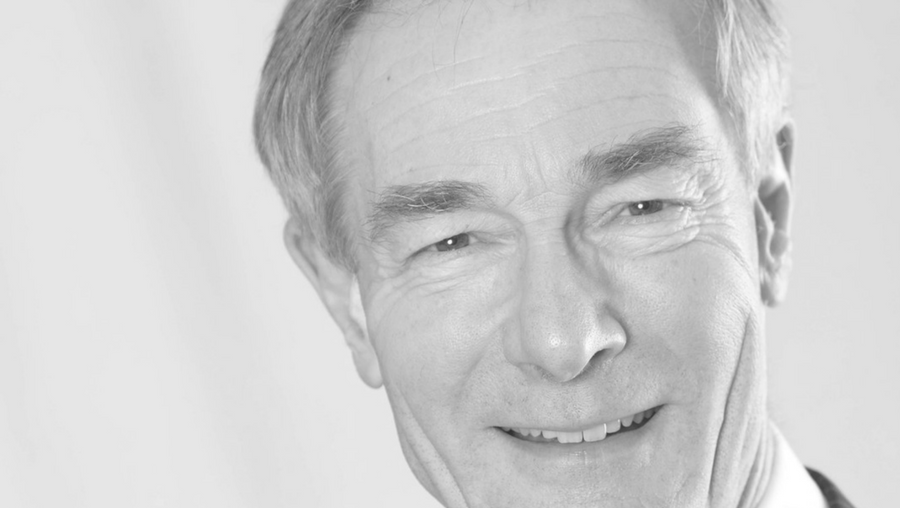 David Dingle was Chair of Maritime UK between 2015-18.
David was appointed Chairman of Carnival UK in October 2014, having previously held the position of CEO from June 2007 with full operating responsibility for the UK-based brands P&O Cruises and Cunard.  He entered the shipping industry in 1978 when he joined P&O's Passenger Division.

He is a Director and Past President of the UK Chamber of Shipping, and a Board member of the European Community Shipowners Association (ECSA).  He is also Past Chairman of the European Cruise Council (now CLIA Europe), sits on the CLIA Europe Executive Committee as Vice Chairman and chairs its Tax Committee. David is a Younger Brother of Trinity House and holds an Honorary Doctorate in Business from Plymouth University.
David lives in Kent with his wife and two children.