Steve Pointing
Head of Stakeholder Engagement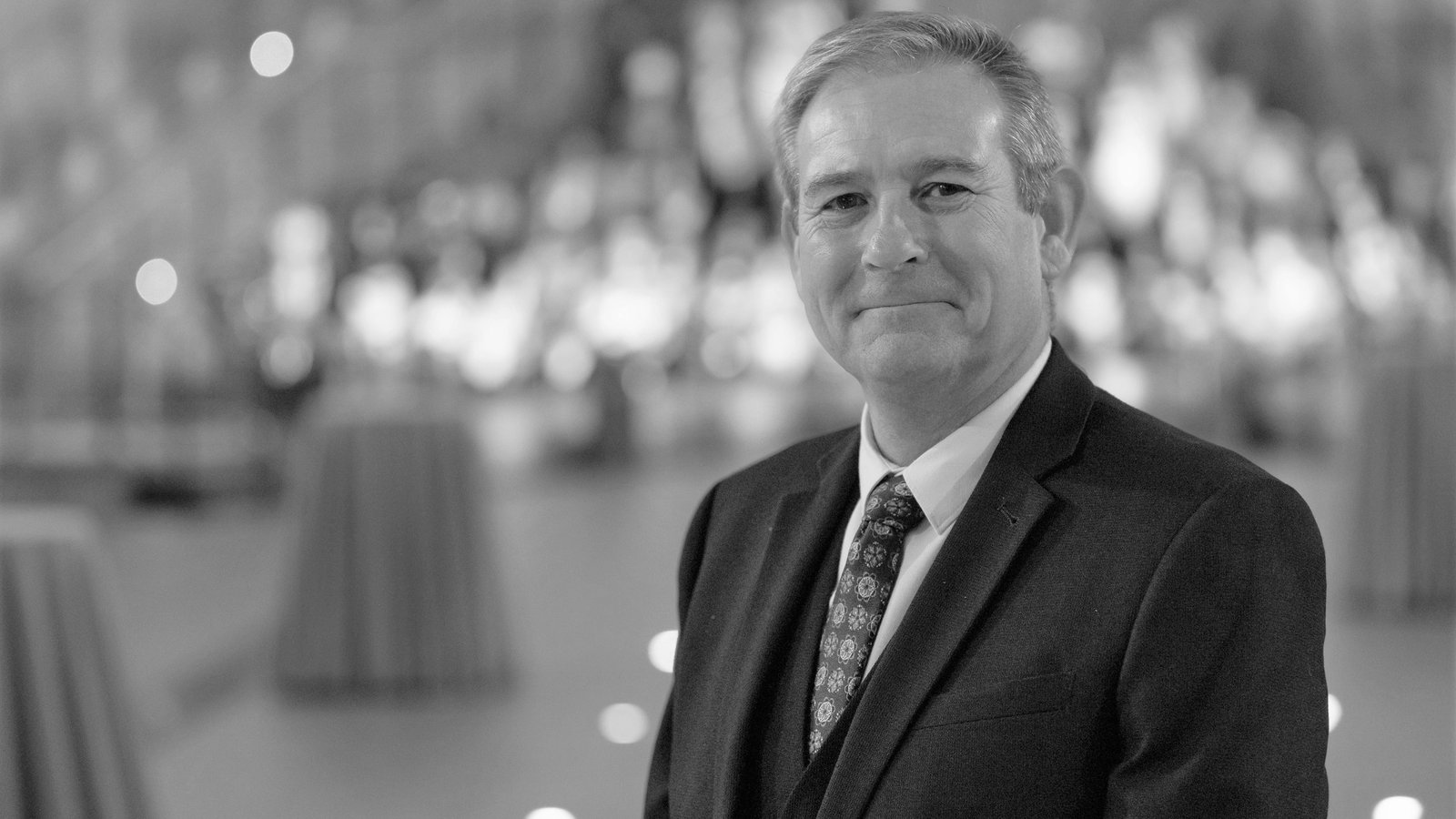 A serving Communications and Information Systems Officer in the Royal Fleet Auxiliary, Steve is currently on secondment to Maritime UK.
Prior to his seagoing career Steve spent much of his early life in the hospitality industry which subsequently led him to his first step afloat as a Steward for Stena Line in the early 90's. A desire to move into the technical field he then applied to the RFA as a Communications Rating and underwent initial training at HMS Collingwood, receiving the course award for Outstanding Contribution on completion.

Promoted to officer in 2005, Steve has served on board numerous RFAs conducting core roles replenishing National and NATO units, carrying out counter-narcotics operations, piracy interdiction, humanitarian and disaster relief tasking and amphibious operations.
In 2015 he moved ashore to the Afloat Support division in NCHQ as head of the CIS specialisation overseeing CIS capability and developing the branch's strategic direction. Awarded the Commodore RFA's award for Outstanding Achievement in 2021, Steve has now taken up the role of Team Coordinator & Stakeholder Engagement for Maritime UK, responsible for supporting the secretariat in delivery of activity against Maritime UK's strategic plan and maintaining stakeholder engagement with the sector.
Steve is based at 30 Park Street in London.