Janet Fallon
Commercial Director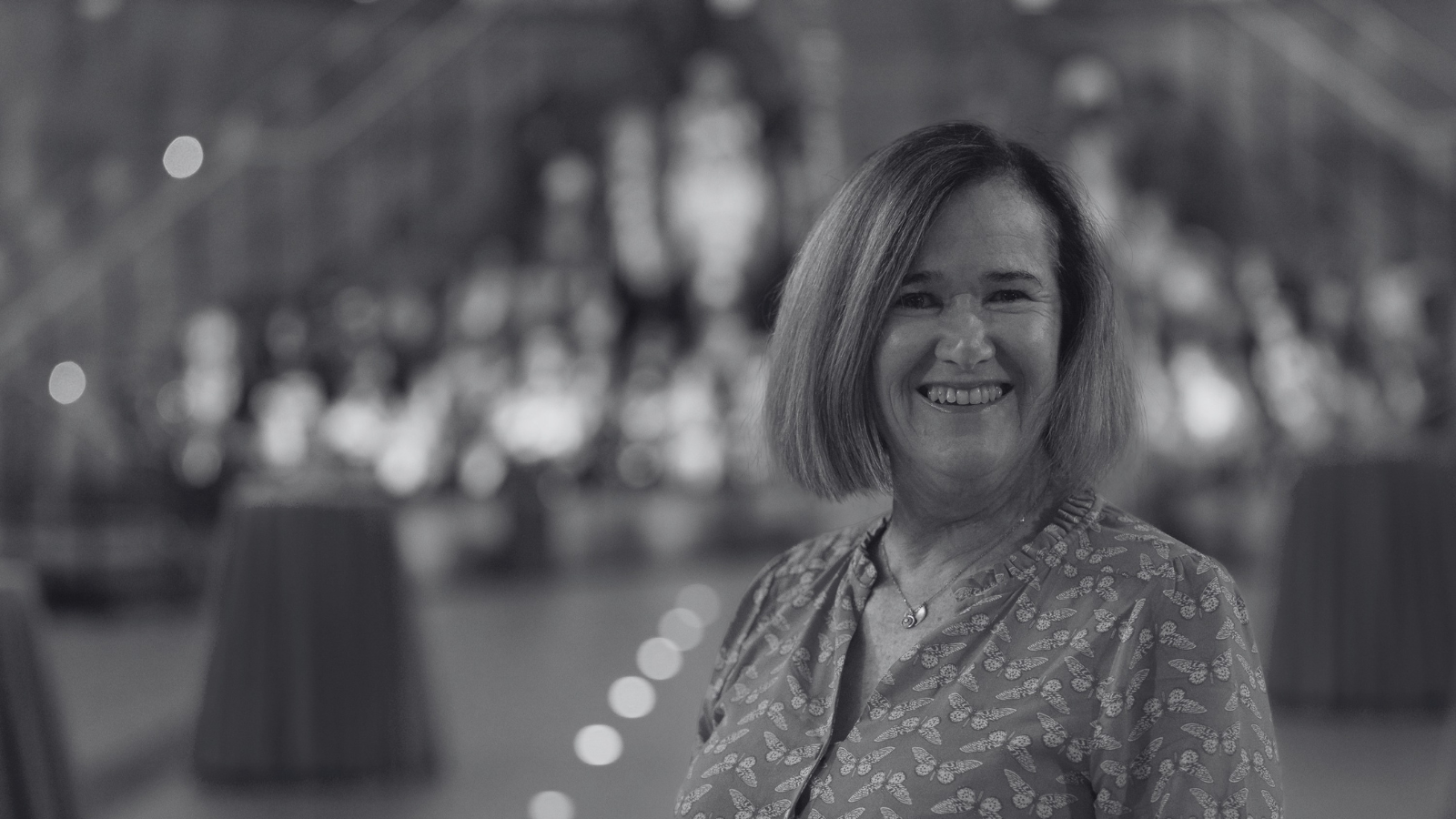 Janet joined Maritime UK following a comprehensive career as a marine lawyer spanning over 30 years. With over 20 years' experience in shaping the strategic direction of an organisation both in Board leadership and Non-Executive Board Director roles, Janet was also a former vice-president of a large commercially focussed organisation and responsible for a multi-million dollar client portfolio. 
As Commercial Director, Janet is focused on developing strategic relationships across the sector to enable Maritime UK to deliver as effectively as possible against the Maritime 2050 strategy. She works with members to ensure engagement with Maritime UK's work programme and maximum value for sponsors across Maritime UK's suite of events and products. She is responsible for governance and compliance, managing the organisation's Finance, Audit and Risk Committee and grant reporting. 
Janet is based in the North West of England.