Judges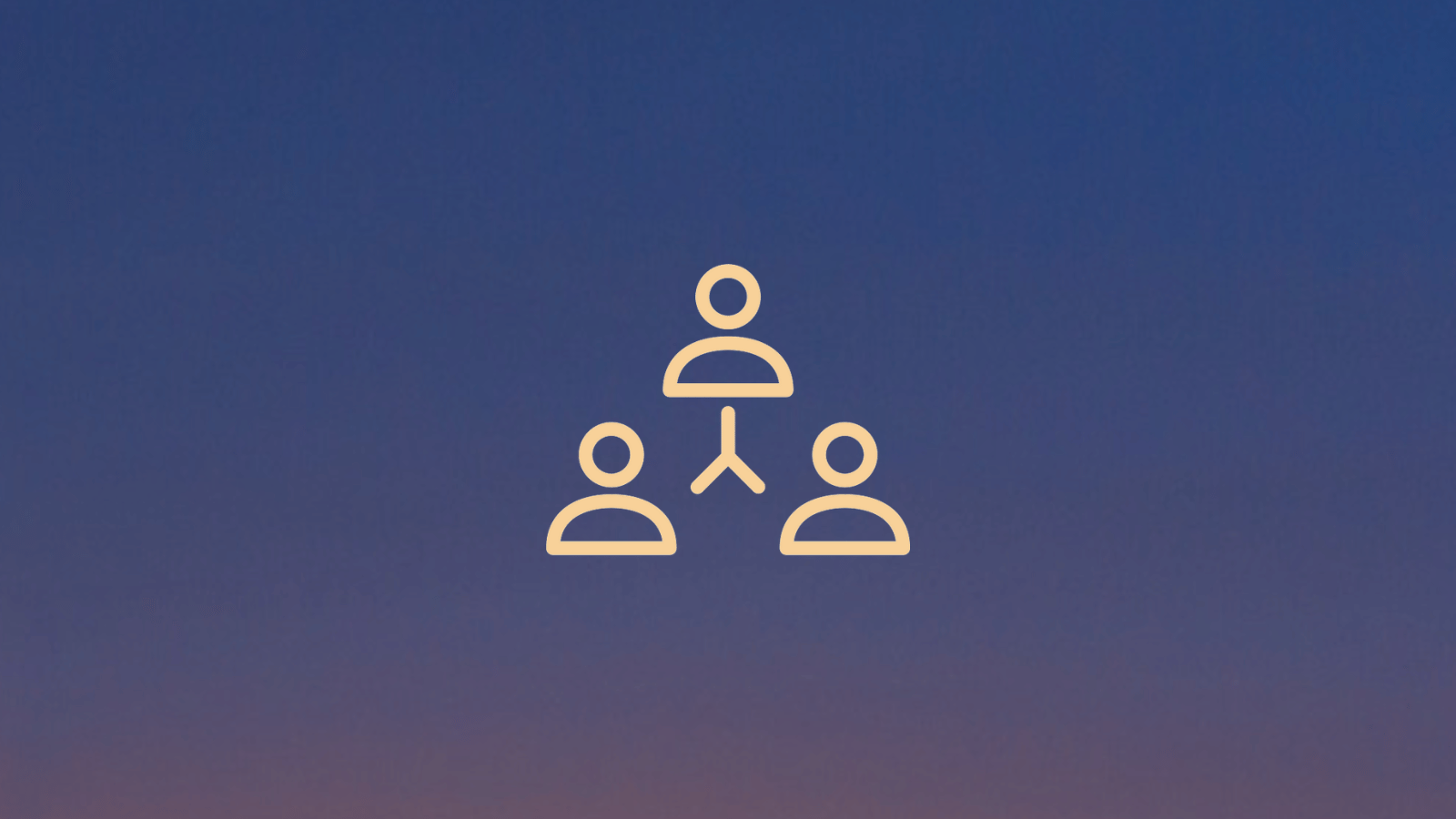 The judging panel for the Maritime UK Awards reflects the breadth and expertise of the maritime industries. The panel also shared a unified commitment towards the growth and success of the industry. Our Maritime UK 2023 Awards Judges are as below: 

Mark Dickinson, General Secretary, Nautilus International
Gareth Bonner, Maritime Adviser, SMS Towage
Helen Stephen, Business Development Director, Society of Maritime Industries
Martin Crawford-Brunt, CEO, Lookout Maritime
Rachel Connor, UK & Global Marine Marketing Director, GE
Camilla Carlbom Flinn, Director, Carlbom Shipping LTD
Paul Butterworth, Chair, Seafarers Charity
Iain Lower CB, Trustee, Seafarers Charity
Sara Bassett, FD & Deputy CEO Shoreham Port
Iain Percy, CEO, Artemis Technologies/Belfast Maritime Consortium
Kevin Allen, Belfast Harbour Master, Belfast Harbour
Stu Baker, CEO, Maritime UK Solent
Chris Sturgeon, CEO, Red Penguin Marine
Shenaz Bussawon, Vice Chair of the Ethnicity in Maritime Network/ British Ports Association
Ian Hampton, COO and Executive Director, Stena Line
Saurabh Sachdeva, Publications and Advocacy Director, Oil Companies International Marine Forum 
Michelle Handforth, MD Wales and Western Network Rail
Lucy Armstrong, Chair, Port of Tyne
Lynn Cook, Insurance & Risk Manager, James Fisher & Sons Plc
James Leeson, CEO, CMA CGM
Julian Clark, Senior Partner, Ince
Joanne Allday, Strategic Business Development Manager, Port of Cromarty Firth
Lambros Klaoudatos, Senior Vice President, BP Shipping
Carl Henrickson, GM Innovation & Technology & Head of Global Technical Function, Shell
Debbie Black, Founder, DGB Solicitors 
Paul McKenzie, Executive Director, Development & Aftersales, Princess Yachts
Stephen Hills, Commercial Director, Pendennis Yachts
Carole Cran, CFO, Forth Ports  
Emma Leam-Saville, Director of Border Operations, DFDS  
Submissions close on Tuesday 24th January 2023. Submit your entry here.
Tickets are on sale now and can be purchased on the dedicated booking portal.