Apprenticeships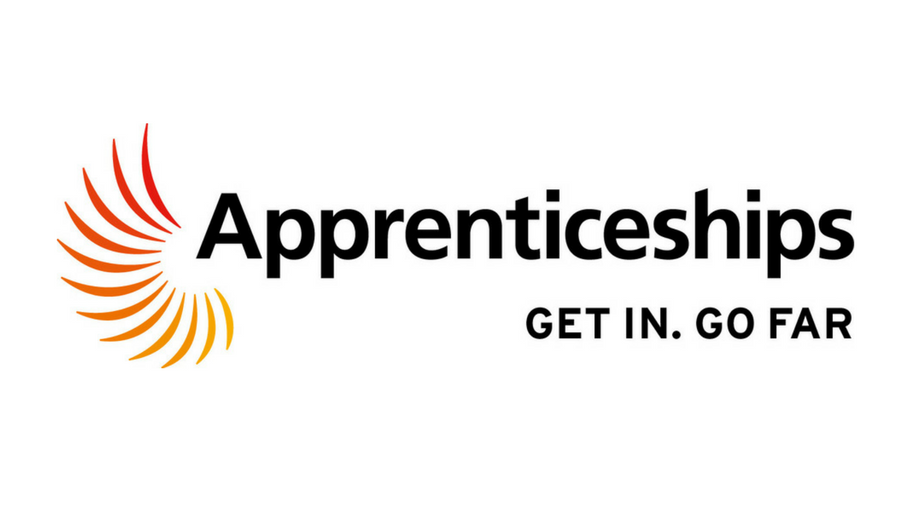 Apprenticeships are particularly suited to the maritime sector because so many jobs require the mix of practical learning and theoretical study which is at the heart of the apprenticeship model.  From managing a busy port to catering on a cruise ship, from navigating the open sea to lifting a customer's yacht ashore to clean it, from building a fast ferry to driving it, the maritime sector offers a wide and growing range of apprenticeships as the starting-point for some very rewarding careers.
Apprenticeships are jobs which mixing practical learning on-the-job alongside a more experienced colleague, and more theoretical study.  They're designed to give apprentices a strong foundation for their career, and the fact that so many senior people in the industry started their careers as apprentices is powerful evidence of just how successful apprenticeships are.
It's no wonder that governments throughout the UK are keen to encourage businesses to offer more apprenticeships, providing subsidies to all sizes of business, with particularly generous packages for smaller firms.  
For individuals, apprenticeships have the major attraction that apprentices get a wage while they are learning – rather than accumulating debt as students do. 
Apprenticeships are currently available for crew in the shipping sector (particularly ferries and cruise ships), with roles both on deck and in the engine room, for crew on the Thames and other inland waterways (leading to the Boatmaster licence), and for workboat operatives (mostly supporting the construction sector). 
There is a specialist boatbuilding apprenticeship covering both building and repair for all types and sizes of boats and yachts.  And there are many related apprenticeships in the engineering field.
Ports offer apprenticeships for port operatives and a wide range of engineering and other roles.
In marinas and boatyards there are apprenticeships for the people who move and maintain, and clean customers' boats and yachts.
And of course there's a huge range of apprenticeships in the Royal Navy, and in the Royal Fleet Auxiliary (the civilian fleet which supplies Royal Navy vessels at sea). 
The list is growing all the time, with new apprenticeships being prepared for marine pilots and port management roles, for coastguard operations crew, for commercial roles in ports as agents for shipping companies, and for ships' catering crew and superyacht crew. 
Download
More infomation
The Maritime Skills Alliance has further information on apprenticeships in inland waterways, marinas and boatyards, marine pilotage, the Merchant Navy, port operations (stevedoring), the Royal Navy, sea fishing and workboats.