Careers /
Sea Fishing & Aquaculture
Sea Fishing & Aquaculture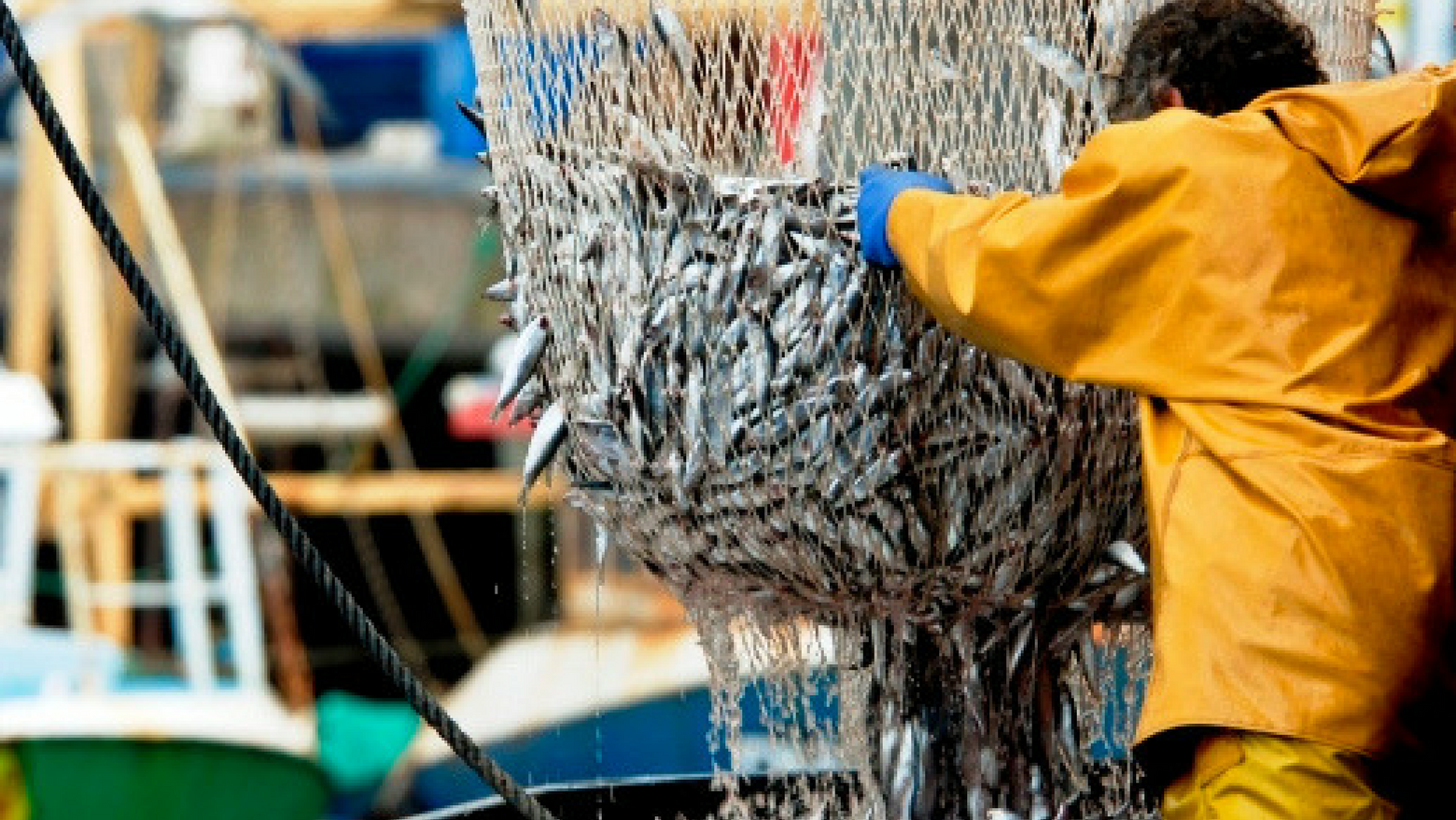 Seafood is a multi-billion pound industry in the UK. Four out of five households consume seafood at least once a month and total purchases of seafood in the UK were worth £5.84 billion in 2010.
The breadth and level of occupations in sea fishing vary depending upon the size of the vessel, type of catch and area in which the vessel operate. To go to sea on a commercial sea fishing vessel, individuals must undergo statutory safety training in basic sea survival, fire fighting and first aid. In addition, skippers, mates and engineers working on fishing vessels above a certain length and engine power, or operating in certain sea areas, are required to hold statutory Maritime and Coastguard Agency (MCA) Certificates of Competency.
More information
The Sea Fish Industry Authority (Seafish) supports the seafood industry to work for a sustainable, profitable future, and has career information available.