Leisure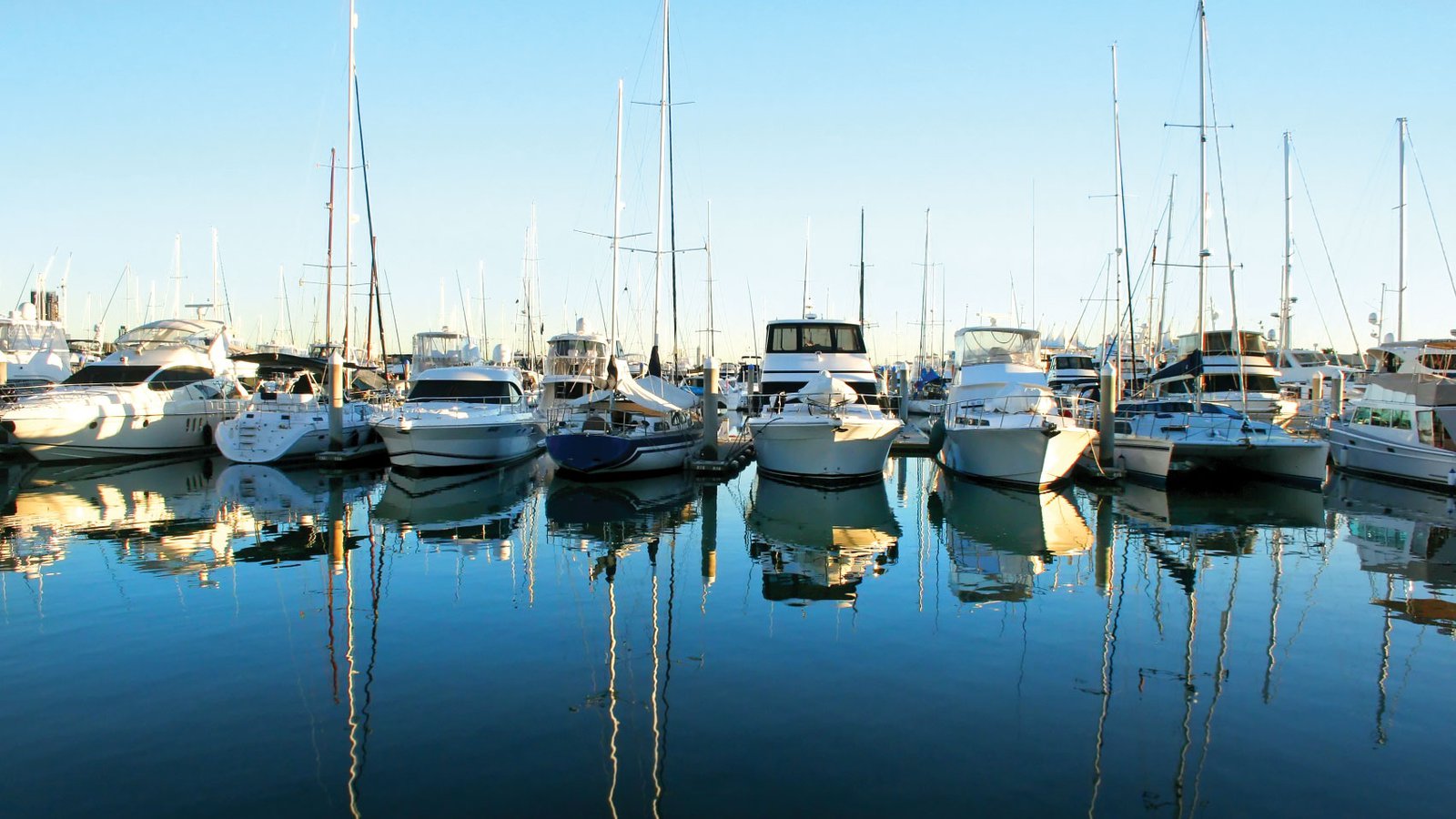 Diverse career opportunities are available in the leisure, small commercial and superyacht industry. Over 4600 companies with a combined worth of over £3 billion have a variety of career opportunities that could suit you. The industry is also at the forefront of innovation, pioneering new technology, world-renowned craftsmanship and a world leader in design.
More information
British Marine represents the UK's leisure marine industry and has careers information available. 
The Royal Yachting Association (RYA) provides information on training in UK boating.