Royal Navy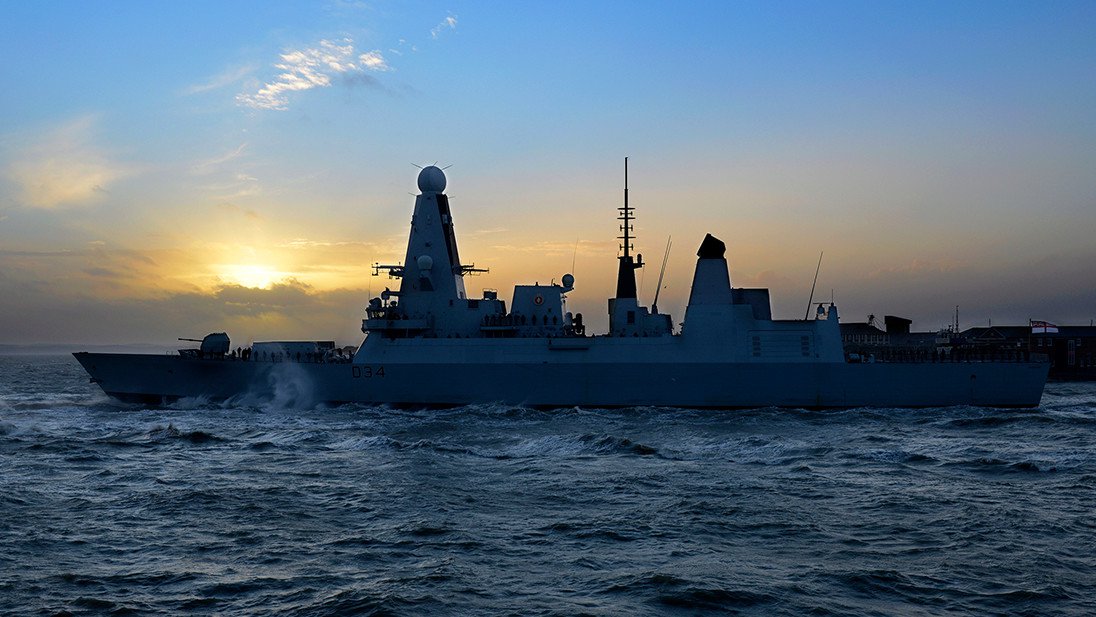 The  Naval Service is a team of over 30,000 men and women from all walks of life, who work together to defend, protect and secure and our nation's interests. You could be safeguarding the high seas, delivering humanitarian aid when natural or man-made disasters strike or protecting UK forces in foreign waters.

No matter what you do in the Naval Service, you'll play a key part in vital operations all around the world. From maintaining cutting-edge equipment to piloting helicopters or providing hospitality there's a place for everyone.

A future in the Naval Service provides a rewarding career filled with adventure, possibilities – and job security.

Britain's history is intimately tied with that of the Royal Navy and while the organisation is going through an exciting period of change, there's never been a better time to join. The introduction of the new Queen Elizabeth class aircraft carriers, Type 45 Destroyers and Astute class submarines send a clear message about the role that the United Kingdom plays in global security.