Shipbuilding & Boatbuilding
Shipbuilding & Boatbuilding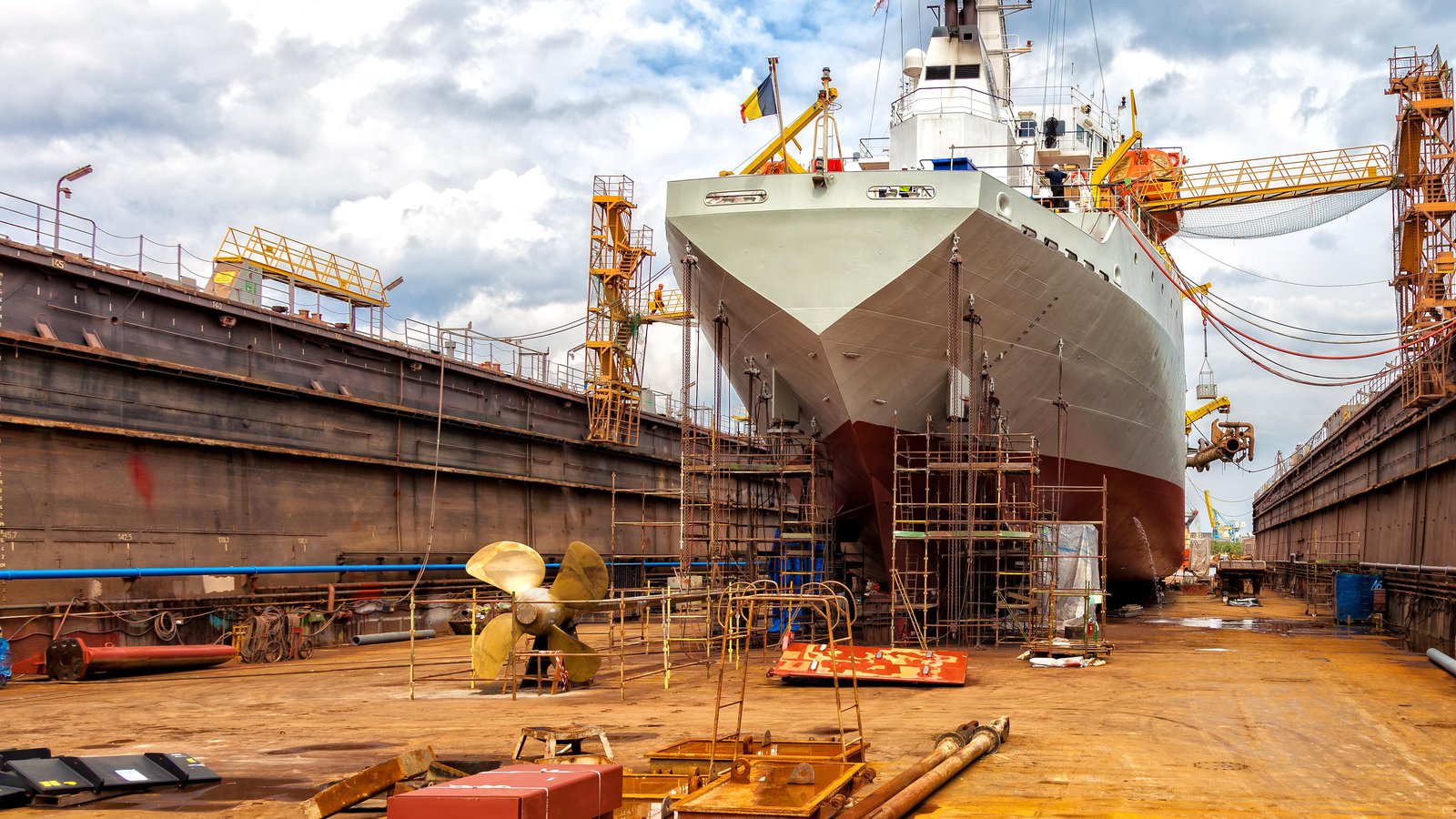 Shipbuilding is the business of building large ocean-going vessels usually of steel. Boatbuilding is the term used for the construction of smaller vessels from materials such as wood, steel, aluminium, glass fibre or new composite materials. There are opportunities in ship and boatbuilding at every level.
The worldwide shipbuilding industry has changed in recent years – dominance has moved from the West to the Far East – particularly South Korea and China. In the UK, there are currently a small number of shipyards engaged in building large ships. These may build specialist vessels such as the RSS David Attenborough, or, often, ships for the Royal Navy (the UK is a leader in warship production – an example being the HMS Daring, the first of a new generation of destroyers which, it is claimed, can defend the city of London from aircraft and missile attack single-handedly!). There are also a number of smaller shipyards building smaller vessels such as tugs, ferries, fishing and survey/research vessels.
Boatbuilders construct boats typically up to about 50 metres in length – both boats for leisure (from luxury power boats to sailing dinghies) and small commercial craft. There are also manufacturers of marine equipment such as sails, engines, electronics and boat fittings. Most modern boats are made in a factory environment, but there are also some boatbuilders that build traditional wooden craft. Boatbuilding for the leisure industry is thriving. 
More information
IMarEST (The Institute of Marine Engineering, Science and Technology) has produced information introducing you to some of the exciting careers available in marine science, engineering and technology, including shipbuilding.
British Marine represents the UK's leisure marine industry and has careers information, including on boatbuilding.