Maritime and Me: My Skills My Life
Maritime and Me: My Skills My Life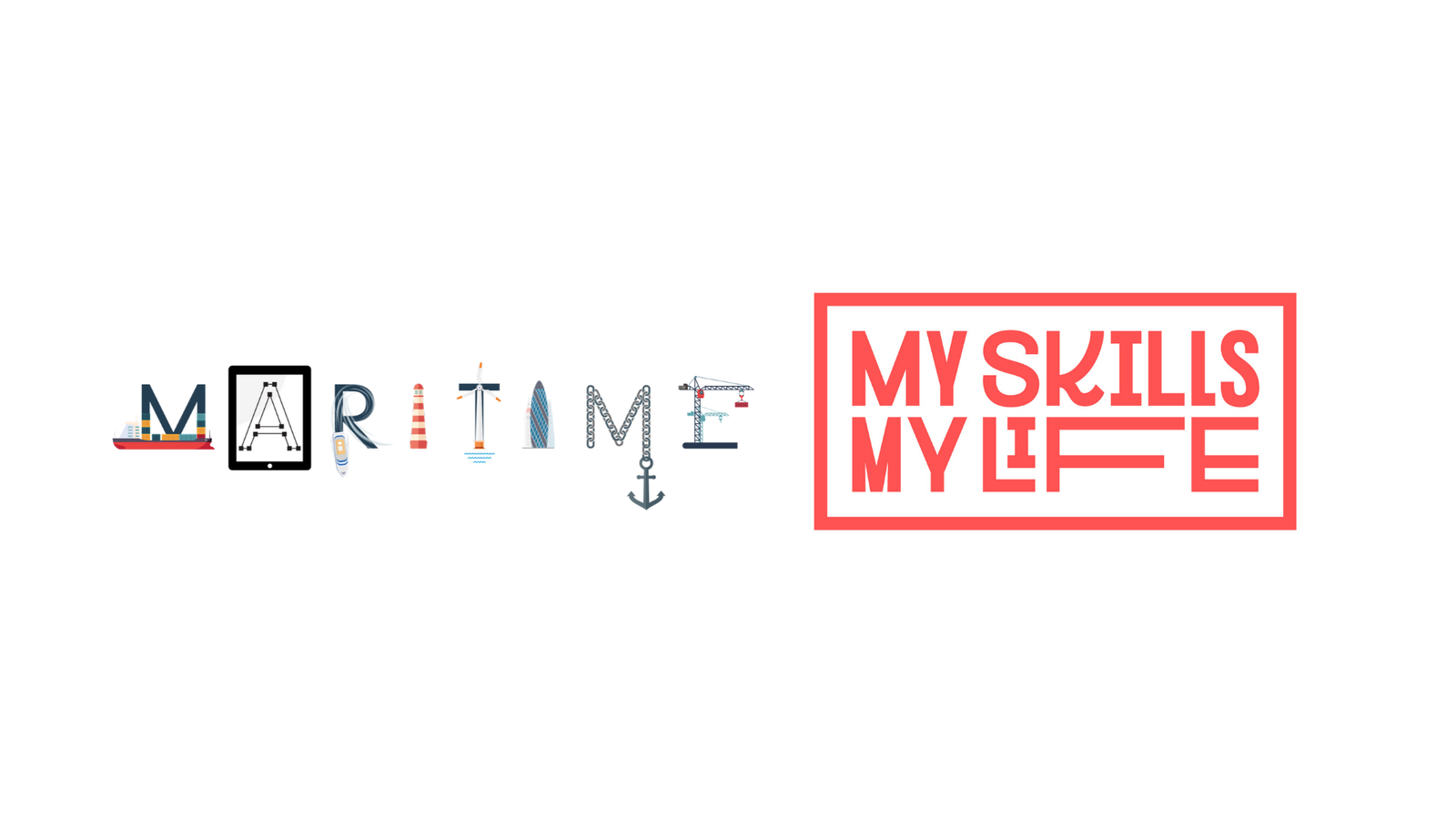 As part of the Maritime and Me campaign, which features case studies of women working in different parts of the maritime sector, WISE (Women in Science and Engineering) expanded their My Skills My Life online quiz to include maritime elements, and created a suite of resources intended to guide schools wishing to make use of the quiz and maritime case studies for teaching. 
The quiz can be used by schools and other youth groups to show girls and young women a variety of jobs they may find interesting based on their personality types, determined by answering a set of questions. When a user completes the quiz, case studies of suitable roles in various sectors are displayed. The below resources provides guidance on how to use this quiz in a classroom setting. 
Access the My Skills My Life quiz here.