Ethnicity in Maritime Network
Published:29 Sep 2020
Last updated:19 Nov 2020

Address
Virtual
UK


Start Date
2 Dec 2020

End date
2 Dec 2020

Time
10 a.m. - noon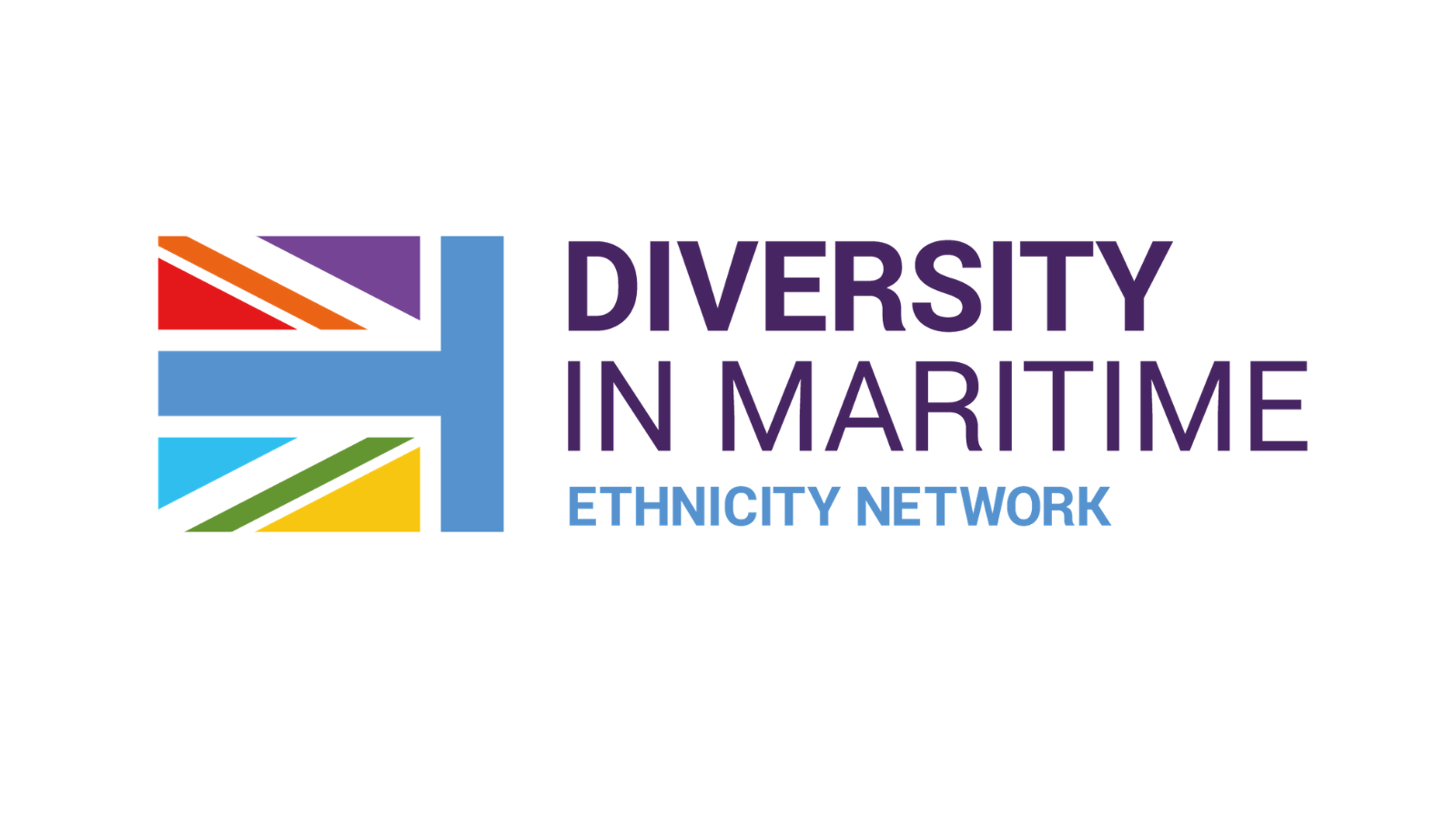 Join us for the final Ethnicity in Maritime Network catch up for 2020 on Wednesday 2 December from 10:00 - 12:00. The catch up will be held via Zoom.
For this last meeting in this unprecedented year, we wanted to do something that focused on us all as individuals. We really believe this is a great opportunity to reflect on 2020 and discuss our hopes for 2021 and beyond. We ask you to bring your stories and reflections to the network meeting, if you are comfortable sharing these. We will bring ours.   
We will also be continuing the discussions on Calling it Out/Calling it In; microaggressions and feeling comfortable talking about race at work. We hope you can join us. 
Register to join the network and attend the catch up.