5th MASRWG Conference: MASS Regulation – The Tide has Turned
Published:27th August 2019
Last updated:25th October 2019

Address
30 Park Street
London
SE1 9EQ
UK


Start Date
15 Jan 2020

End date
16 Jan 2020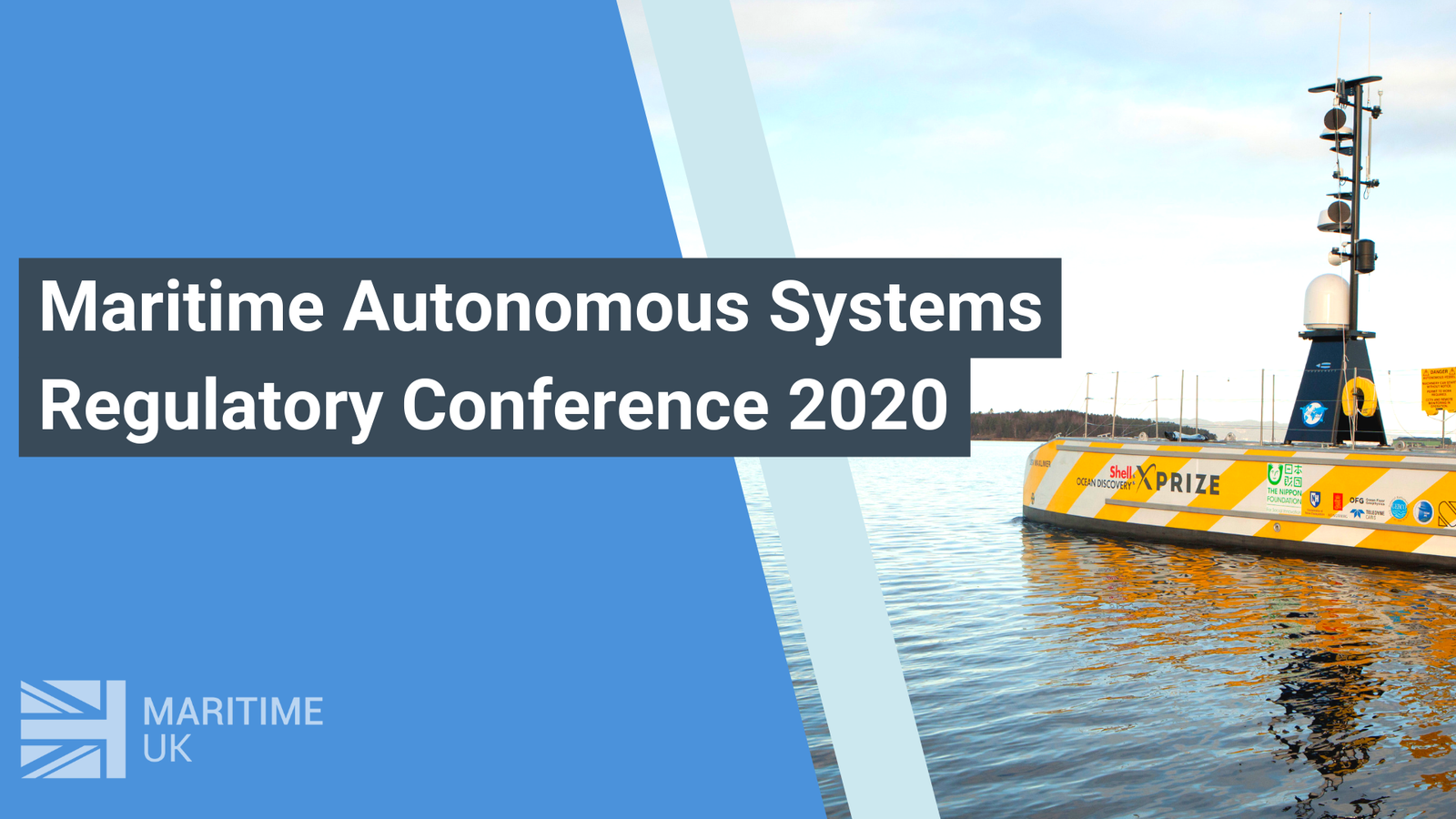 This is the 5th Maritime Autonmous Systems Regulatory Working Group (MASRWG) Conference which will be held, as last year, at the UK Chamber of Shipping on the 15th and 16th January. 
The Maritime Minister will provide the opening keynote address and the Vice Chair of Maritime UK, Sarah Kenny, will be the keynote speaker on day two. Speakers will come from across the maritime spectrum from both within the UK and overseas. 

Please find attached a draft copy of the programme.

Presentations from the 4th MASRWG Conference can be seen here.
Tickets are £100 plus VAT and fees.