Maritime Futures Workshop - Skills
Published:25th September 2018
Last updated:8th November 2018

Address
30 Park Street
London
SE1 9EQ
UK


Date
23 Nov 2018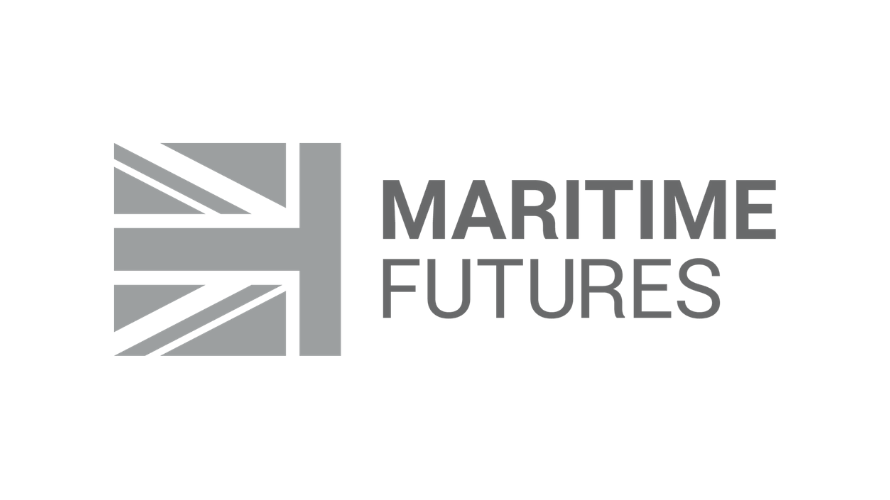 The Maritime Futures programme will seek to understand the future shape of the UK maritime sector through the exploration of a broad range of drivers of change, ascertaining which areas will have the greatest impact. Then, having formulated a vision of what the future holds, the programme will establish what the sector needs to do to respond to and capitalise on such a scenario. Change factors that the programme will examine include urbanisation, water, climate change, convergence, demographics, food, oceans, poverty, energy and waste. The initiative will also make use of existing research, like the UK's Government Office for Science's Foresight project regarding the future of the sea, and outlook projects led by Maritime UK members — for example, British Marine's futures project or the British Port Association's.
The futures programme will start by focusing on future skills and then move on to other areas. The output from each workshop will help inform those that follow. The workshops will invite participants to identify the drivers for change for the UK maritime sector, pinpointing which change-causing factors will have the largest effect on industry and determining the potential extremes of that impact. From that, the participants will determine the main areas of opportunity for the future.

The futures programme is designed to sit alongside the government's Maritime 2050 initiative, whose delivery plans will be agreed in partnership with industry.
| | |
| --- | --- |
| 10:00 - 10:15 | Introduction and welcome by David Dingle, Maritime UK Chairman |
| 10:15 - 11:15 | Panel discussion with: |
| | Bill Walworth (Chair) – Chair, Maritime UK People & Skills Forum |
| | Ade McCormack - Founder of the Digital Readiness Institute, Adviser on the Digital Economy |
| | Capt. Eero Lehtovaara, AFNI - Senior Vice President, ABB Marine & Ports |
| | Wilson Wong - Academic Fellow, Chartered Institute of Personnel and Development |
| | Richard Westgarth - Head of Campaigns, BMT |
| | Freyja Lockwood - Future City and Innovation Manager, Bristol City Council |
| 11:15 - 11:50 | Networking break |
| 11:50 - 12:50 | Workshop |
| 12:50 - 13:00 | Closing remarks |
| 13:00 - 14:00 | Networking lunch |
Programme sponsor
The Maritime Futures programme is being sponsored by BMT. BMT is a leading international design, engineering, science and risk management consultancy with a reputation for engineering excellence. We're driven by a belief that things can always be better, safer, faster and more efficient.