Media /
News: UK Ports sponsor Maritime UK Week
News: UK Ports sponsor Maritime UK Week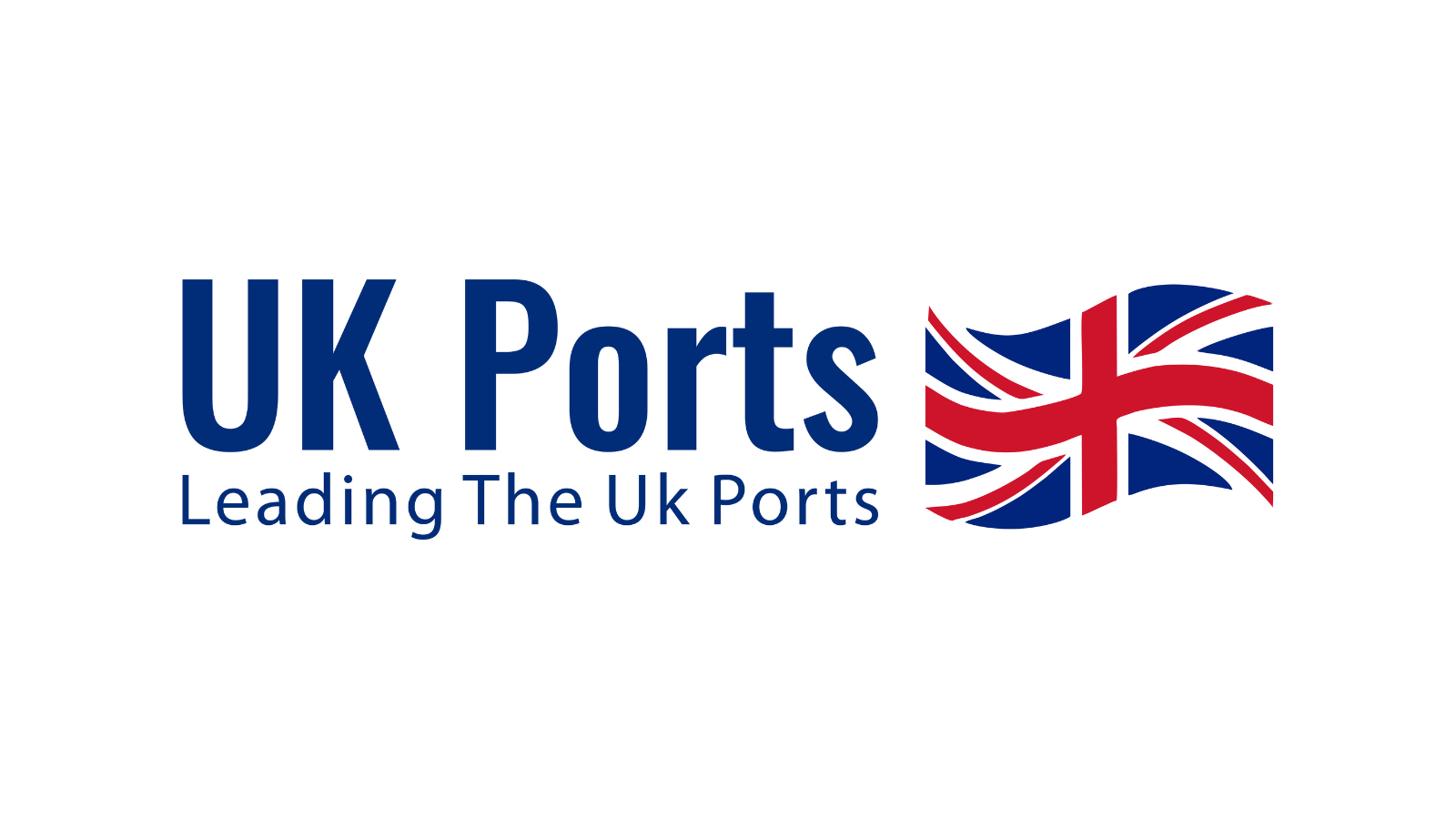 UK Ports has been announced as a Bronze Sponsor for Maritime UK Week. 
Starting on 10 October, Maritime UK Week 2022 will shine a spotlight on the latest developments in the maritime sector and engage people across the UK with the world of maritime.  
Responsible for enabling 95% of the UK's global trade, maritime touches every part of our lives. As an island nation, during the pandemic, the maritime sector's key workers kept the UK supplied with food, energy and medicine. Now, as we move toward a greener industry, the sector is investing and growing all around the UK and needs talented people to join us. Throughout the week people around the country are invited to explore the world of maritime through a series of careers fairs and open days.  
There will also be a programme of events bringing maritime professionals together to help make progress on key issues like diversity and inclusion in the sector.  
UK Ports are a trade organisation supporting UK Ports, Marine, Shipping, Training, Transport, Research and Technology including Renewables & Sustainability. They operate the UK Ports Directory, which assists organisations to engage with all major ports, harbours and terminals, shipping, transport, premier construction, civil engineering, energy, renewable, gas and oil OEMs, consultants, experts and ancillary suppliers. 
Bill Anderson, CEO at UK Ports said :  
"UK Ports is delighted to support the magnificent work of Maritime UK assisting in creating valuable jobs & apprenticeships in these difficult times, giving hope and opportunity to the current and younger generations"
Ben Murray, Chief Executive at Maritime UK, said:  
"We're delighted to have the UK Ports support for Maritime UK Week. Their commitment to raising awareness of the sector and attracting new people to the world of maritime is exactly what Maritime UK Week is all about." 
"We're delighted to have UK Ports support for Maritime UK Week. The maritime sector has a diverse range of fantastic career options and UK Ports Directory's ambition to create more jobs within the sector aligns with our priorities for Maritime UK Week."  
To find out about Maritime UK Week, visit www.maritimeuk.org/week. To find out more about UK Ports Trade , visit https://www.ukports.com/