Clean Tyne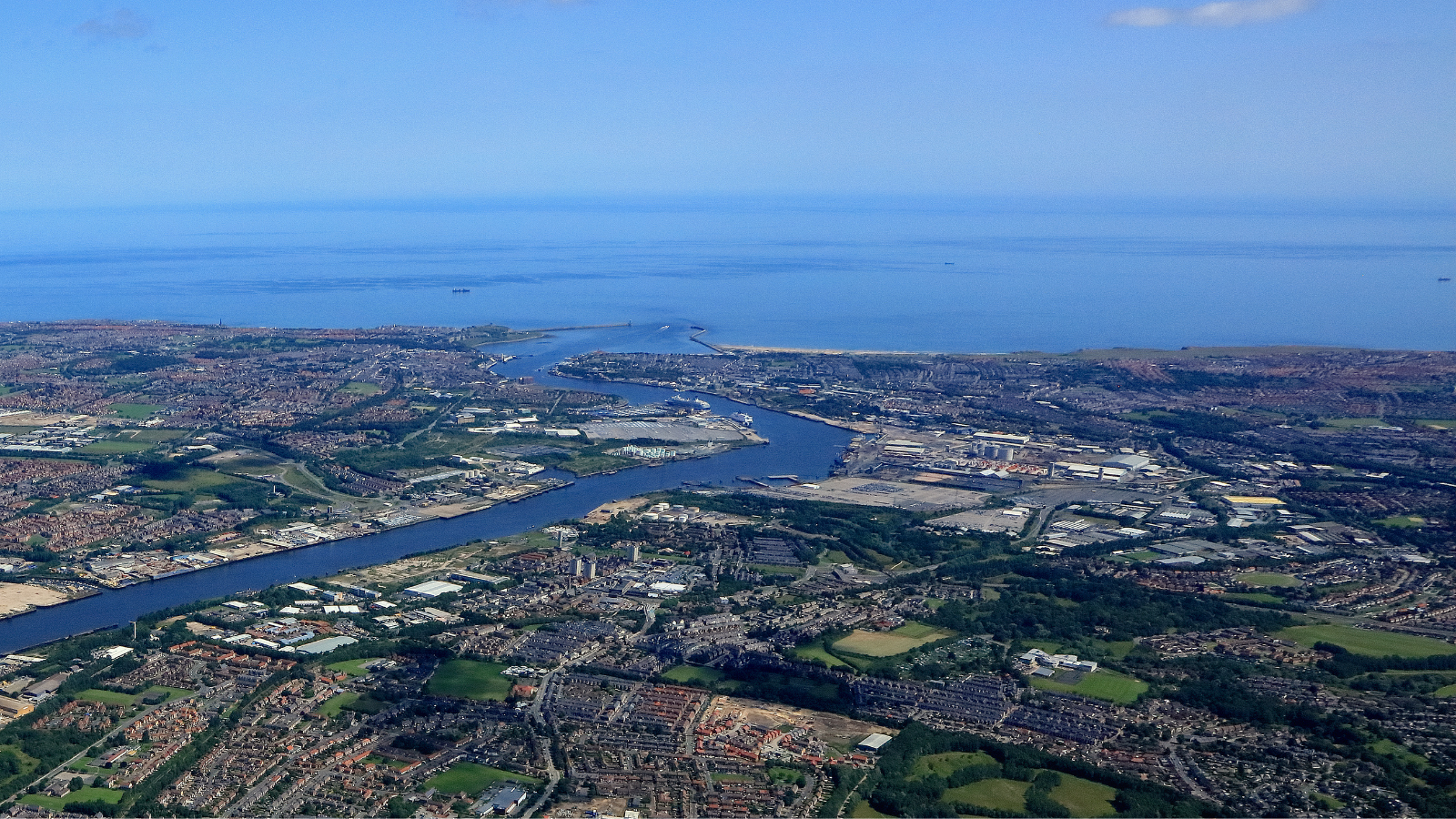 The Northeast is home to a unique and comprehensive asset base that innovates, demonstrates, and delivers solutions to global energy challenges. The maritime and ports sector, crucially, lies at the heart of this vibrant regional ecosystem. Together with Siemens, Newcastle University, the North East LEP and the Connected Places Catapult, the Port of Tyne will lead an innovative project to support the transition to net zero for the maritime sector, delivering the digital foundations to an optimised, multi-vector approach to available renewable energy sources in the region.
Ports use significant amounts of energy powering shore side services, fuelling mobile plant and cargo handling equipment. Port energy demand will increase in the future with the adoption of shore power solutions. However, multiple energy options (including renewables) and efficiency of energy usage at the port need to be considered. 
Currently, there is a lack of evidence on where energy is used or wasted. There is no consensus on the best market/financial drivers for energy provision. No ability to determine optimal energy vector mixes or their relative levels (e.g., load sharing, peak shaving, storage and distribution). These factors are significant barriers to achieving decarbonisation of port operations and providing clean shore power. Adoption of GHG emissions reduction technology at ports also requires coordination across use cases, transport sectors, multiple energy vectors and energy processes. This is a complex challenge, where insufficient information exchange is a barrier to system level optimisation and investment decisions.
Leveraging significant previous collaboration in the region, the partners will jointly consider the justification and investment case for an integrated, multi-vector digital energy platform to manage the balance of supply and demand in the maritime sector, ensuring the optimisation and resilience of clean energy supplies for shore power, land-based infrastructure and other use cases. The partners will consider these use cases and potential renewable energy vectors from an economic, technological, environmental, and societal perspective. This will build wider context around the core trial element lead by Siemens of the energy data platform as the digital foundations to achieve net zero, supported by multiple renewable energy vectors.
The Port of Tyne has won multiple awards for its work in the green energy sector and looks to build upon those successes with this joint venture bringing in regional expertise and proven industry experts. Through the 2050 Innovation Hub, the first maritime hub of its kind in the UK fully aligned with Maritime 2050, the port will share the knowledge gained through this collaborative process with other UK ports and their associated supply chains for the benefit of the UK port sector as a whole.
The project will establish future use cases and explore the potential for analytical functionality built on digital foundations and smart port technologies to reduce energy costs at the port and support decision making in future infrastructure. Outcomes of the project will be used as a data-driven evidence base to establish how a multi-vector renewables port can drive operational transition and wider compliance to deliver on the Government's Clean Air Strategy (2019), Clean Maritime Plan (2020), and the Maritime 2050 Strategy.
More information
Email: thomas.white@cp.catapult.org.uk