Hannah Earle-Payne
Creating a Culture of Care Project Lead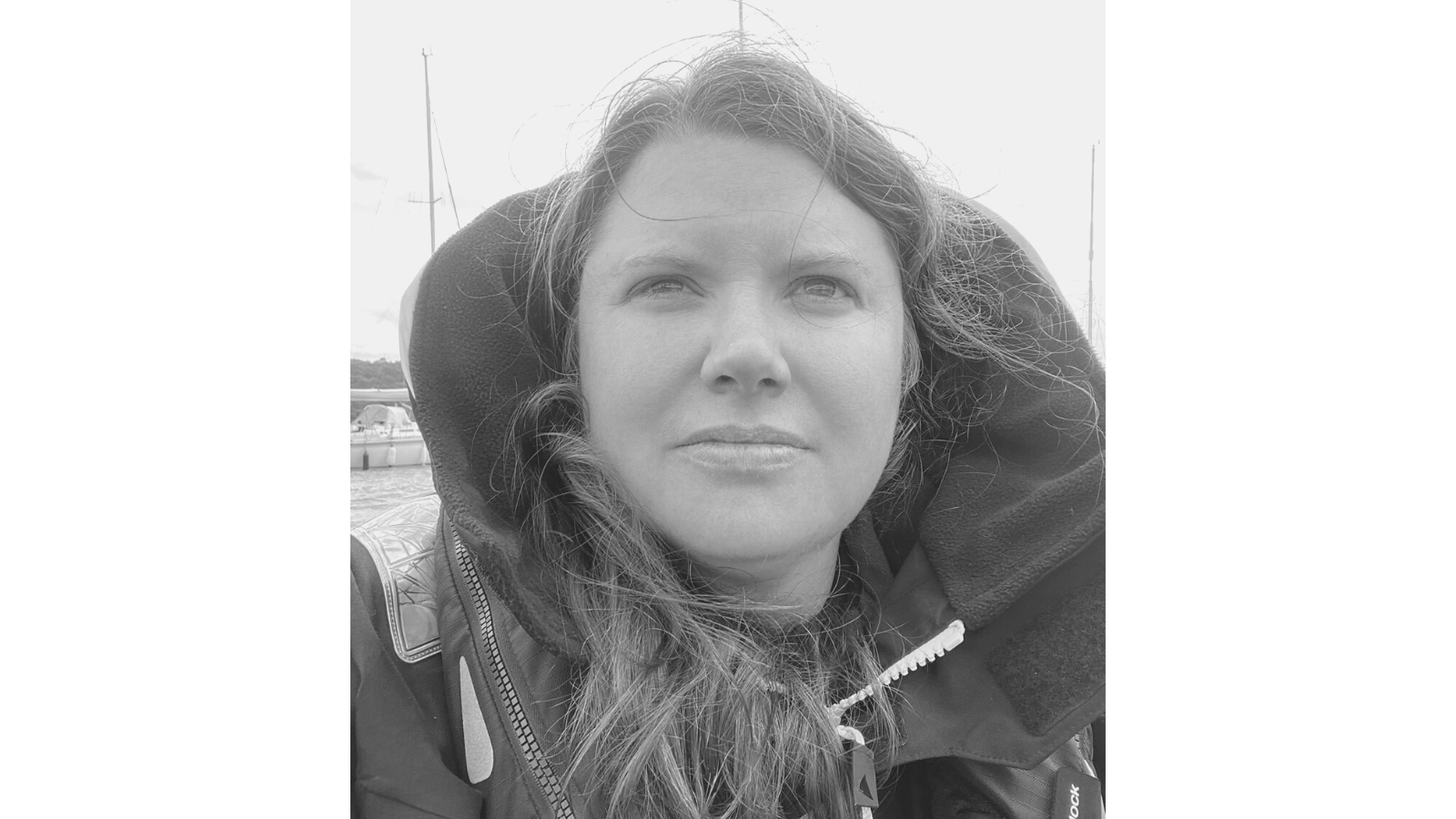 Hannah is a confident educational leadership & management professional.  She has wide-ranging expertise in further and higher education, training and skills development and international consultancy.
As a director for Seagrass Marine, her family run Marine Training Company based in Oban, on the beautiful West Coast of Scotland, she understands the importance of the maritime industry in the UK, and how vital it is to have a skilled workforce which is inclusive, diverse and promotes mental health and well-being for all.
She is an advocate for mental health and well-being, providing training and consultancy for Mental Health, Equality and Diversity and Safeguarding to organisations and individuals.
Hannah also holds the voluntary role of Vice Chair for RYA Scotland, supporting the development of the Royal Yachting Association's coaching and development provision and, its mission to become an organisation which is inclusive to all who want to be involved in boating.
Hannah is delighted to be able to use her skills and experience to help Maritime UK develop their 'Culture of Care' strategy within the Diversity in Maritime Programme.