Joseph Hoyle
Pride in Maritime Project Group Co-Lead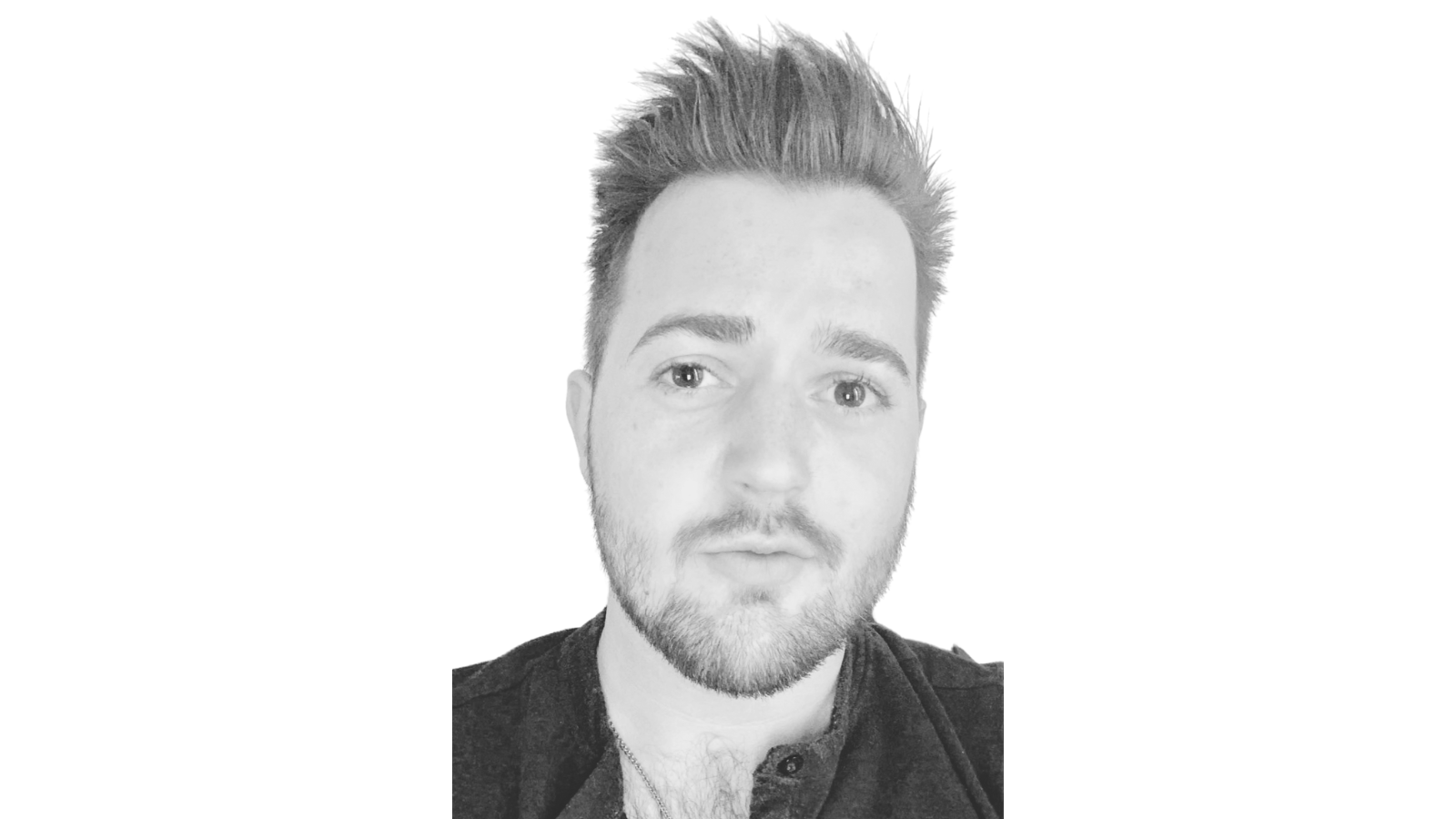 Joe has been working as a Technology Support Analyst for Associated British Ports (ABP) since January 2022. In this role, he works with 21 UK ports to assist their ongoing operations in the new digital environment, and is growing in his current position to better serve the company's internal and external stakeholders, business and community. 
Shortly after joining ABP, Joe has taken on the additional responsibility as Co-Lead of the ABP LGBT+ Network, alongside his fellow co-lead Adam Walters. In this role, he has been instrumental in making changes from the ground up to better support the LGBT+ community within ABP - creating a more diverse, inclusive and equitable environment for all. Examples of these efforts include flying pride flags on every ABP Port throughout Pride Month, publishing a plethora of articles surrounding the LGBT+ events on ABP's internal news network, and organising several successful charity fundraising events to support LGBT+ charities.
Prior to undertaking his current role, Joe held roles in the healthcare sector within Information Technology for the RCGP Portfolio Management provider, 111 and Urgent Care providers. His experience also extends to the Managed Service Providers within the retail sector, giving him a solid foundation of customer service, communication and building strong business relationships.
Joe said: "It is an honour to represent ABP and Maritime UK in the position of Pride Project Group Co-Lead for the Diversity in Maritime Taskforce. To have the ability to commit to change, and implement positive changes within the Maritime sector is so incredibly important for the benefit of the LGBT+ community. It's imperative to increase the visibility of the LGBT+ community, their challenges within the workplace and society, and continue to strive to alter the sector to make it more diverse, equitable and inclusive for all."