Book Club Session 6: 19 October 2021
Published:2 Jun 2021
Last updated:2 Jun 2021

Address
Zoom
UK


Start Date
19 Oct 2021

End date
19 Oct 2021

Time
8 p.m. - 8:45 p.m.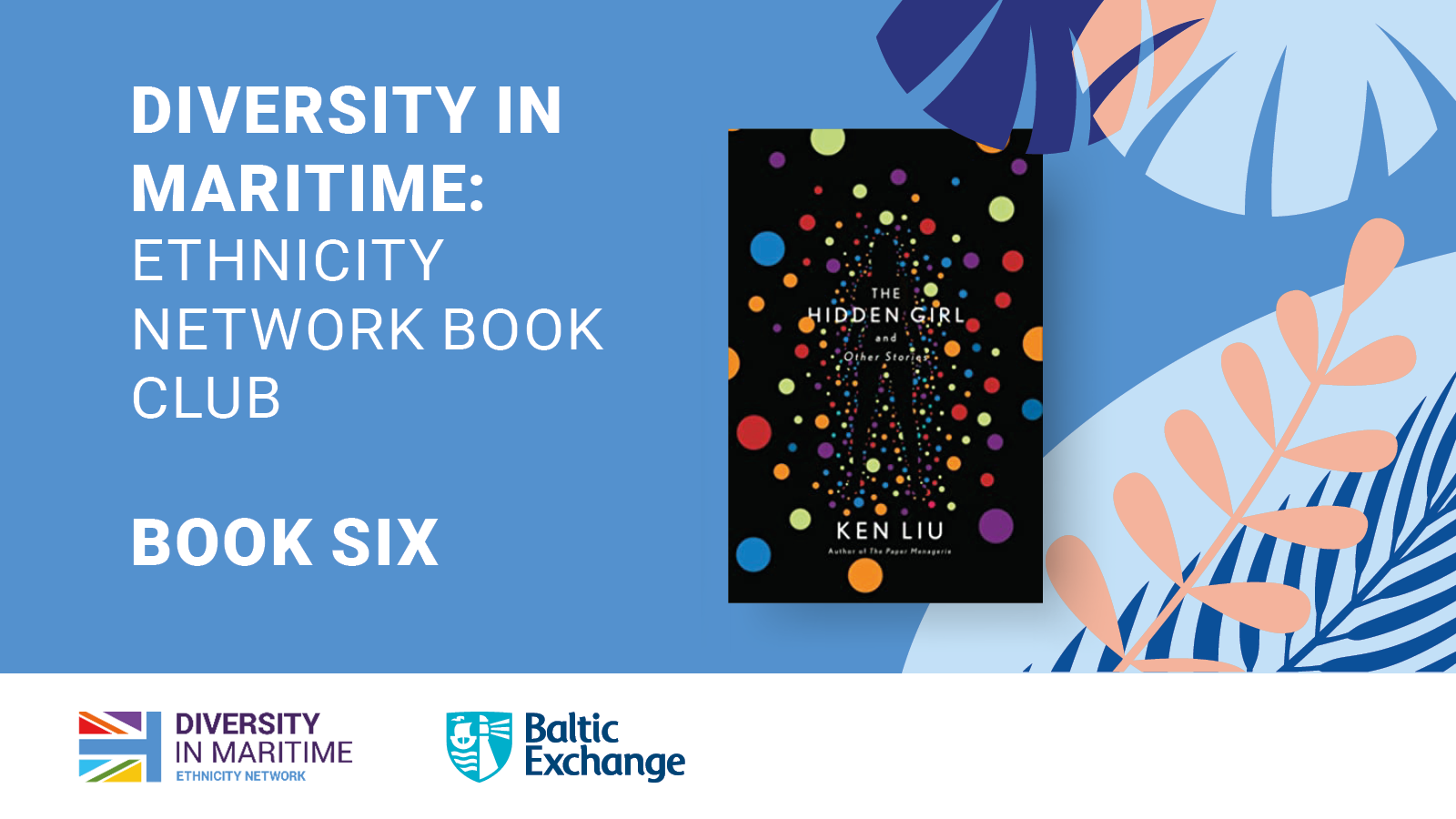 At our sixth Book Club for 2021 we will be discussing The Hidden Girl and Other Stories, by Ken Liu
In the spirit of confidentiality, these sessions will not be recorded.
Sign up for this session below. Once you have signed up details of our Goodread group and Zoom will be sent to you.