Sponsors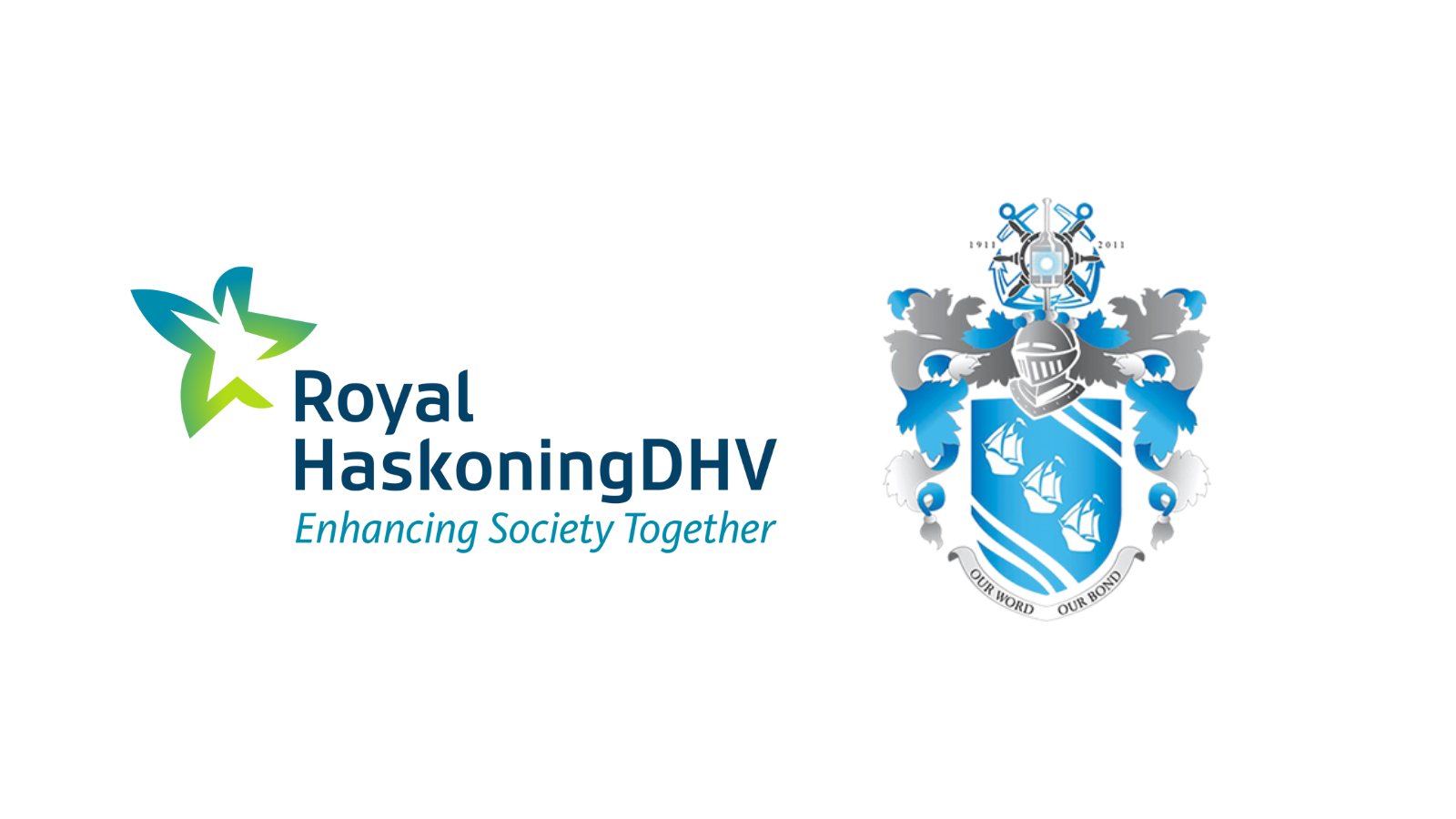 Royal HaskoningDHV
Royal HaskoningDHV is a world leader in maritime port and infrastructure development and home to one of the largest groups of maritime consulting engineers in the world. We are involved in high-profile maritime projects from Europe to Australia and Asia to Latin America. By applying technology, drawing on our global expertise and consulting with specialist partners, they develop smart solutions working together with their clients. Their integrated, multidisciplinary approach means we can deliver all the expertise required – optimising existing terminals, creating new port facilities, relocating terminals or refurbishing facilities.
Globally, ports and terminals are under pressure to become more streamlined and more environmentally friendly. They see major opportunities for their clients to drive efficiency through digitalisation and automation. Applying smart solutions can help improve efficiency, return on investment and bring sustainable performance for ports and shipyards. Their maritime experts understand the economic realities of ports and terminals and the need to create lasting solutions. They have a dedicated Green Ports team made up of global experts across all aspects of green ports practice. With experience of delivering a wide range of port infrastructure and planning projects across the globe, they understand the challenges of operating efficiently, delivering growth and improving sustainability in a sensitive marine environment. By integrating all relevant areas of specialism into a cohesive Green Ports Team, Royal HaskoningDHV ensures that the solutions their experts deliver have been challenged from all angles, are robust and are right first time.
Institute of Chartered Shipbrokers
The Institute of Chartered Shipbrokers is the professional body for all members of the commercial shipping industry worldwide. It was founded in 1911 and awarded a Royal Charter in 1920.
The Institute of Chartered Shipbrokers sets and examines the syllabus for membership, providing the shipping industry with highly qualified professionals. It is the only internationally recognised professional body in the commercial maritime arena and it represents shipbrokers, ship managers and agents throughout the world. It has 26 branches in key locations and 4,000 individual Members and Fellows.
Members of the Institute are committed to maintaining the highest professional standards across the shipping industry. As part of a professional body, members enjoy the benefits of an enhanced career in the shipping industry.