Lambros Klaoudatos
Senior Vice President, BP Shipping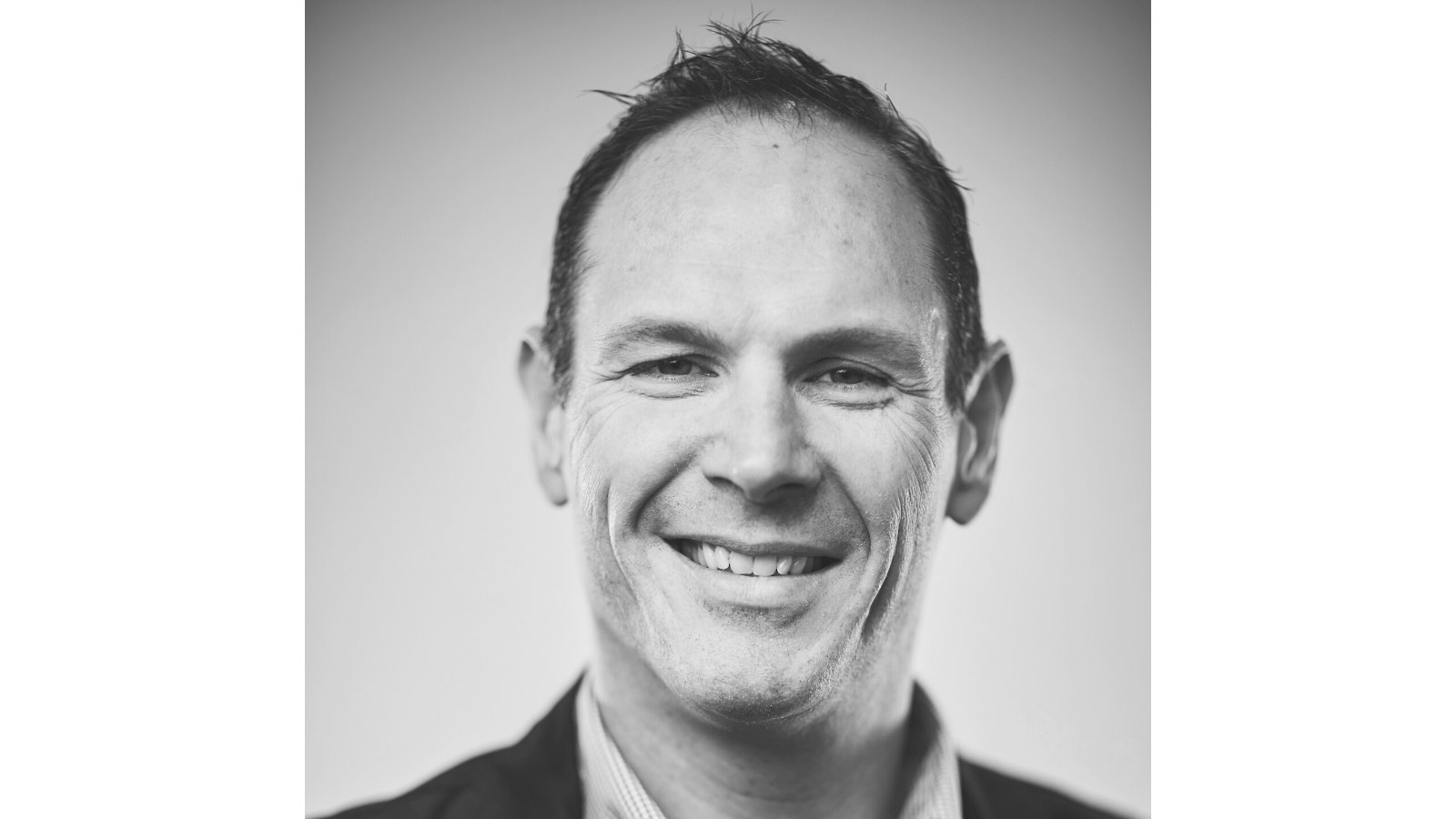 Captain Lambros Klaoudatos is the current Senior Vice President of Shipping for BP based in London. 
Lambros has deep nautical heritage tracing back to Norwegian boat builders on the US side of his family and Venetian traders on the Greek side. His career at sea started in 1988 as a 16-year-old cadet aboard passenger vessels sailing in his native Aegean Sea. In 1991 he attended the oldest Maritime College in the US at Fort Schulyer in New York City. Upon graduation, he went to work for the US Navy's Military Sealift Command in Washington D.C. as a Civilian, chartering commercial vessels to move military cargos around the world.

In 1996 Lambros went back to sea as a Deck officer sailing on passenger ships for Celebrity Cruises in the Caribbean and Alaska. It is through this working experience that he developed his high standards for shipboard safety and a passion for ship handling.

Around 1998 Lambros was recruited into the Offshore Oil & Gas industry and decided to join Global Marine as a Ballast Control Operator aboard conventional Semi-Submersibles. By 2001 he had been promoted and transferred to an Ultra-Deepwater Dynamically Positioned Drillship working worldwide. He received his first command as Master and Offshore Installation Manager of the Drillship GSF C.R. Luigs in 2003.
Lambros joined BP in 2007 after completing an MSc in Maritime Economic & Logistics from the Rotterdam School of Management at Erasmus University. His first role was Offshore Superintendent delivering Marine Assurance for Upstream activity. By 2010 Lambro's commercial capability had been recognized and he was appointed Commercial Project Manager in BP Shipping based in Houston.
During the Deepwater Horizon response effort, Lambros deployed to Source Control for the duration of the incident. Leveraging his Offshore experience, he helped to deliver station keeping solutions and SIMOPS for several of the source control efforts and the offtake capability supporting the Marine Well Containment Systems.
In 2012 Lambros was appointed to his first leadership role in BP as Strategy, Risk and Compliance Manager based at BP Shipping's head office in the United Kingdom. This was a key role that allowed him to understand the entire shipping organization and the workings of the broader BP Group. Externally he developed interfaces with key maritime industry bodies like the UN's International Maritime Organization as well as EU regulators in Brussels.
Three years later Lambros returned to Houston at the end of 2014 as the Marine & Technical Manager for the Americas, leading a diverse group of nine subject matter experts supporting all BP Shipping stakeholders throughout the Region.
Lambros was named Manager, Marine and Engineering M&T as well as President, BP Shipping (USA) in April 2017 becoming the senior leader for US based BP Shipping teams. Serving as the primary point of contact to BP Group businesses and external parties within the Americas region, Lambros held the interface with federal and state legislative and regulatory entities including agencies working to ensure activity between BP Shipping teams is carried out in an integrated and coordinated manner.
In 2018 BP Shipping underwent a major re-organization and shift in strategic direction with Lambros emerging as the Head of Business Partnership. This was a new commercial team built from scratch to focus on internal customer relationships and coordinating shipping resources on project activity. Later during re-invent bp in 2020 his role was recast to VP, partnerships and strategic implementation adding the ownership of shipping's global digital agenda, coordination of strategic external partnerships and leading the strategy towards more resilient, commercial, and sustainable shipping solutions.
In November 2021 Lambros was appointed to Senior Vice President leading the global shipping organization within bp's Trading & Shipping entity.
External roles: Active in the industry, Lambros has represented BP on the following boards or committees.
Marine Preservation Association (MPA) - Board of Directors
US Chamber of Shipping – Board of Directors
Alaska Tanker Company - Member Committee Alternate
Alyeska Marine Governance Board and Marine Steering Committee - Member
API Marine Committee – Member
Lambros is a citizen of the Hellenic Republic and the United States. He and his family live in The Hague and have relatives in Greece, Norway, The Netherlands, and the US. When not enjoying time with his family, Lambros is a dedicated triathlete and a five-time Ironman finisher.