Helen Sampson
Director Seafarers International Research Centre, Cardiff University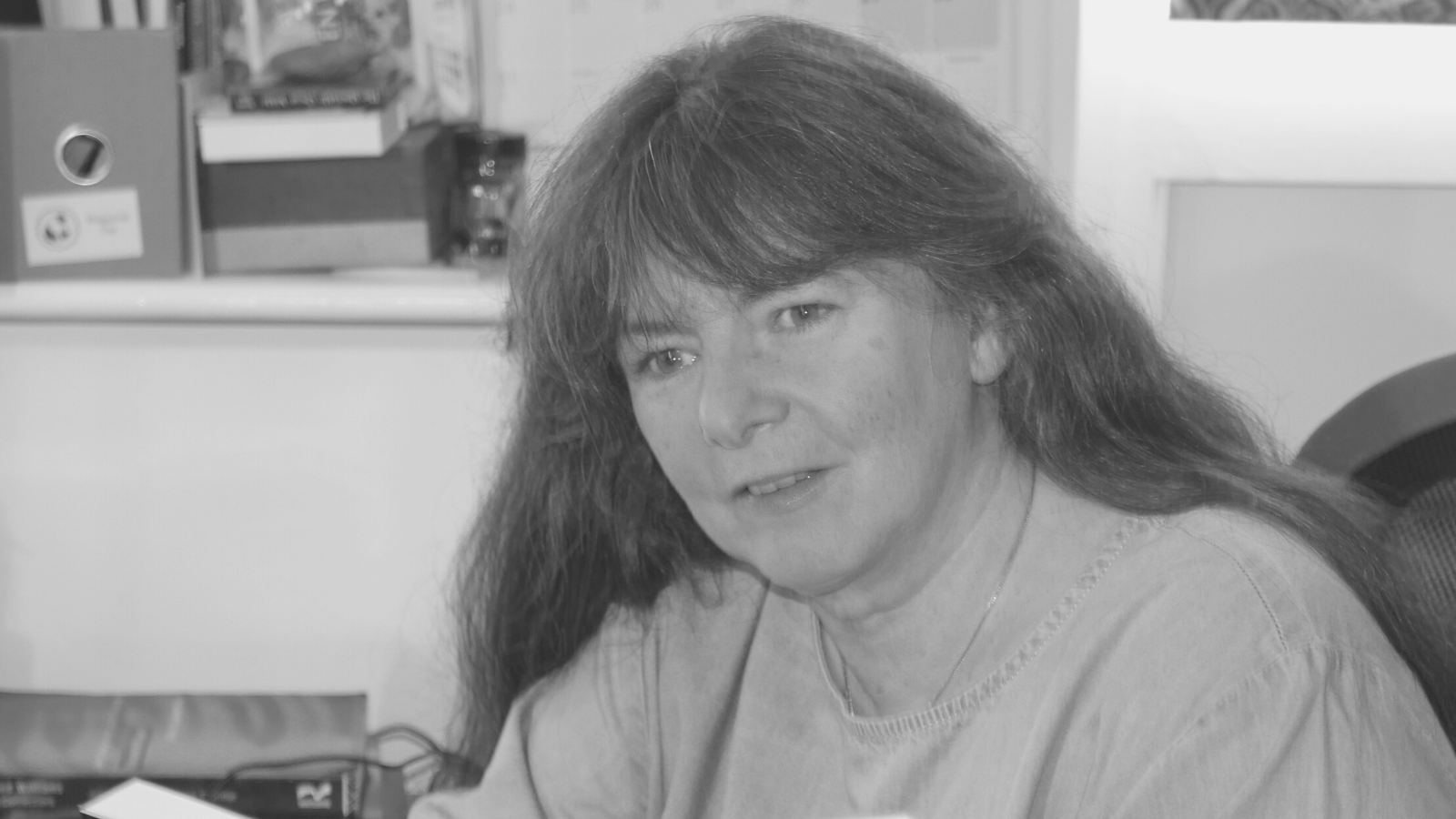 Helen Sampson is a Professor in the School of Social Sciences at Cardiff University. Since 2003 she has been the Director of the Seafarers International Research Centre where she has led a team of researchers dedicated to undertaking social science research on seafarers and shipping.
Helen has produced several short films relating to the work and lives of seafarers. She is the author of numerous peer reviewed journal articles and in 2014, she won the BBC/British Sociological Association ethnography award for her book International Seafarers and Transnationalism in the Twenty-First Century. 
She has undertaken a number of advisory roles including as a specialist advisor to the UK government's 'Transport Committee' and as a member of the 'European Commission's Task Force on Maritime Employment and Competitiveness'.