Sven Boss-Walker
Commissioner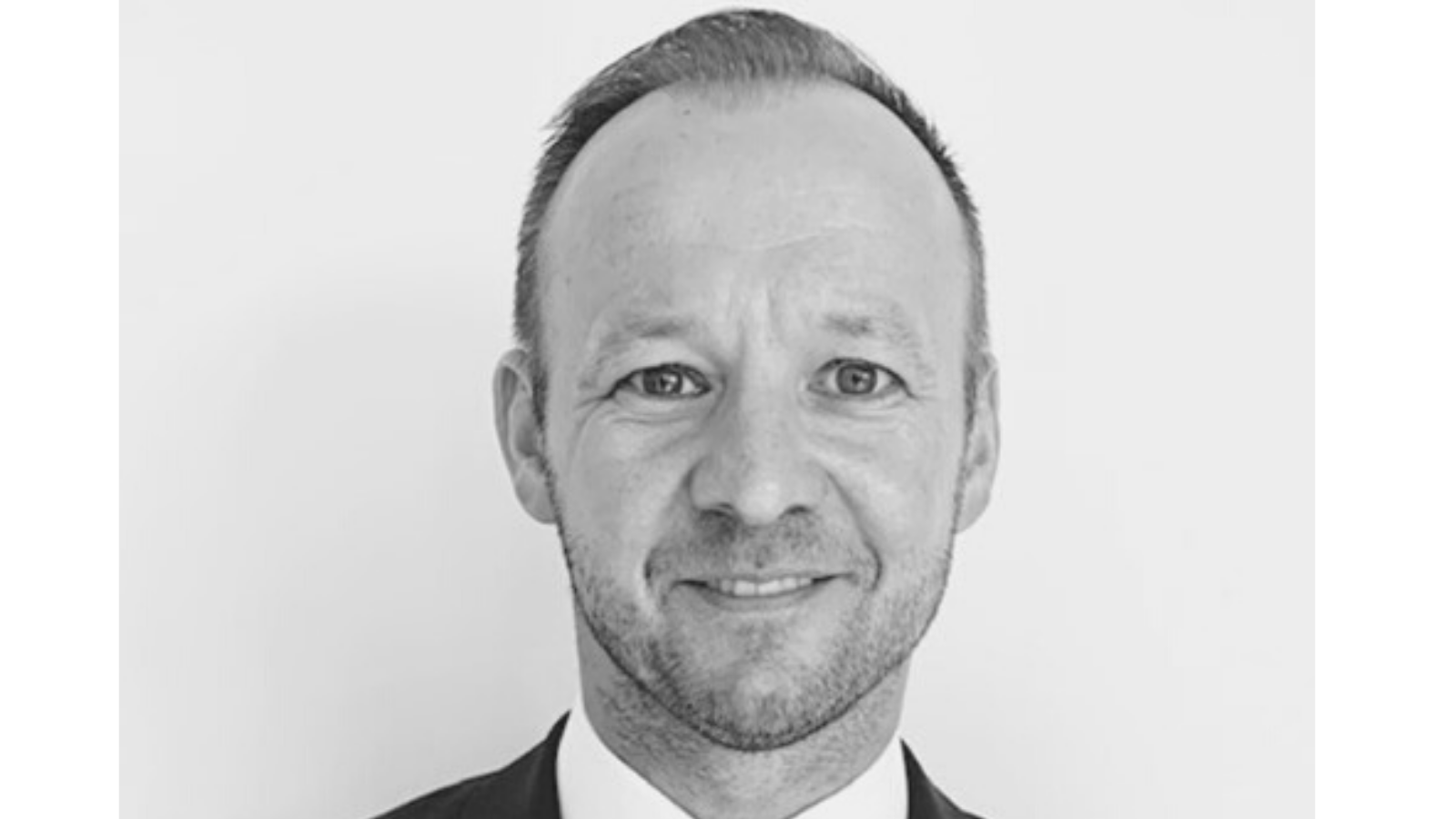 Sven Boss-Walker is the current Senior Vice President of Shipping for BP based in London. In this role he is accountable for management of BP's global shipping activity across all commodities. This responsibility includes all risk, commercial, and environmental management and associated marine project delivery. Within his remit Sven is also leading BP's strategy towards more sustainable shipping solutions, including working with key industry partners for the benefit of the wider maritime industry and society in general.
Sven is passionate about respecting the heritage and deep expertise of the maritime industry but also embracing change, technology, and diverse talent to ensure BP and the industry is fit for the future. 
Sven started his career with BP at sea sailing as a deck officer on BP's oil, products, and LNG fleet before securing his Master Class 1 certificate and moving ashore with BP. He has enjoyed a 20 year career with BP leading operational and commercial teams in London, Melbourne, Chicago, and Singapore. 
Sven has worked across the value chain for BP in roles including National Logistics Manager for BP's Downstream business in Australia, Commercial Strategy Manager for BP's trading business in London, Head of BP's Crude Oil trading business in the Americas, and Head of Business Development for BP's trading business in the Middle East and Asia Pacific. 
Sven is a Director of BP Shipping Limited, a Supervisory Board Member of the UK Chamber of Shipping, an Executive Committee Member of OCIMF, and a Director of ITOPF. He has an Advanced Diploma in Nautical Science, a Bachelor of Business (Maritime Management), and a MBA.
Sven is Australian and married to wife Andrea with two young boys; Jack and Oliver.