Maritime and Me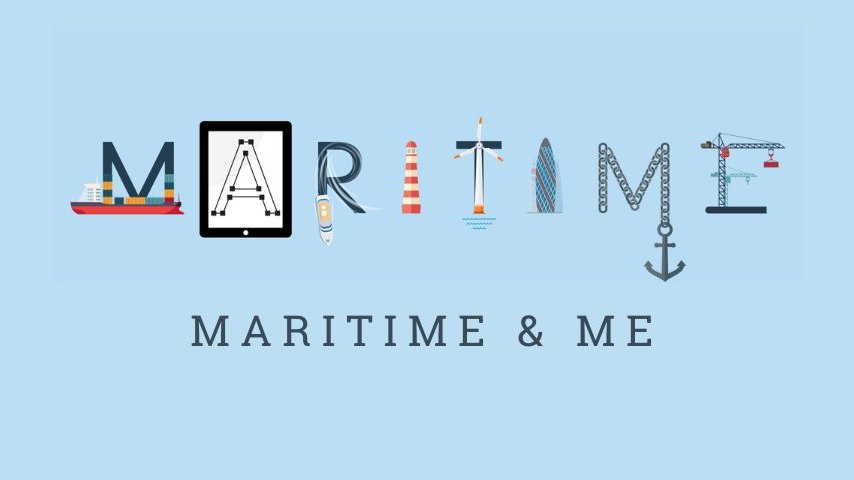 Working alongside the Department for Transport (DfT) and the Institute of Chartered Shipbrokers (ICS), Maritime UK have launched a new 'Maritime and Me' campaign, aiming to profile women and encourage girls and young women to join the sector. Maritime and Me will feature a range of case studies of women working in different parts of the sector, in both sea and shore-based roles, and will include a suite of resources aimed at audiences both inside and outside the sector, such as recruiters, school teachers and careers advisers. The campaign sits together with other Maritime UK initiatives, such as the Women in Maritime programme, and the wider Maritime Careers campaign. 

The Department for Transport is funding the campaign, which has been created in direct response to the recommendation set out in the Maritime 2050 strategy, which states that "Government will fund the production of the 'people like me' maritime industry project to help address the perception of the industry and demonstrate how we can effectively showcase its value to a wider diversity of people." The campaign will have two main elements, the first comprised of resources aiming to improve gender diversity in recruitment in the maritime sector, and the second will be a public-facing campaign designed to promote maritime careers to a wider diversity of people. 
The public facing campaign is delivered by WISE, a community interested company, which will expand their generic MySkillsMyLife online quiz to include maritime case studies. The quiz is used by schools and other youth groups to show girls and young women what personality types they are, and what areas of work they may find interesting. When a user completes the quiz, case studies of suitable roles in various sectors are displayed - these case studies will now include individuals from the maritime sector.
Can you be one of our case studies?
At its current stage, the main way to get involved with the Maritime and Me is to nominate yourself or others as case studies for the external facing campaign. The campaign will highlight women working in a wide and diverse range of roles in the various industries within maritime, ideally candidates who have recently completed training, or are in the early to mid-stages of their careers. All roles within maritime, sea or shore-based, are of interest. 
If you are interested in being a case study, please complete this form - details will be forwarded to WISE, who will be compiling the case studies for the campaign. For any other queries concerning the Maritime and Me campaign, please get in touch with Linn Vardheim at lvardheim@maritimeuk.org.
Join us in shaping the maritime workforce of the future.