Research & Innovation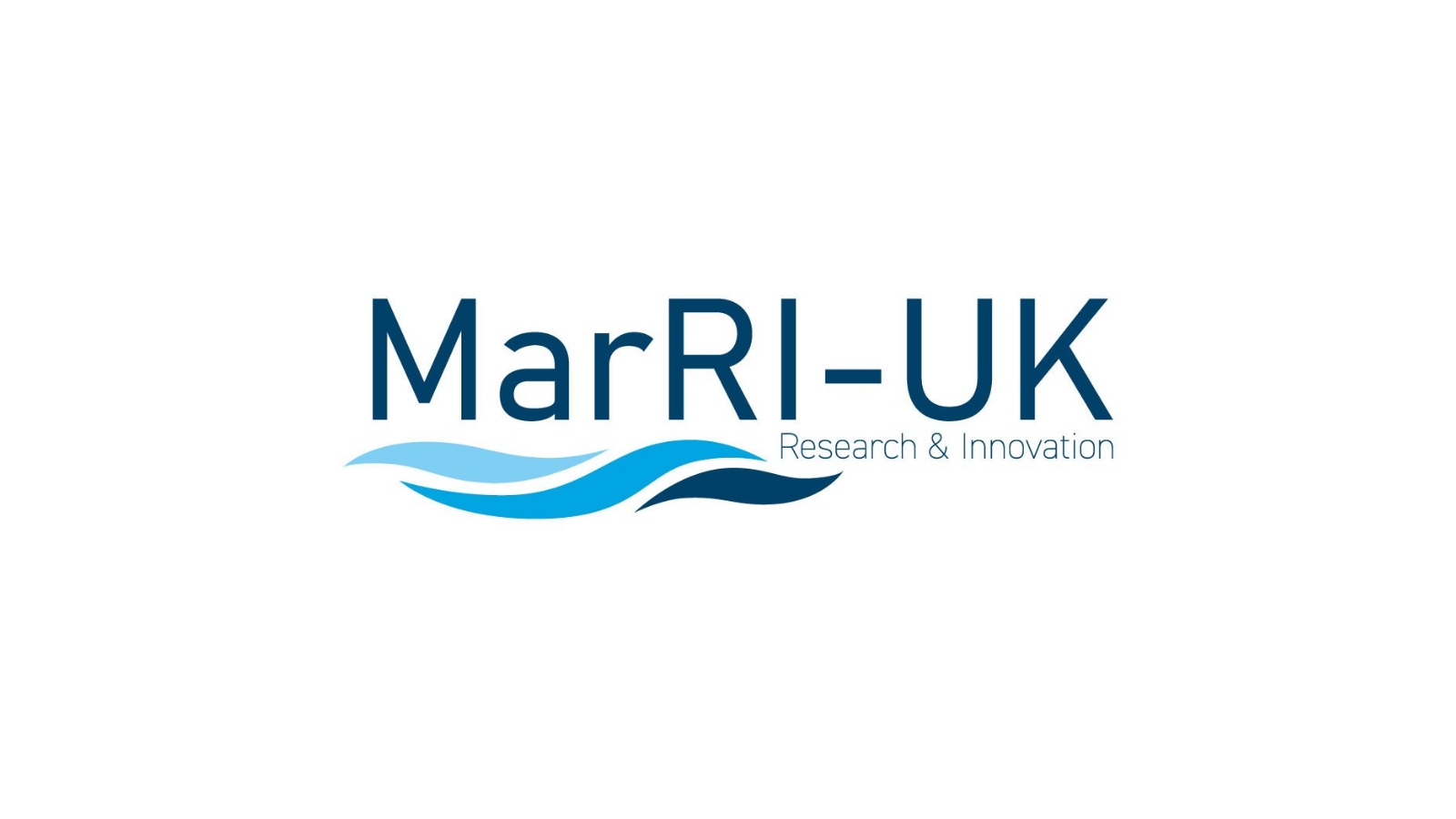 UK industry, academia and government have established Maritime Research & Innovation UK (MarRI-UK).
MarRI-UK is a collaborative innovation vehicle for UK industry and academia to jointly tackle innovation and technology challenges. We will focus on research and innovation within mid TRL (3 – 7) levels to address the opportunities between "discovery and research" and "commercialisation" of Maritime Technologies and Systems. Learn more about us and how to get involved as a member.
MarRI-UK will provide coherence and leverage across the UK's Maritime Research & Innovation, building on strong and globally recognised expertise.
The UK's Maritime industry (shipping, ports, manufacturing and business services) offers a wide range of world class maritime systems, services and support. It underpins our international trade and power as an island nation. It supports over 957,000 jobs, creating productivity of £78k per person (50% higher than UK average), £37.4bn Gross Value Added and £12bn exports.
The global maritime market will be worth $3trillion by 2030, offering huge opportunities, but these require innovation supported by academic research. For example, the Autonomous vessels market will grow by 15% annually. The Intelligent Systems global market is growing to $42bn. Clean Maritime, reducing emissions to meet IMO regulations, will add c£16bn economic opportunities.
Sector innovation is not often coordinated or attuned to national priorities, and no independent body has oversight. Work undertaken by industry and academia has shaped an initiative, which addresses the lack of coordination and resource in the maritime research and development, that is MarRI-UK.
A maritime sector strengthened by MarRI-UK will help the co-ordination of research across the sector by giving an understanding of commercial opportunities aligned to a shared roadmap.
MarRI-UK is an open tier-level membership organisation, for UK companies and researchers. More information on membership can be found here.