The Charter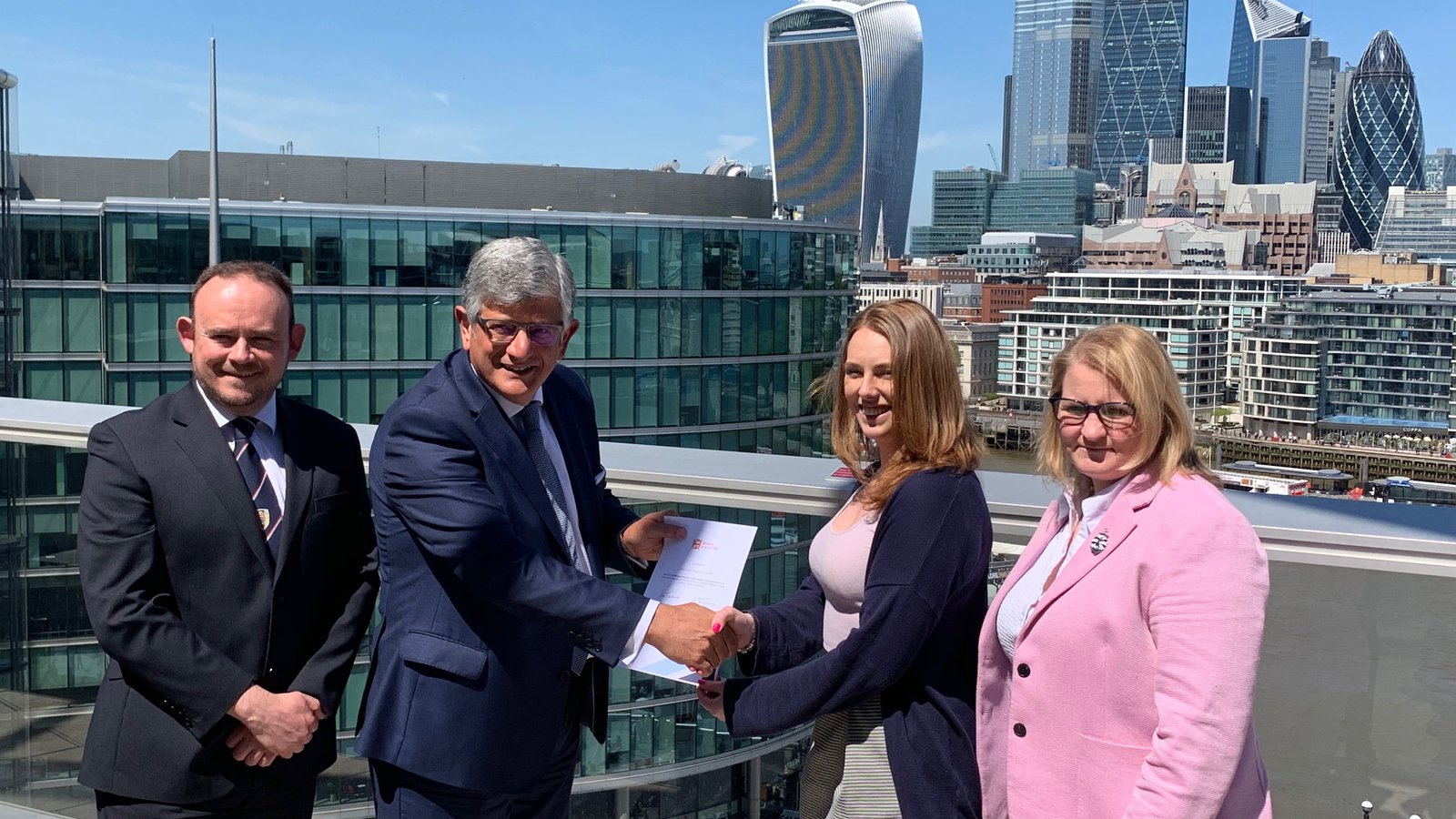 The Taskforce behind efforts to address the lack of gender diversity in the UK maritime sector launched the Women in Maritime Charter during Maritime UK Week (10-16 September 2018)

The Charter creates a framework to challenge companies to make progress on diversity, and will be supported by a suite of 'toolkits' or resources to help companies realise those targets.

Four Pilot Companies joined the Women in Maritime Charter process and were required to agree an 'action plan', setting out individual targets for each participating company. A key commitment was to see companies identifying a member of senior management responsible for implementation of the action plan as well as distributing a survey to staff on workplace culture.

Performance against action plans will be self-assessed via online portal and national performance published in a joint industry-government report.

The four companies attended their Charter Panel on 13th May 2019, with all of them achieving Charter Company status. 
Since Maritime UK's Women in Maritime Taskforce called for companies to engage in its work, over 110 companies have signed a pledge designed to signal intent on gender diversity. Having consulted those companies on the design of the Charter, the Taskforce is now calling for companies  to come forward and start their journey toward Charter Company certification.

Download