Sector Deal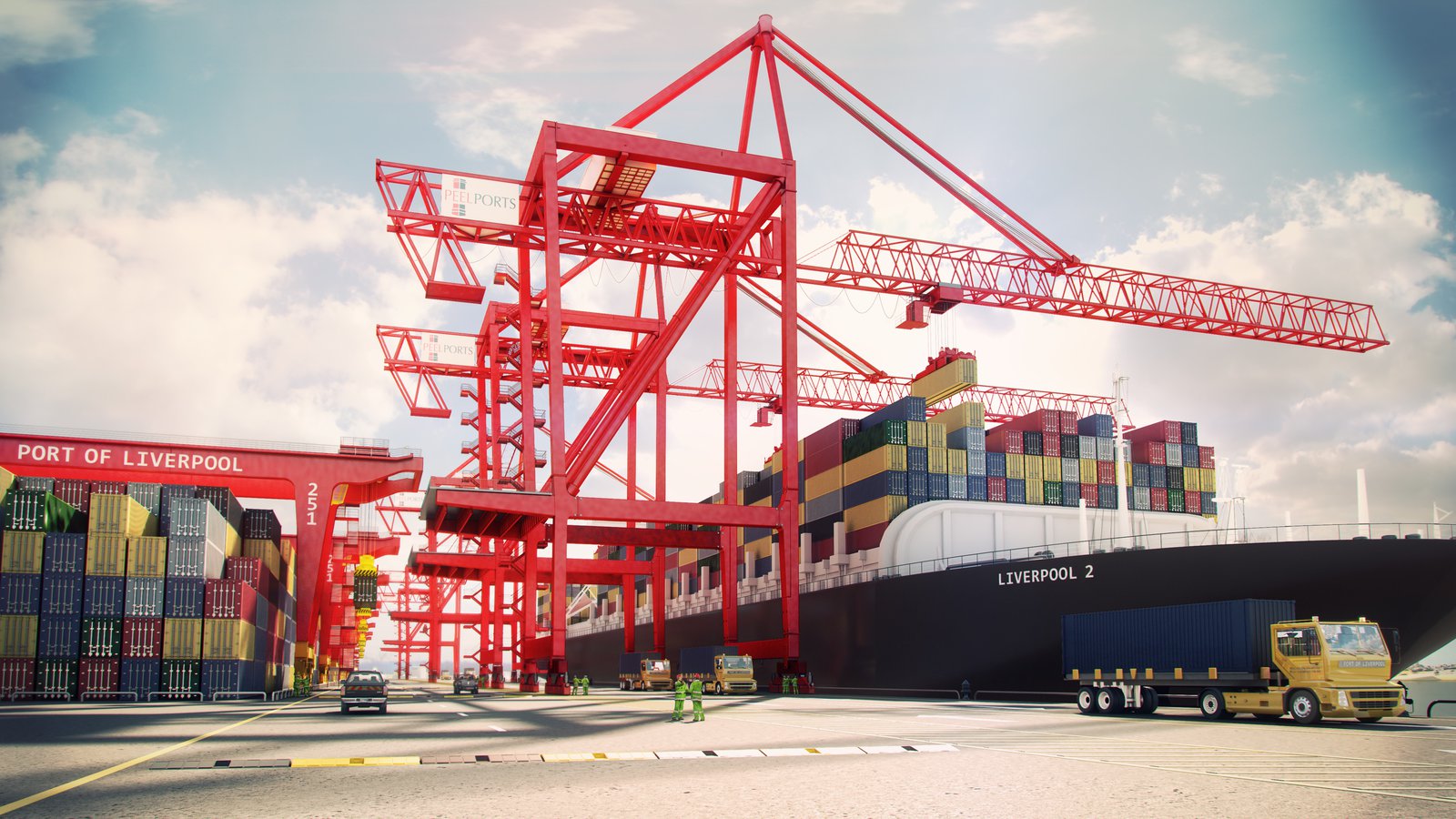 The maritime sector is the fundamental enabler of British global trade and also exports its own innovative maritime products and services. 
We support just under 1 million jobs and contribute around £40bn to UK GDP

Our sector is a vital part of our island nation's heritage and of our modern economy – supporting jobs, driving innovation and enabling trade. Our sector also enables millions of people to enjoy the recreational benefits of the UK's coastal and inland waterways.
The government has invited sectors to submit a sector deal bid, and through Maritime UK, the maritime sector is doing so.
The Board of Maritime UK has set the following areas for a sector deal bid to focus:
Productivity
Competitiveness
Growth
Jobs
Exports
It is envisaged that the sector deal's four pillars will be:

Technology & Innovation
Ship systems, design, build including the National Shipbuilding Strategy
Regional growth, clusters and supply chains
Skills
Each Maritime UK trade association member (representing one of the maritime industries) is developing proposals from its own part of the sector for inclusion within the overall sector deal. If you wish to get involved with the sector deal development, or have proposals, contact your relevant association.  
The University of Southampton's Marine and Maritime Institute is supporting Maritime UK in coordinating the sector deal.