Maritime UK Week 2018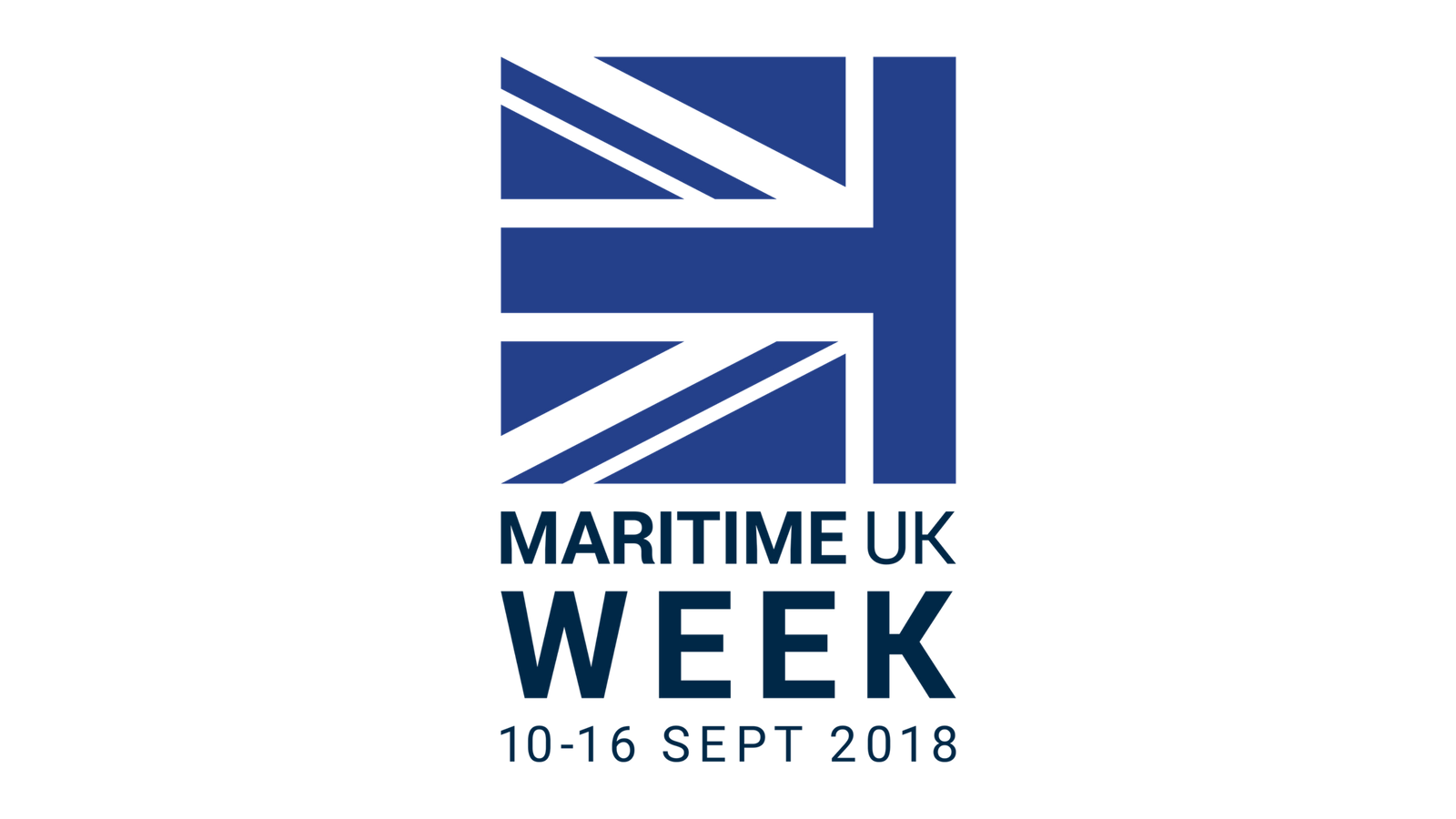 Maritime UK Week is an opportunity to shine a spotlight on the maritime sector, its role and future. A week packed with events across the breadth of the sector and length of the country is planned.
The maritime sector is the fundamental enabler of British global trade - facilitating 95% of all UK trade, totalling £500bn. UK maritime  also exports its own innovative products and services. With cutting-edge technology, high-quality design & manufacturing, unparalleled expertise in services and major investment opportunities, the UK is the natural home for global maritime business.
UK maritime supports just under 1 million jobs and contribute around £40bn to UK GDP, making it one of Britain's biggest industries.
Maritime is a vital part of our island nation's heritage and of our modern economy – supporting jobs, driving innovation and enabling trade. The sector also enables millions of people to enjoy the recreational benefits of the UK's coastal and inland waterways.