For Industry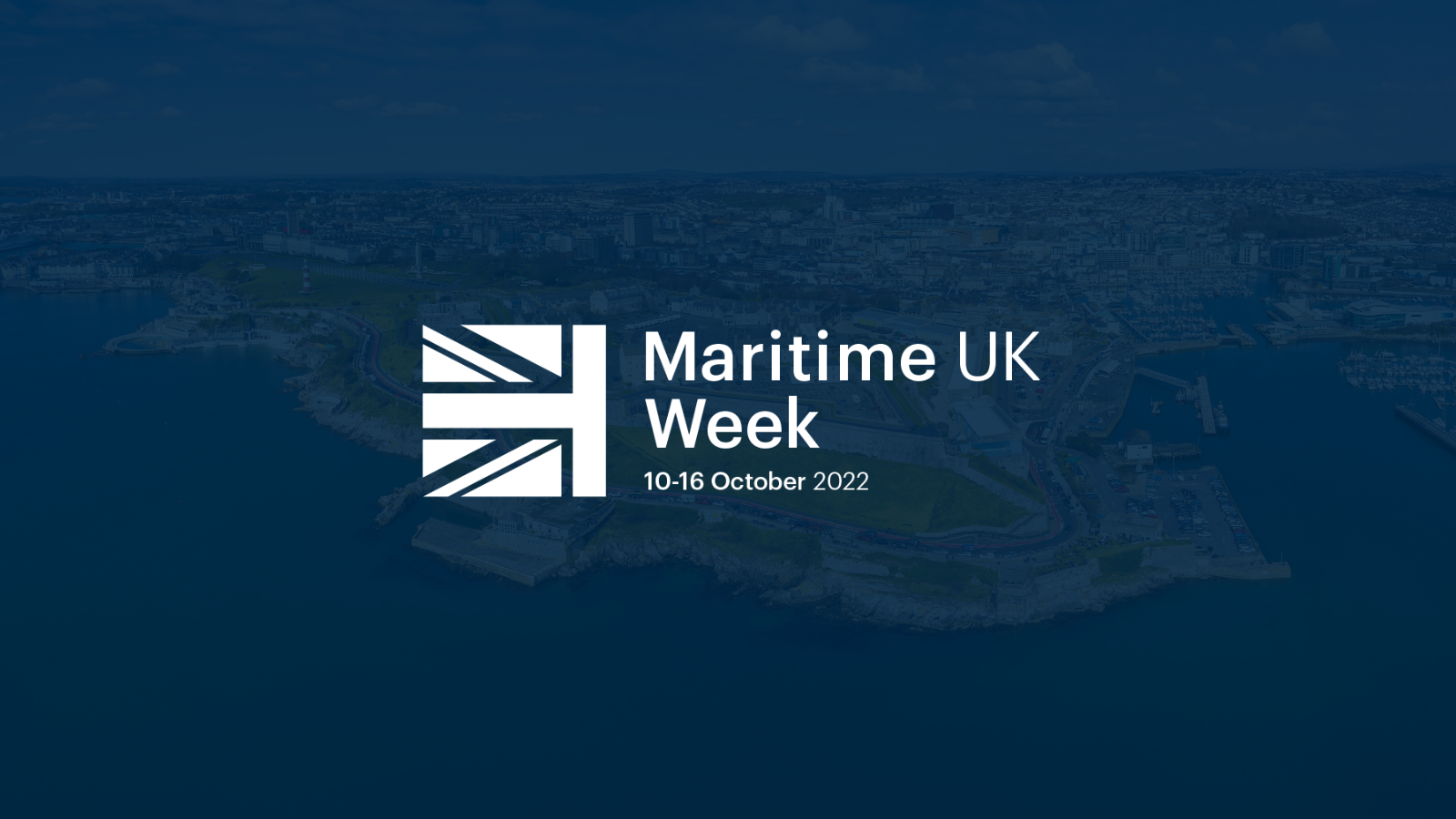 Maritime UK Week serves as an opportunity to champion and raise awareness of the maritime sector, through a week-long series of activity that will be delivered throughout the length and breadth of the country.  
Maritime UK Week 2022 will shine a spotlight on the latest developments in the maritime sector and engage people across the UK with the world of maritime. 
Companies are encouraged to use the opportunity to engage with their local community, young people and politicians, to raise awareness of maritime and the contribution maritime businesses make to the local economy. 

Colleagues can view the resources below to find out how to get involved in Maritime UK Week, or look at the events currently planned to help plan your schedule for the week. 

If you would be interested in becoming a sponsor for Maritime UK Week, click here to arrange a call with our Partnerships Executive.