For Politicians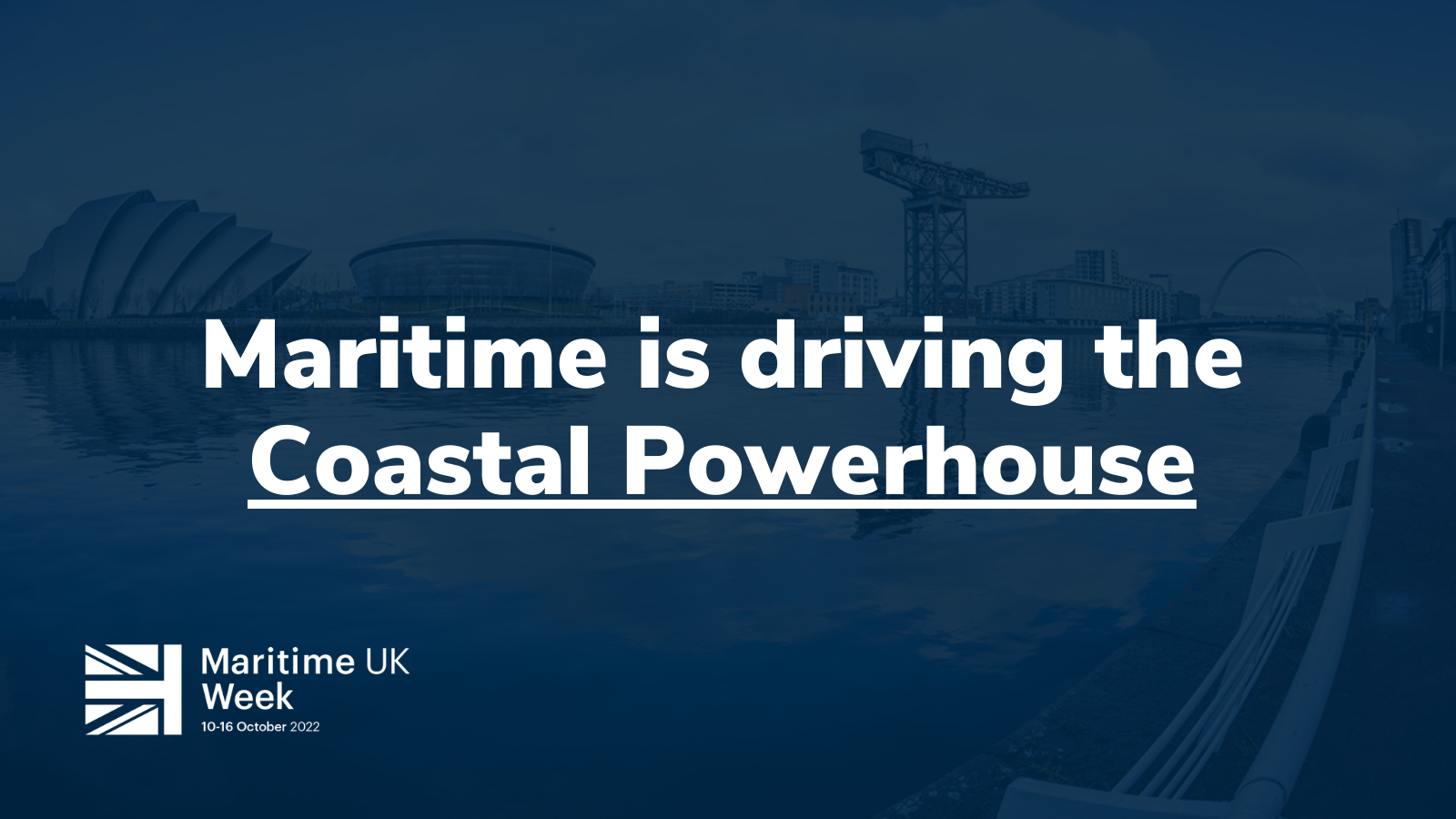 The maritime sector contributes £46.1bn to the UK economy and supports 1 million jobs (more than air and rail combined). The sector is responsible for keeping the country supplied: 95 percent of British imports and exports in goods are moved by sea, including 25 percent of the UK's energy supply and 48 percent of food supplies.

The past twelve months have seen significant activity for the maritime sector, on freeports, the launch of the new National Shipbuilding Strategy, securing an extension to the Clean Maritime Demonstration Competition, a successful London International Shipping Week, major contribution at COP26, and at October's Budget and Spending Review, where the Chancellor announced reforms to Tonnage Tax.
As one of the primary sectors within the government's ten-point plan for a green industrial revolution, the UK maritime sector has an ambition to lead the world in developing, deploying, and exporting green maritime technologies. Following the publication of the levelling-up white paper, the sector is ambitious to support the creation of new, well-paid jobs in coastal communities across the country, and has a plan to do so.
In Maritime 2050, the UK has a strategy to become the world's most competitive maritime centre by the middle of the century. 
Key stats on the maritime sector
Maritime workers are 43% more productive than UK average.
Ports invest over £600m of private capital each year, benefiting coastal economies through job creation and infrastructure investment.

Maritime is a source of well-paid highly skilled roles, which pay an average of £38,000 per year - £9,000 more than the national average.
Globally, the maritime sector will double to $3trn by 2030.
Maritime makes a significant contribution to all nations and regions of the United Kingdom.