Learn about maritime careers
Learn about maritime careers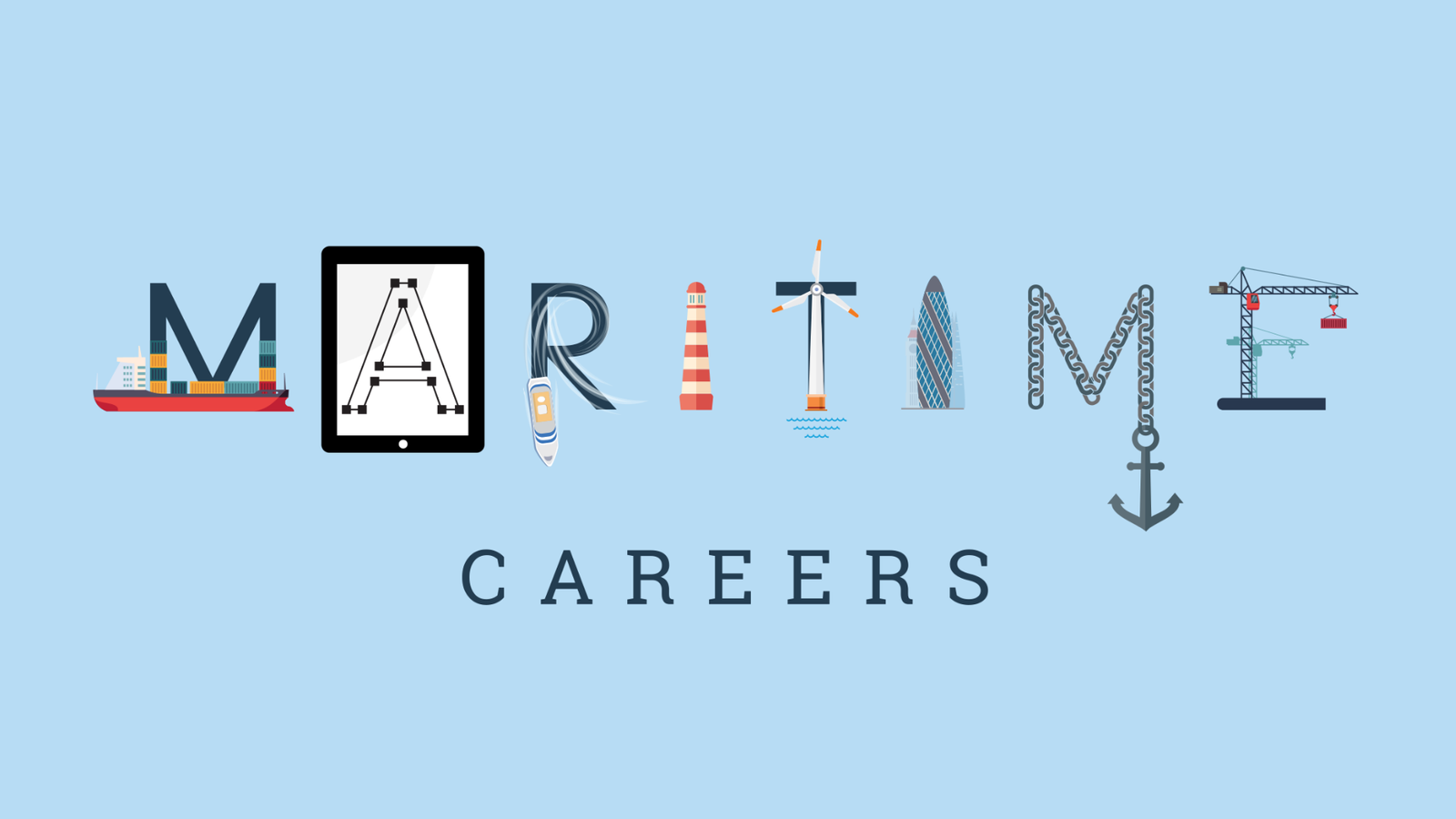 Responsible for enabling 95% of the UK's global trade, maritime touches every part of our lives. Quite simply, without the efforts of the maritime sector, half the world would freeze, and half the world would starve. 
From working at sea or in a port, to working in the City of London, cleaning the oceans of plastics and designing superyachts, maritime is big business. Maritime adds more value to the economy than the rail and aerospace sectors combined, and working in maritime is exciting, rewarding and unlike working in any other industry.
With the global maritime sector expected to double in size to be worth $3 trillion by 2030, we need the next generation of innovators and problem solvers to join maritime and shape the future of the world we live in.
There are numerous routes into a career in maritime, including university qualifications and apprenticeships - read more about the opportunities connected to a maritime career in our dedicated Maritime Careers section.