The Princess Royal
Patron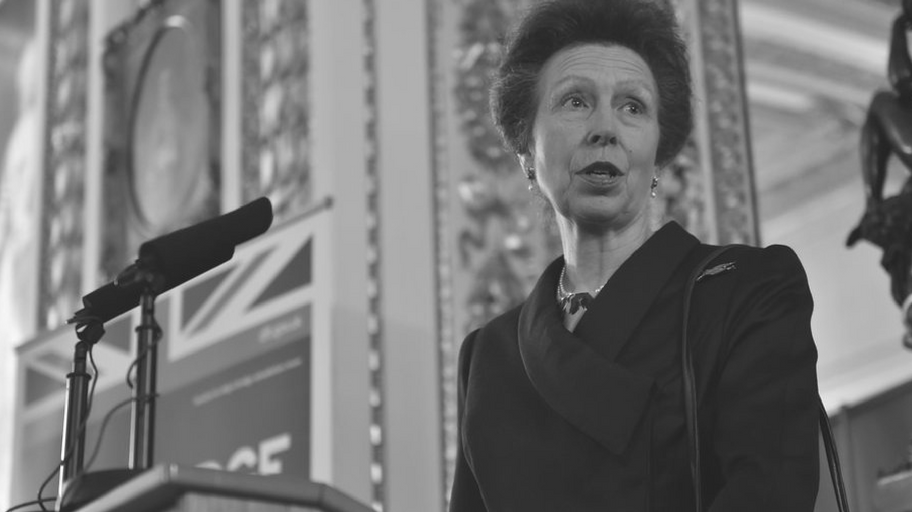 Her Royal Highness The Princess Royal became Patron of Maritime UK in October 2017.
The Princess Royal was born on 15 August 1950 in London. She is the only daughter and second child of The Queen and The Duke of Edinburgh. She was known as Princess Anne until she was given the title of The Princess Royal by The Queen in June 1987.

She was educated at Buckingham Palace and in 1963 joined Benenden School in Kent where she completed her education.
The Princess Royal began public engagements in 1969 when she was 18 years old.
She married Captain Mark Phillips in Westminster Abbey on 14 November 1973, their marriage was later dissolved in April 1992. They had two children, Peter Mark Phillips born on 15 November 1977 and Zara Phillips born on 15 May 1981.
The Princess Royal married Commander Timothy Laurence, now Admiral Laurence, on 12 December 1992.
She has three granddaughters: Savannah Phillips born in December 2010, Isla Phillips born in March 2012 and Mia Tindall born in January 2014.
Her Royal Highness was previously Patron of Seavision, which has been integrated into Maritime UK, where organisations from across the sector now collaborate to promote career opportunities across the country.

The Princess Royal was elected Master of The Corporation of Trinity House in May 2011 and was Master of the Honourable Company of Master Mariners from 2005-2007.
The influential endorsement of Her Royal Highness will help Maritime UK to engage its supporters, raise its profile and deepen relationships with friends and partners across the world.