Careers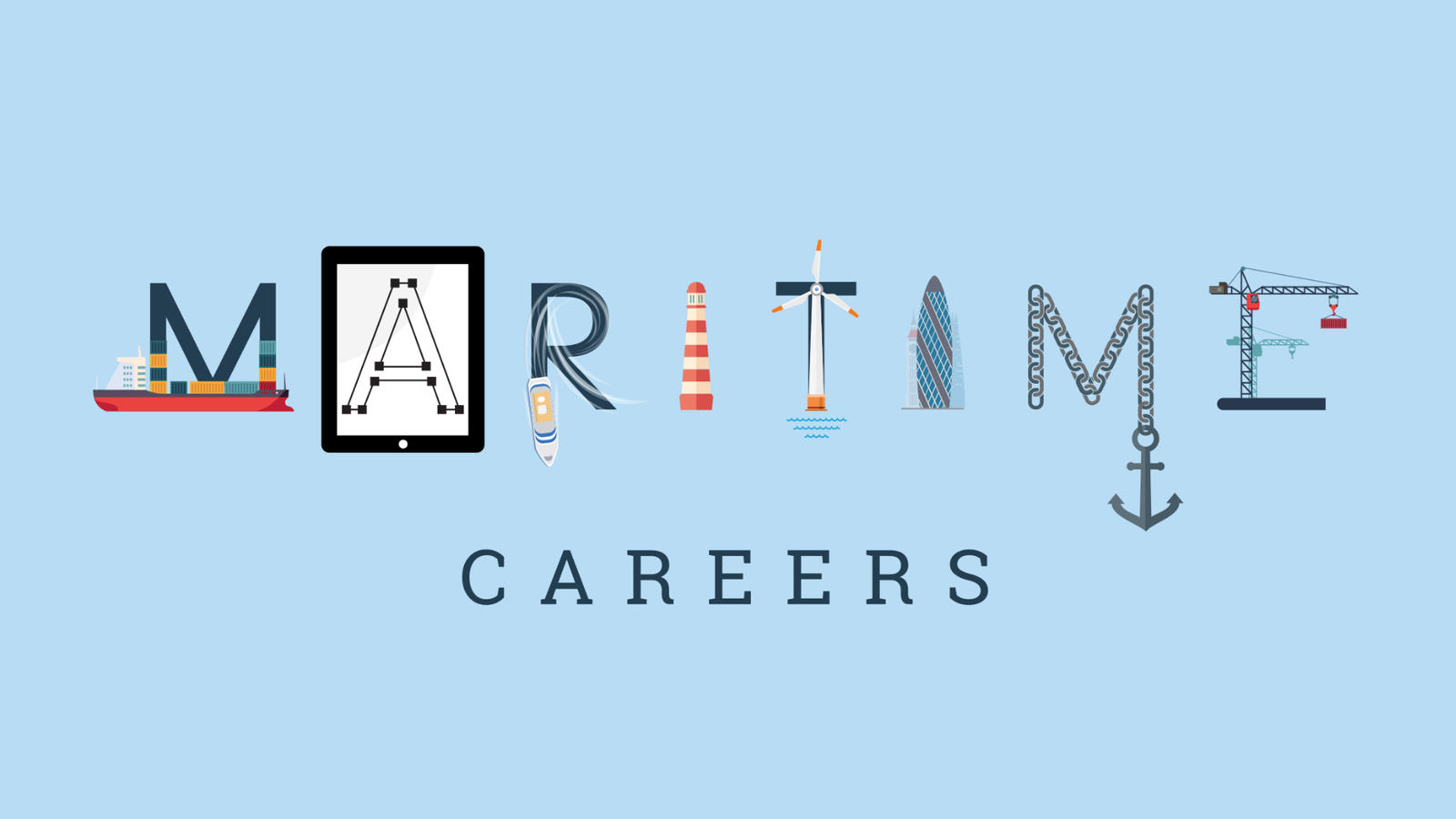 As an island nation, the UK is proud to have one of the most vibrant and competitive maritime sectors in the world – and our strength is largely due to our workforce. 
With a truly diverse range of both sea and shore-based careers, the maritime industries; shipping, ports, services, engineering and leisure marine, offer a unique range of rewarding careers for all. 

With over one million jobs supported across the country by maritime, the career opportunities are as broad as they are exciting!

If you have an event or resource to add to our portal, get in touch.