News /
Meet The Finalists: 'Employer of the Year' Award
Meet The Finalists: 'Employer of the Year' Award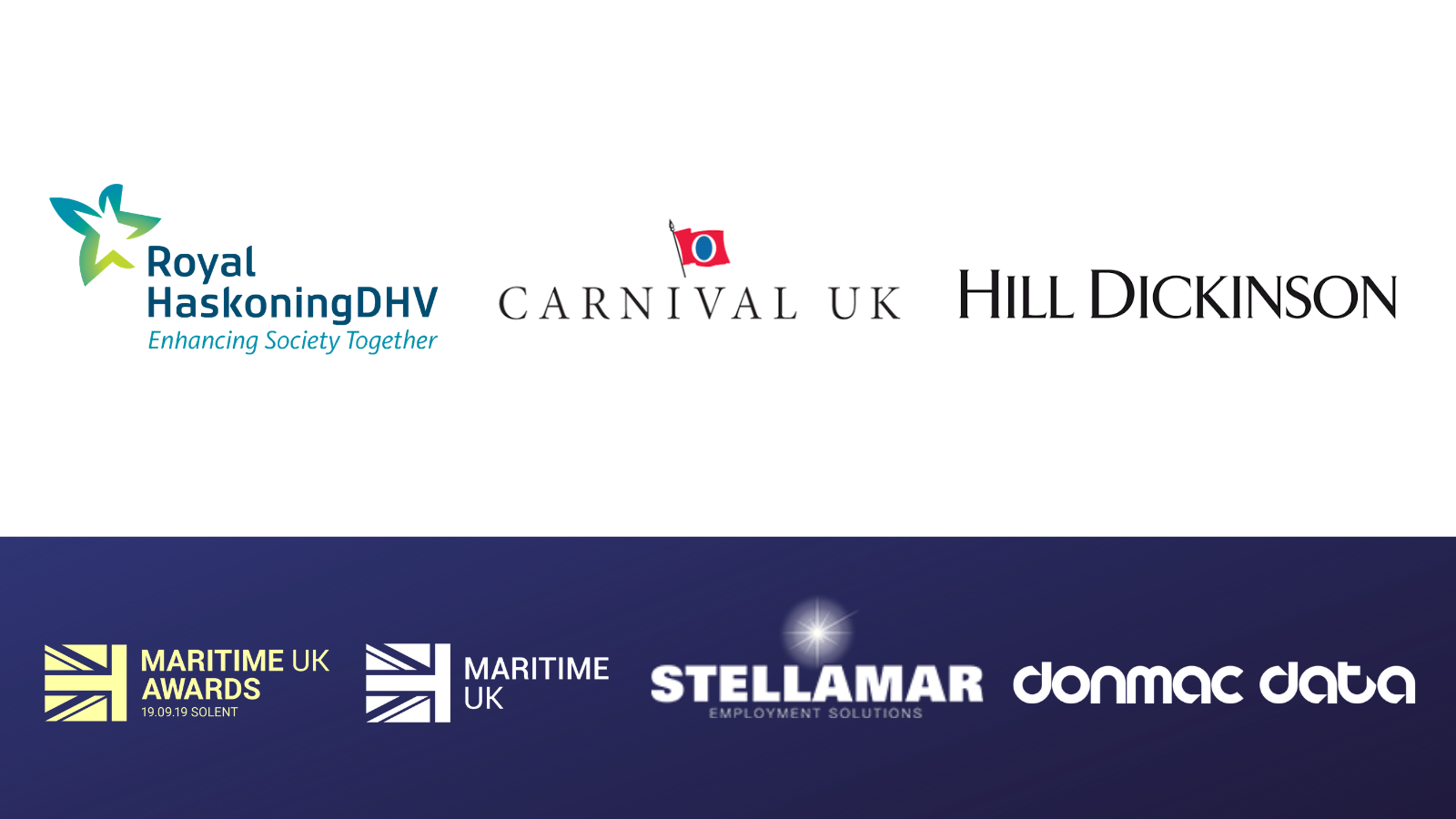 Stellamar, the leading specialist employment solutions provider for the maritime industry, is delighted to be supporting the Maritime UK Awards as a Diamond sponsor together with the all-important Employer of the Year category.
Open to a business, charity or organisation of any size, this award recognises organisations that have created a stimulating and supportive work environment. This will be shown in a real commitment to the welfare of its employees, resulting in high staff satisfaction levels and a well-motivated, ambitious and integrated workforce. The winner will be able to evidence dedication to personal and professional development, staff satisfaction and HR initiatives, creating a supportive and engaging working environment
The winners will be announced in front of 400 of the industry's finest at a glittering ceremony at Southampton's Leonardo Royal Hotel on Thursday 19 September during the Southampton International Boat Show.
Alasdair MacMillan, managing director of Stellamar, said: "The key to the success any business is the quality of the staff. In such a busy employment market as the maritime industry, particularly in the UK, as growth and innovation creates jobs across the varied sub-sectors, it is essential for companies to go the extra mile and stand out as employers of choice.
He added: "Stellamar is uniquely positioned to understand this and is delighted to have the opportunity to sponsor the award of Employer of the Year, to recognise employers who create environments that talent wants to be associated with."
Highly respected experts from a variety of businesses and government departments were involved in the panel and judge Iain Lower, Head of Naval Staff at the Royal Navy, said: "The standard of entrants surpassed our wildest expectations both in terms of quality and numbers.  More than anything it shows the UK maritime sector, which adds £37.4bn to the UK economy and supports just under 1 million jobs, is bursting with energy and innovation and is proud of its achievements."
Shortlisted are three strong entries: Royal HaskoningDHV ; Carnival UK and Hill Dickinson.
An independent international engineering and project management consultancy, Royal HaskoningDHV is a leader in sustainable development and innovation. Its actions and initiatives as an employer are driven by a desire to put the power in the hands of its employees – giving them the tools to express themselves, expand their knowledge and best deliver for their clients. The result is that 82% of the company's UK staff, in its last employee survey, said they felt they could make their own decisions about their work – in a manner that suited them. Its internal recognition scheme, UK Unity Awards, allows employees to nominate each other for awards in categories like brand ambassador, client engagement and innovation. Elsewhere the company's Executive Board is committed to support all employees' innovation initiatives.
Carnival UK is currently the world's largest travel leisure company, with a combined fleet of over 100 vessels across 10 cruise line brands. Carnival has delivered a number of programmes and initiatives which put employees at the front and centre of its operation. These include:

White Star Programme: a brand immersion event for over 3,500 people followed up by delivery of an innovative training approach.
Employee discounted travel scheme: making cruises accessible to all officers and shore-based staff to bring both personal happiness and improve understanding of our product and operation. 
Flexible working: encouragement to work flexibly without onerous process.
Employee-led networks: Spectrum (LGBTQ+) and Athena (female) influencing, educating and consulting on policy development and business decisions.
An international commercial law firm headquartered in Liverpool, Hill Dickinson has more than 175 partners and 850 staff. The firm seeks to support its 850 partners and employees to the highest possible standards and has recently implemented major initiatives to ensure that the workplace is both engaging and enjoyable with staff being truly satisfied in their roles. The firm's initiatives include: During Mental Health Awareness Week, the firm held a week-long programme of activity; Hill Dickinson recognises the value of equality, diversity and inclusion and participated in Manchester Pride 2018 and has teamed up with Stonewall – the LGBT rights charity. The firm also has measures in place to ensure that it is proactively working towards gender balanced-based teams. The company has a commitment to double its female leadership team by 2023. In addition, Hill Dickinson heavily promotes its volunteering initiative to give every colleague two-days leave to conduct voluntary work.

Harry Theochari, Chair of Maritime UK, said: "What's important about the Maritime UK Awards is they're very much about showcasing the entire spectrum of maritime businesses, from consumer marine and cruising to advanced manufacturing and commercial shipping. I'm delighted to report that the entries very much bear this out. Throughout this process we've discovered world-class British products, services and initiatives that we didn't previously have on our radar. That's the real prize from these awards."

Ben Murray, Director at Maritime UK, said: "With the number and quality of the entries being so high the judges had the unenviable task of arriving at the shortlists. I think they've done a terrific job so huge thanks to everyone. I would also like to thank all the entrants for their enterprise, commitment and enthusiasm. Their support has been invaluable."
The Maritime UK Awards are the first truly national maritime awards in the UK, organised by industry, for the benefit of industry. The inaugural event will take place in Southampton on 19th September, following a successful drive from Solent Local Enterprise Partnership (LEP) for the first awards ceremony to be held in the Solent.
To buy tickets to the awards evening visit the official website. All attendees will receive a free ticket to the Southampton International Boat Show, powered by Borrow A Boat, on purchase of their awards evening ticket.