News /
Meet The Finalists: Future Skills Award
Meet The Finalists: Future Skills Award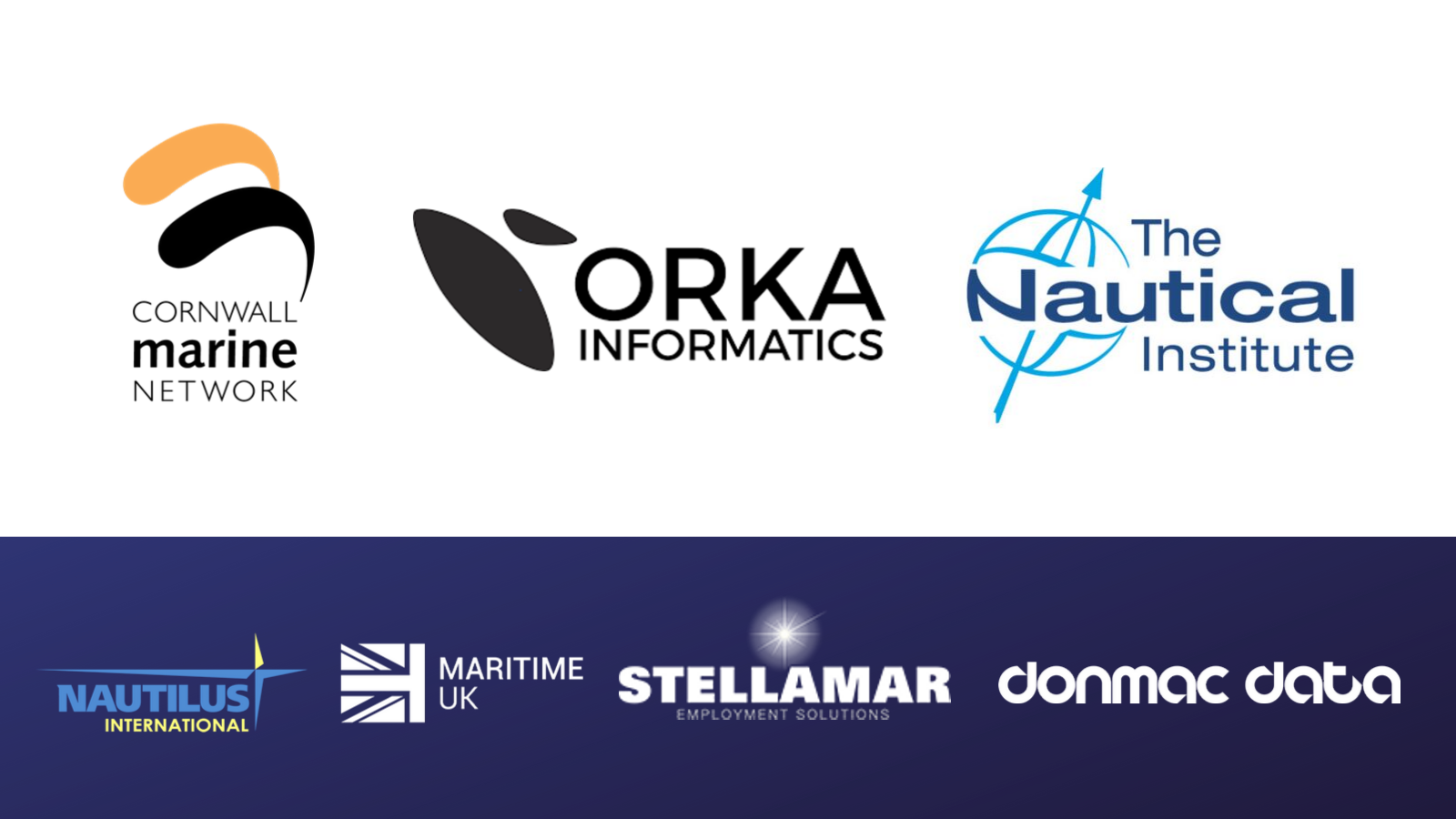 The Future Skills category at the first ever Maritime UK Awards has been backed by the international trades' union and professional association, Nautilus International, which represents seafarers and allied workers,
Open to a business, charity or organisation of any size, this award recognises those that have made a tangible contribution to meeting the future skills needs of the sector. The winner will be able to evidence pioneering activity across education, training or apprenticeship development, to help match available skills to the emerging and future requirements of the industry. This could be on a micro level, within a region or across the country.
The winners will be announced in front of 400 of the industry's finest at a glittering ceremony at Southampton's Leonardo Royal Hotel on Thursday 19 September during the Southampton International Boat Show.
Debbie Cavaldoro, Head of Strategy at Nautilus International, said: "Sponsoring the Future Skills category is a perfect match for our organisation. Equipping youngsters for the future by giving them skills to progress their careers and open up a wide range of opportunities is without doubt a cornerstone on which to build a sustainable and caring industry."
Highly respected experts from a variety of businesses and government departments were involved in the panel and judge Iain Lower, Head of Naval Staff at the Royal Navy, said: "The standard of entrants surpassed our wildest expectations both in terms of quality and numbers.  More than anything it shows the UK maritime sector, which adds £37.4bn to the UK economy and supports just under 1 million jobs, is bursting with energy and innovation and is proud of its achievements."
Shortlisted in the Rising Star category are three strong candidates: Cornwall Marine Academy, The Nautical Institute and Orka Informatics:
Cornwall Marine Academy offers young people in Cornwall the opportunity to embark on a new career in the marine sector. Since 2008, the CMA has delivered careers advice to more than 35,000 young people across Cornwall. CMA has gained an excellent track-record of delivering industry-led programmes; including careers advice, taster sessions, work placements at marine businesses' premises, industry recognised vocational qualifications, 1:1 mentoring and group-work and training embedded into school curriculum. CMA deploys a team of 77 voluntary marine ambassadors all from local businesses into all 32 secondary schools across the county, offering careers advice and explaining what employers need from young people. Key projects delivered by CMA include: My School Is an Island: funded by Seafarers UK and EDT and an environmentally themed 7-week STEM project for students 12 to 14 years.

As the size of the world fleet increases, the need for skilled and well-educated navigating officers becomes ever more urgent. However, not all navigators receive the thorough and high-quality training that is needed. The Nautical Institute is a non-governmental organisation representing seafarers' interests and practical maritime professionals' views at the highest level. To address this issue, it has produced a magazine providing impartial, peer-reviewed advice from experienced industry professionals delivered in an attractive, easy to understand package – for everyone. It established a network of maritime pilots, agents, ship's visitors, and thousands of other volunteers around the world to distribute up to 100,000 copies of The Navigator Magazine free of charge to officers on the bridge, three times a year. Today, the very first readers of 'The Navigator' are moving on to command and continue to share the publication with their own cadets and junior officers on board.
Orka Informatics is a research and development company which has worked closely with the Merchant Navy Training Board (MNTB) to develop a VR/serious game programme suitable as part of the cadet training programme - with specific emphasis on the tasks required to be performed at sea. This advanced VR technology is able to replicate a range of ship types and sizes, target vessels, and geographical databases in which to exercise realistic seafaring challenges, placing more emphasis on repetitive VR/serious game training as part of the cadet programme? Quality sea time cannot always be guaranteed, but by developing specific VR training challenges throughout the cadet training programme, we can guarantee a better standard of education and experience. This project is an outstanding revolution of virtual reality technology which includes Artificial Intelligence-based algorithms, physical and mathematical modelling, speech recognition.

Harry Theochari, Chair of Maritime UK, said: "What's important about the Maritime UK Awards is they're very much about showcasing the entire spectrum of maritime businesses, from consumer marine and cruising to advanced manufacturing and commercial shipping. I'm delighted to report that the entries very much bear this out. Throughout this process we've discovered world-class British products, services and initiatives that we didn't previously have on our radar. That's the real prize from these awards."

Ben Murray, director at Maritime UK, said: "With the number and quality of the entries being so high the judges had the unenviable task of arriving at the shortlists. I think they've done a terrific job so huge thanks to everyone. I would also like to thank all the entrants for their enterprise, commitment and enthusiasm. Their support has been invaluable."

The Maritime UK Awards are the first truly national maritime awards in the UK, organised by industry, for the benefit of industry. The inaugural event will take place in Southampton on 19th September, following a successful drive from Solent Local Enterprise Partnership (LEP) for the first awards ceremony to be held in the Solent.
To buy tickets to the awards evening visit the official website. All attendees will receive a free ticket to the Southampton International Boat Show, powered by Borrow A Boat, on purchase of their awards evening ticket.