News /
Meet The Finalists: Rising Star Award
Meet The Finalists: Rising Star Award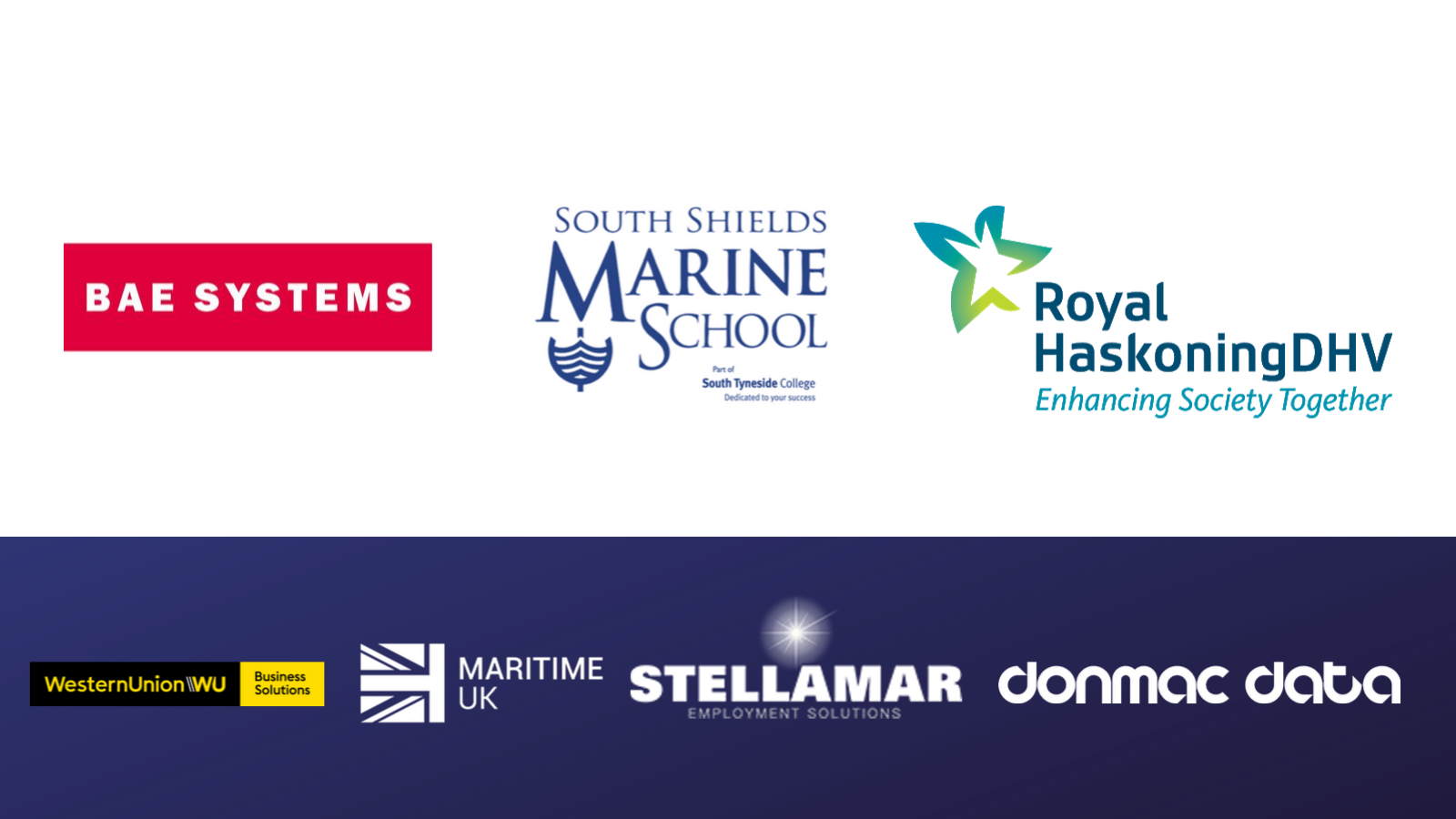 Western Union Business Solutions is looking to the future by sponsoring the Rising Star Category at the first even Maritime UK Awards.
This award will be made to someone under the age of 30 whose contribution has made a real and positive impact on the business, charity or organisation with whom they work. Nominations will be made by the organisation on behalf of the person they would like to put forward. Nominees will be at any stage in their career or training and may be working in any role within the organisation including apprentices or volunteers.
The winners will be announced in front of 400 of the industry's finest at a glittering ceremony at Southampton's Leonardo Royal Hotel on Thursday 19 September during the Southampton International Boat Show.
The move forms part of Western Union's campaign to cement its general profile within the sector.
Western Union Business Solutions  Graham Smith, Head of Partnerships – North, said: "Western Union Business have a long history of being involved in maritime given how critical the sector is to enabling international trade. Over the past 12 months, we have worked closely with Mersey Maritime and Maritime UK to help educate and enable businesses to become more effective at trading with their overseas suppliers and customers. It is our pleasure and privilege to be able to sponsor this category and be part of this great event"
Highly respected experts from a variety of businesses and government departments were involved in the panel and judge Iain Lower, Head of Naval Staff at the Royal Navy, said: "The standard of entrants surpassed our wildest expectations both in terms of quality and numbers.  More than anything it shows the UK maritime sector, which adds £37.4bn to the UK economy and supports just under 1 million jobs, is bursting with energy and innovation and is proud of its achievements."
Shortlisted in the Rising Star category are three strong candidates: Eslie Vrolijk, Glen Fraser and Josslynne Brown.
Royal HaskoningDHV: Eslie Vrolijk

As a project manager, Eslie brings value to clients by offering creative, analytical and problem-solving solutions – while communicating with all stakeholders effectively and with ease. Internally, she is a team-player, contributing to a positive and effective working environment. Eslie is already a strong voice in the engineering community, where she is the co-chair of the Young Professionals Commission of PIANC (World Association for Waterborne Transport Infrastructure), representing and supporting fellow young professionals in the maritime industry and establishing the link between the association and young professionals worldwide. Internally, she co-leads the international knowledge group at Royal HaskoningDHV and maintains a strong internal network with colleagues worldwide to share best practices, knowledge and innovation initiatives
BAE: Glen Fraser
In Glen's time as an apprentice with BAE Systems he has been recognised through internal (winning Apprentice of the Year in years 1 and 3) and external awards ((The Hammermen of Glasgow - Hammermen Award and Prince Phillip Prize (this prize was a £1000 cash prize, Glen donated £500 of this to Dyslexia Scotland as a thank you for the support they have given him) and SEMTA Awards - Large Employer Apprentice of the Year)). This recognition has been as a result of how Glen has overcome severe Dyslexia to excel as a valued Apprentice and Apprentice Ambassador. Glen, despite being an apprentice, has led teams successfully on cross functional critical projects, worked away (in Portsmouth) from his Glasgow home site to support a critical Royal Navy project and completed both an HNC and HND.
South Tyneside College: Josslynne Brown

Since joining South Shields Marine School as a lecturer from a sea-going role as a navigating officer in 2014, Joss has set the bar high and has continued to rise above it. Joss completed her teacher training two years later receiving an 'Outstanding Achievement Award' for her exceptional work during that course. Joss strongly believes that there should be no gender gap when it comes to the industry and promotes the many different roles at sea and ashore. She has recently taken on the added responsibility of our maritime apprentices who work for various ports around the UK. Joss is keen to use this added role to increase the attractiveness of the maritime sector to other young women.

Harry Theochari, Chair of Maritime UK, said: "What's important about the Maritime UK Awards is they're very much about showcasing the entire spectrum of maritime businesses, from consumer marine and cruising to advanced manufacturing and commercial shipping. I'm delighted to report that the entries very much bear this out. Throughout this process we've discovered world-class British products, services and initiatives that we didn't previously have on our radar. That's the real prize from these awards."

Ben Murray, director at Maritime UK, said: "With the number and quality of the entries being so high the judges had the unenviable task of arriving at the shortlists. I think they've done a terrific job so huge thanks to everyone. I would also like to thank all the entrants for their enterprise, commitment and enthusiasm. Their support has been invaluable."

The Maritime UK Awards are the first truly national maritime awards in the UK, organised by industry, for the benefit of industry. The inaugural event will take place in Southampton on 19th September, following a successful drive from Solent Local Enterprise Partnership (LEP) for the first awards ceremony to be held in the Solent.
To buy tickets to the awards evening visit the official website. All attendees will receive a free ticket to the Southampton International Boat Show, powered by Borrow A Boat, on purchase of their awards evening ticket.