News /
Meet The Finalists: STEM Award
Meet The Finalists: STEM Award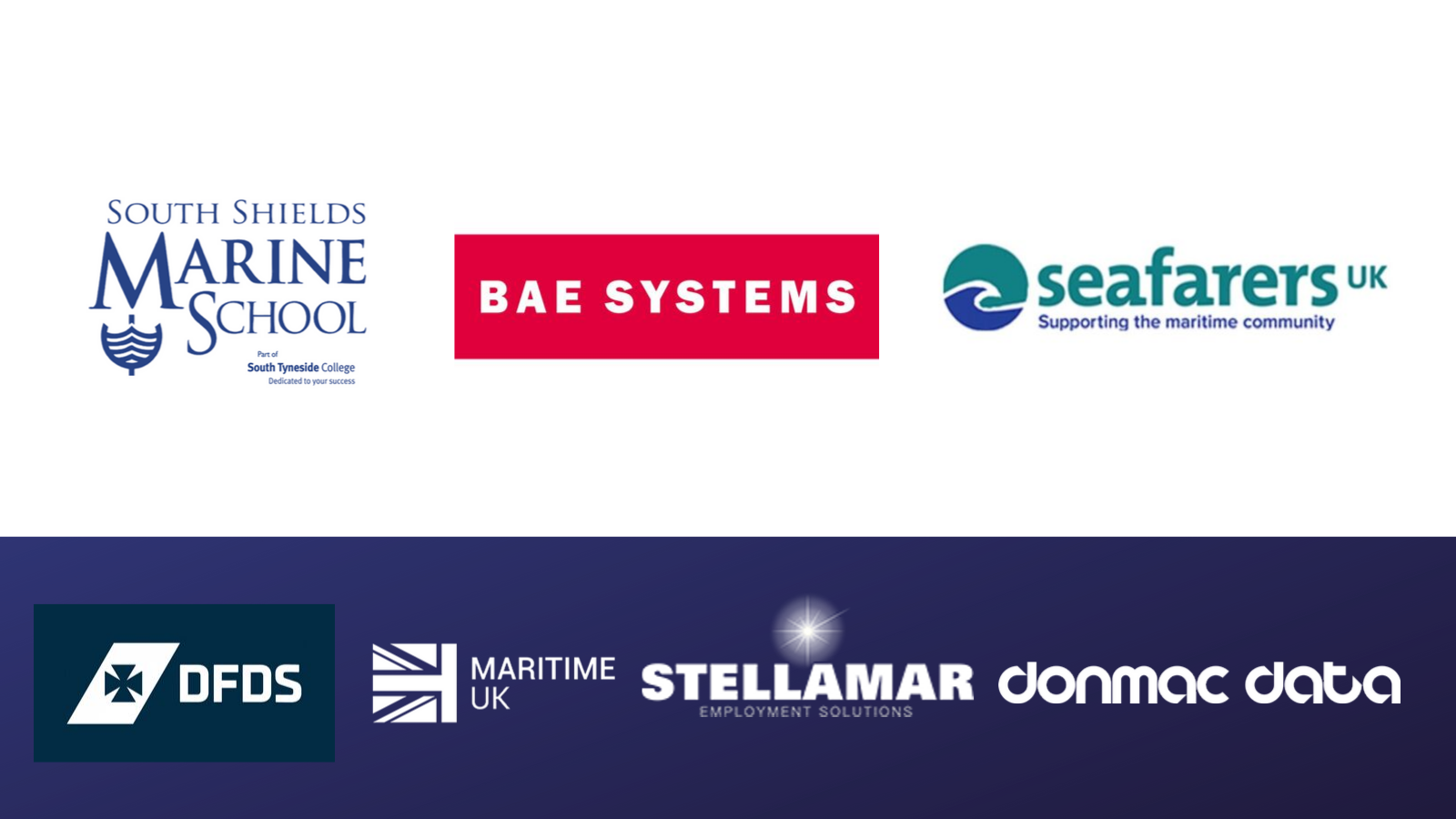 A world-leading ferry operator, DFDS, has underlined its commitment to encouraging the science, technology, engineering and maths subjects by sponsoring the STEM Award at the inaugural at the Maritime UK Awards, which take place for the first time in September.
Open to business, charity or organisation of any size, the STEM Award will be made to those that can demonstrate an exceptional true commitment to Science, Technology, Engineering and Maths. This may be evidenced through their products and services or through work with young people, schools, colleges or apprentices to inspire and develop the next generation.
The winners will be announced in front of 400 of the industry's finest at a glittering ceremony at Southampton's Leonardo Royal Hotel on Thursday 19 September during the Southampton International Boat Show.
The move forms part of DFDS's campaign to encourage more young people into STEM subjects and help build a future-proofed workforce for the marine industry.
Gemma Griffin, Vice President, HR& Crewing at DFDS said: "DFDS are delighted to be sponsoring the STEM award at the inaugural Maritime UK Awards this year. Science, Technology, Engineering and Maths have always been important subjects to focus on for Maritime Careers.  And with the ever-increasing technological advances in the Maritime industry they will only become more critical in the future. 
"DFDS are working with local schools in the Dover and surrounding areas through career fairs and awareness programs: Our aim is to ensure that a future workforce realise there is a number of exciting and rewarding careers in the Merchant Navy and, as such, subject choice at an early stage is an important consideration. We are proud to be involved!"
Highly respected experts from a variety of businesses and government departments were involved in the panel and judge Iain Lower, Head of Naval Staff at the Royal Navy, said: "The standard of entrants surpassed our wildest expectations both in terms of quality and numbers.  More than anything it shows the UK maritime sector, which adds £37.4bn to the UK economy and supports just under 1 million jobs, is bursting with energy and innovation and is proud of its achievements."
Shortlisted in the STEM category are three strong entries: Seafarers UK, South Shields Marine School (SSMS) and BAE Systems plc.
Seafarers UK gives grants to Maritime Youth organisations and projects where the focus is on providing young people with the training needed for a potential career at sea.Its schools-based project is an innovative approach to giving young people a much more practical taste of marine engineering (ME), and the wider maritime sector. In doing so it provides them with a pathway into potential employment, thus benefiting the industry. The initial phase of the project (April 2016-March 2019) demonstrated excellent results with over 18,000 school students having so far taken part. The evidence from teachers and students is that the project has made a real difference in inspiring young people about both ME and their GCSE choices.
South Shields Marine School (SSMS) is a world-renowned centre of excellence for marine education and training. In 2013 the School developed a preparatory programme, which provides students with the skills required to gain employment in the maritime sector. SSMS was the first college to develop this innovative pre-cadetship programme, which educates learners in a range of STEM topics related to marine engineering and nautical science. The programme has been running for over six years and SSMS works closely with both shipping and training companies, such as Clyde Marine, SSTG, Chiltern and PGT, who recruit cadets directly from the pre-cadetship and follow the learners through their programme before commencing their sponsorship.

BAE Systems plc is a multinational defence, security, and aerospace company with operations worldwide Its G-Eng project was created by three engineers in 2015 when they joined the engineering industry - Sophie, Beth and Lauren. The project links up with the Girlguiding organisation to inspire and educate the next generation about STEM, specifically engineering. The G-Eng team launched the first ever engineering challenge badge in the Girlguiding UK organisation - Clever Cogs – which has been completed by over 20,500 girls and young women nationwide. G-Eng have also recently launched Girl Guides Singapore's first ever engineering challenge badge – She Solves. This year the team have launched a programme in the UK to link up the company's business units with Girlguiding units in their local communities. 

Harry Theochari, Chair of Maritime UK, said: "What's important about the Maritime UK Awards is they're very much about showcasing the entire spectrum of maritime businesses, from consumer marine and cruising to advanced manufacturing and commercial shipping. I'm delighted to report that the entries very much bear this out. Throughout this process we've discovered world-class British products, services and initiatives that we didn't previously have on our radar. That's the real prize from these awards."

Ben Murray, director at Maritime UK, said: "With the number and quality of the entries being so high the judges had the unenviable task of arriving at the shortlists. I think they've done a terrific job so huge thanks to everyone. I would also like to thank all the entrants for their enterprise, commitment and enthusiasm. Their support has been invaluable."

The Maritime UK Awards are the first truly national maritime awards in the UK, organised by industry, for the benefit of industry. The inaugural event will take place in Southampton on 19th September, following a successful drive from Solent Local Enterprise Partnership (LEP) for the first awards ceremony to be held in the Solent.
To buy tickets to the awards evening visit the official website. All attendees will receive a free ticket to the Southampton International Boat Show, powered by Borrow A Boat, on purchase of their awards evening ticket.