News /
Red Funnel underlines commitment to diversity at first ever Maritime UK Awards
Red Funnel underlines commitment to diversity at first ever Maritime UK Awards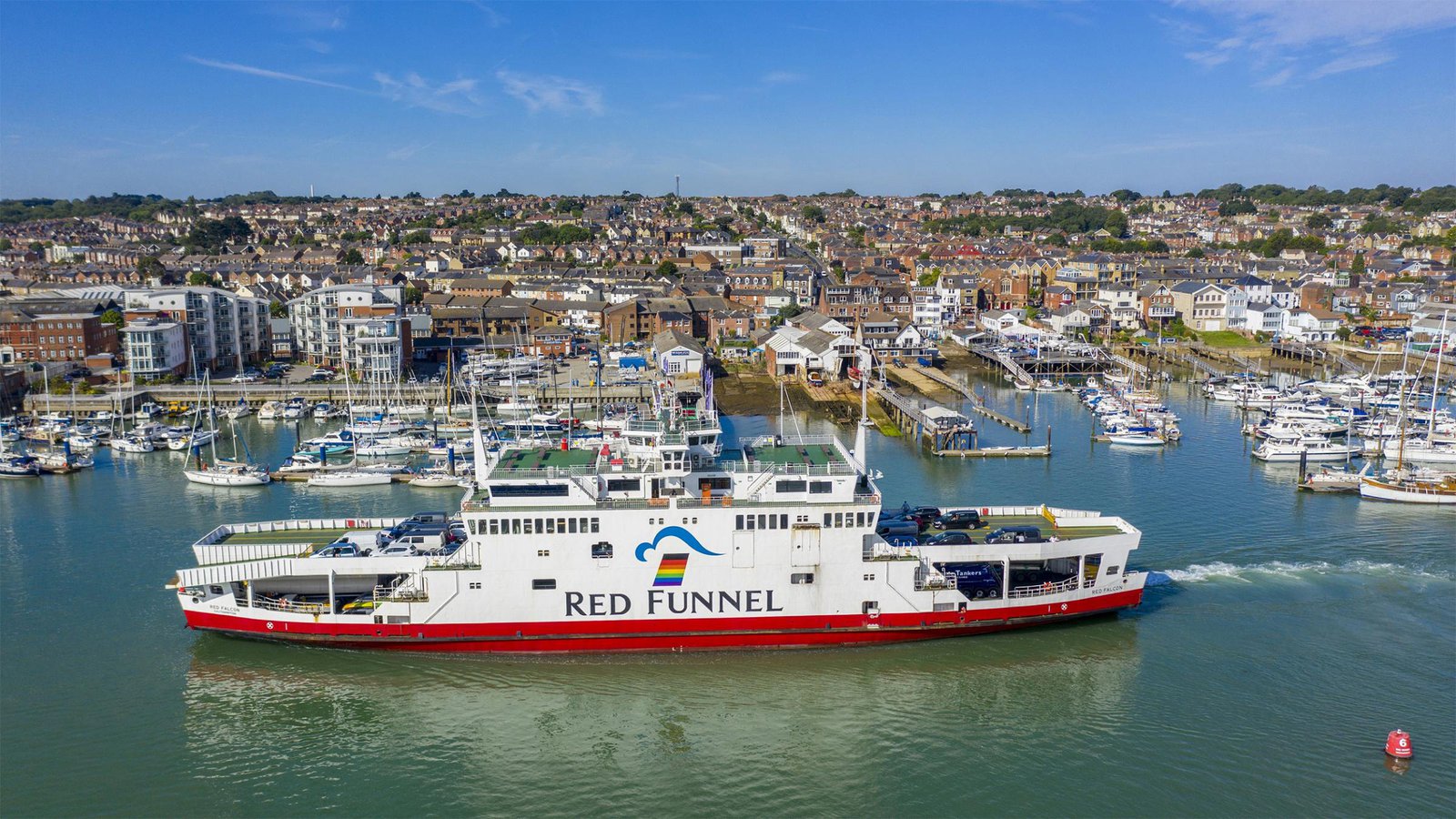 Red Funnel ferries has underlined its commitment to inclusion and diversity by throwing its support behind a brand-new national awards programme recognising the best of the UK's maritime sector.
The Southampton-based company, which provides award winning Isle of Wight ferry travel, is sponsoring the diversity award at the first ever Maritime UK Awards.
The Maritime UK Awards will take place in Southampton on 19 September, as thousands of people descend on the city for the Southampton Boat Show.
Commenting on the sponsorship of the Diversity Award, Red Funnel CEO, Fran Collins said: "At Red Funnel, we know that improving diversity is key to achieving equality and fairness within the workplace. In today's working environment, inclusion and diversity are fundamental to our culture and core values. Equal opportunities should be available to everyone regardless of age, gender, ethnicity, religion, belief, sexual orientation, family status or disability.
 "We have been working hard ourselves to set an example, and most recently we changed our logo on Red Falcon to reflect the iconic Pride flag colours in support of two local Pride events either side of the Solent. It's a reminder that it is vital to ensure that our workplace is a safe, positive, and nurturing environment for everyone. By sponsoring the Diversity Award, we are keen for businesses, organisations and charities to come forward and demonstrate their commitment to diversity in the workplace."
The diversity category has attracted a significant number of entries and representatives from Red Funnel will also be in the thick of the action at the awards in September, cheering on winners and handing over the coveted award.
The category is open to a business, charity or organisation of any size, and the winner will be able to demonstrate true commitment to diversity. They will be able to evidence their work to create a diverse workforce including through collaborating with other businesses, charities and organisations to share best practice.
Ben Murray, Director at Maritime UK, added: "We are delighted to be partnering with Red Funnel on the diversity award. Its commitment to inclusion and diversity is there for all to see not least changing its logo on Red Falcon during the summer to reflect the Pride flag was both innovative and bold."
Stuart Baker, Head of Local Growth at the Solent Local Enterprise Partnership and Chair of the Maritime UK Regional Council, added: "Red Funnel is an integral part of the region and a vital part of the infrastructure providing an important link between the mainland and the Isle of Wight.  We are delighted that they are   supporting these inaugural awards which will take place just a few yards from their  headquarters and the Southampton terminal. The event simply wouldn't be happening without the input from organisations like Red Funnel.  We're extremely grateful for their support."
The Maritime UK Awards will take place in a different region of the UK every year and Solent LEP was instrumental in ensuring the inaugural event would be held in the Solent.
To find out about the awards and categories visit the official website. Tickets are £1,500 per table of 10 or £175 per person. All attendees will receive a free ticket to the Southampton International Boat Show, powered by Borrow A Boat.