News /
Innovative tech company backs Maritime UK Awards
Innovative tech company backs Maritime UK Awards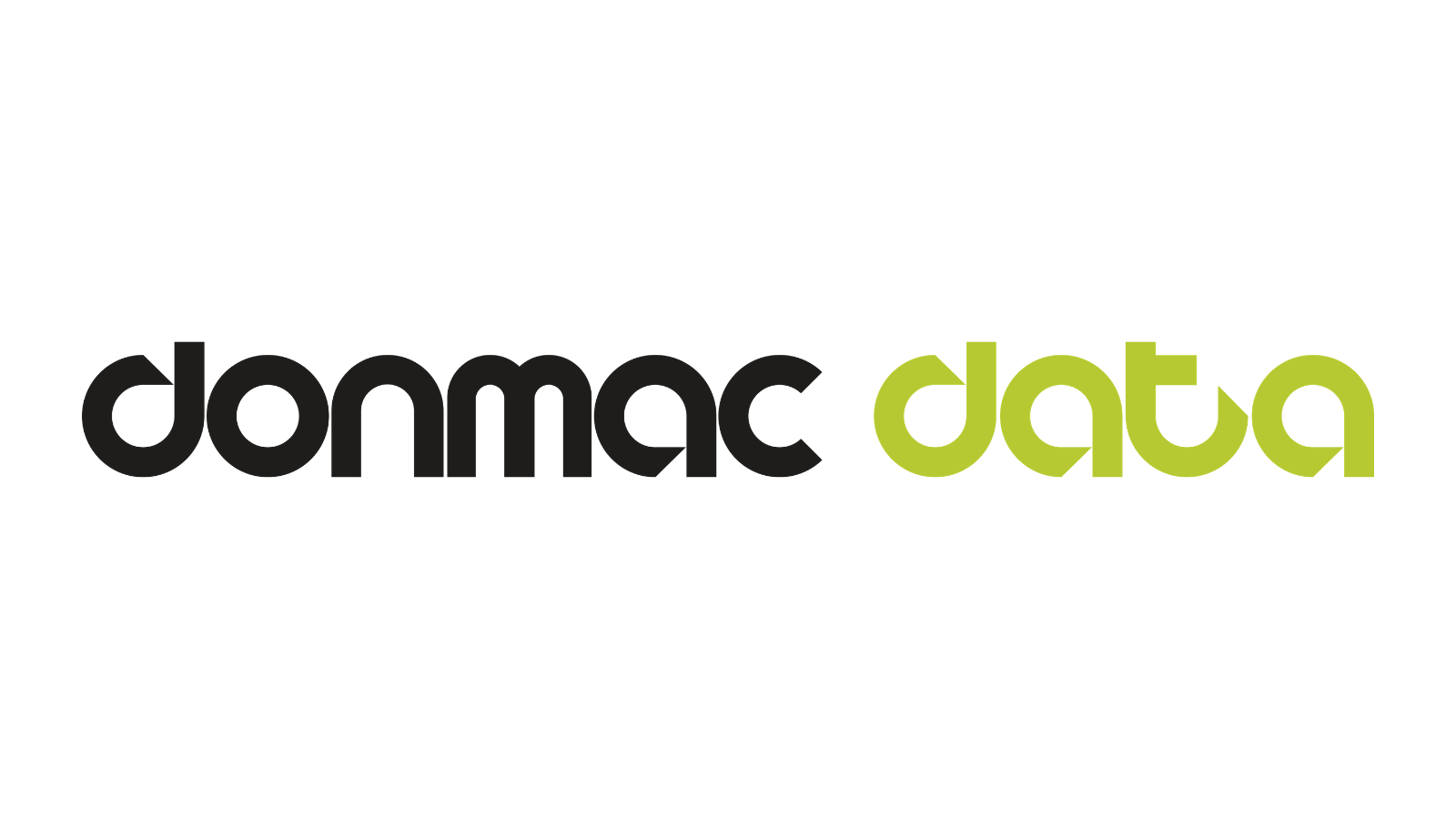 Innovative tech company DonMac Data has thrown its support behind a brand-new national awards programme recognising the best of the UK's maritime sector.
The company, which is working closely with the industry to help develop use of technology, has been named as a diamond sponsor of the first ever Maritime UK Awards.
The Maritime UK Awards will take place in Southampton on 19 September, as thousands of people descend on the city for the Southampton Boat Show, powered by Borrow A Boat.
As part of the company's partnership with the awards it will sponsor the Start-up of the Year Award, which is expected to be hotly contested. Representatives from DonMac Data will also be in the thick of the action at the awards in September, cheering on winners and handing over the Start-up of the Year Award.
Donald Mac Millan, CEO and founder of DonMac Data, said: "Technology has the power to give start-ups competitive edge and turn challenges into opportunities. I'm looking forward to meeting the winners of this award, as well as the many other finalists who have been embracing technology to further their businesses."
Ben Murray, Director at Maritime UK, said: "We're delighted to have DonMac Data on board for our first ever Maritime UK Awards, as one of the first Executive Sponsors of Maritime UK. We've been working closely with the company to look at how technology can help businesses both address challenges and take advantage of opportunities. These awards will showcase many businesses doing just that."
Kevin George, Chair of the Board for Red Funnel, the Isle of Wight ferry operator, and a Business Director of Solent LEP, which is hosting the inaugural Maritime UK Awards, added: "We're so pleased to have a forward-thinking and innovative company like DonMac Data on board as a Diamond Sponsor for the Maritime UK Awards. Its wider partnership with Maritime UK is a fine example of the industry working together to achieve long-term objectives and that is to be applauded."
To buy tickets and to find out about the awards ceremony taking place on 19 September 2019 at the Leonardo Royal Hotel Southampton Grand Harbour, visit the official website.
To find out more about Don Mac Data visit donmacdata.com.