News /
Meet the judges: Russell Gould, HENSOLDT UK
Meet the judges: Russell Gould, HENSOLDT UK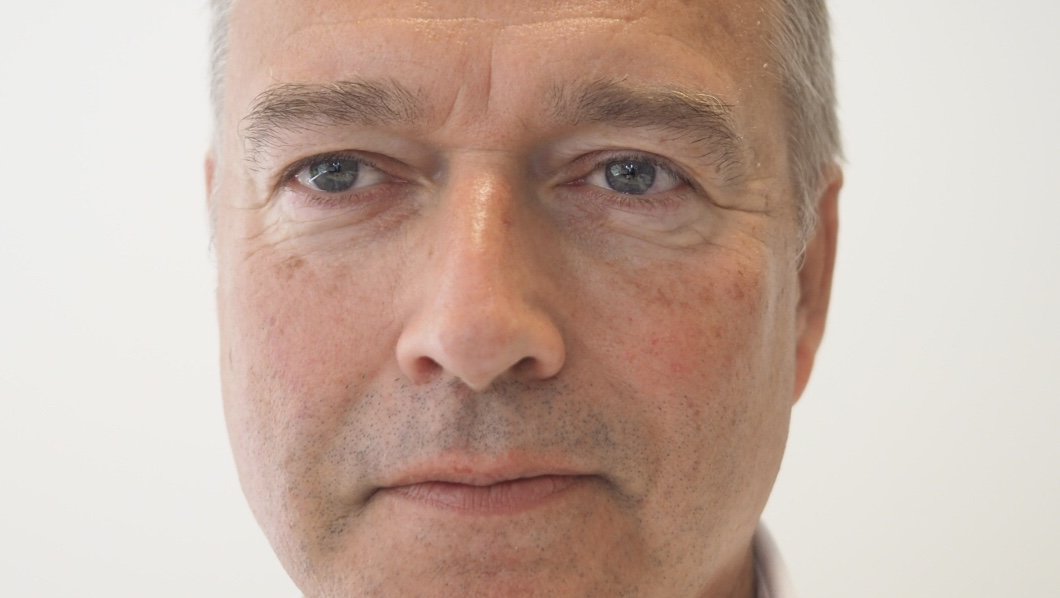 The Maritime UK Awards will be judged by a panel of internationally recognised maritime leaders, who will be profiled over the coming weeks.

About Russell
Russell has worked for HENSOLDT UK, a trading name of Kelvin Hughes Limited for nearly 40 years, initially as an electronics engineer, and has been Managing Director since 2007. He is also Chairman of the Society of Maritime Industries, and Vice President of CIRM.

On the Maritime UK Awards, Russell says: 
"Maritime UK is doing a great job in promoting this sector, which is so vital to our economy now and in the future.  These awards recognise excellence in the sector and will enable greater visibility of the outstanding work done."