News /
Meet the judges: Janette Bell, P&O Ferries
Meet the judges: Janette Bell, P&O Ferries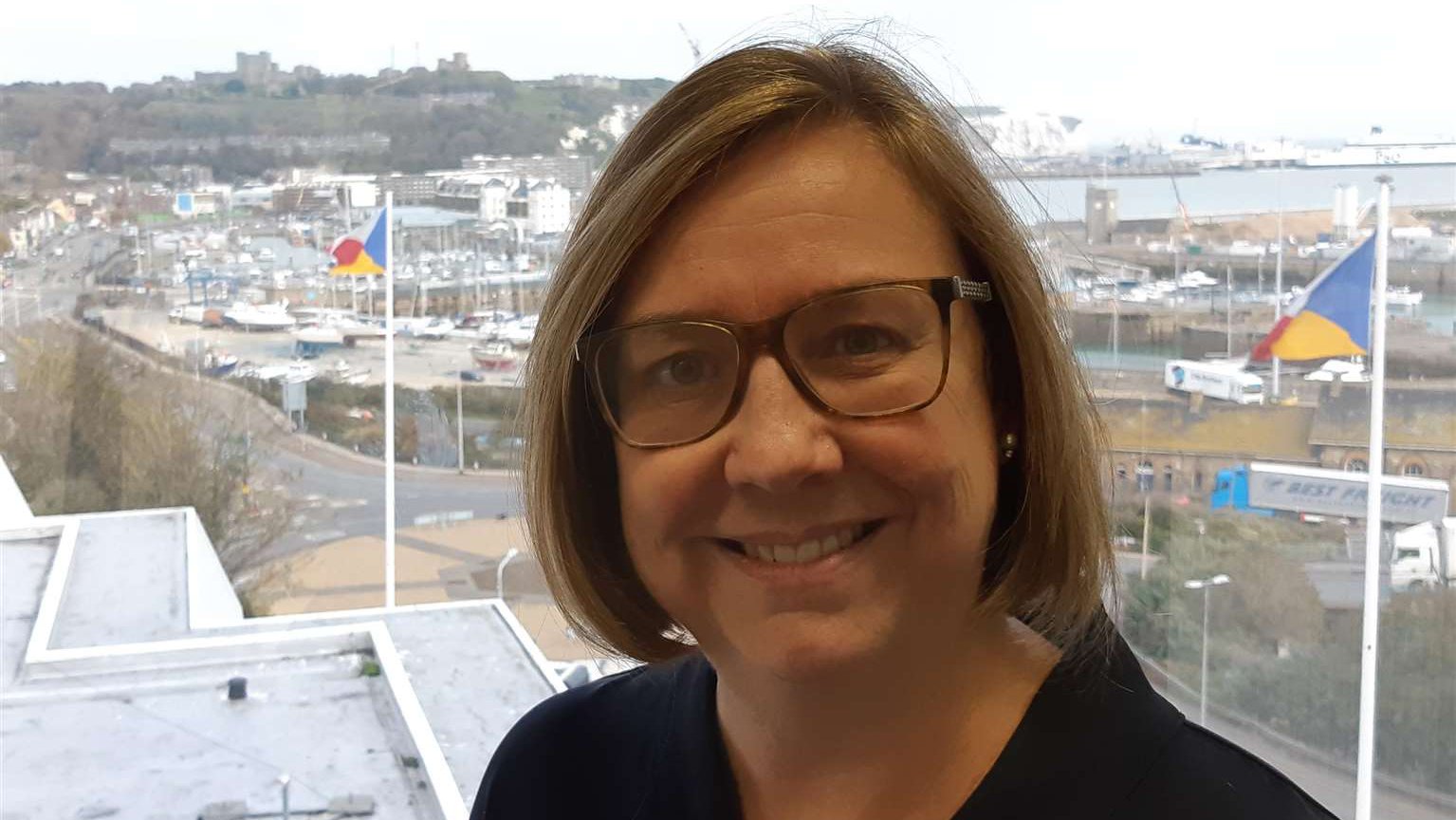 The Maritime UK Awards will be judged by a panel of internationally recognised maritime leaders, who will be profiled over the coming weeks.

About Janette
Janette Bell was appointed as Chief Executive Officer of P&O Ferries in January 2018. She joined the business in 2012 as Commercial Director and became Managing Director five years later.

Janette is an extremely experienced Board Director, having had broad exposure to a range of industries and high profile brands. She was Sales & Marketing Director for Hammerson plc, the British property development and investment company. Janette has also worked in senior strategy and marketing positions at Centrica, where she became Director of Sales & Growth for British Gas Retail. She gained a breadth of understanding of European manufacturing and logistics during her time as a consultant at Pricewaterhouse Coopers and began her career as a graduate trainee at Tesco, working in their grocery division.
On the Maritime UK Awards, Janette says: 
"The reason the Maritime UK awards are important for the Maritime sector is hundreds of thousands of businesses and millions of tourists depend on the services our sector delivers and this event will showcase the individuals and teams who play such a vital role in keeping the economies of Britain and Europe moving."