Latest /
Meet the Finalists: Clean Maritime Innovator
Meet the Finalists: Clean Maritime Innovator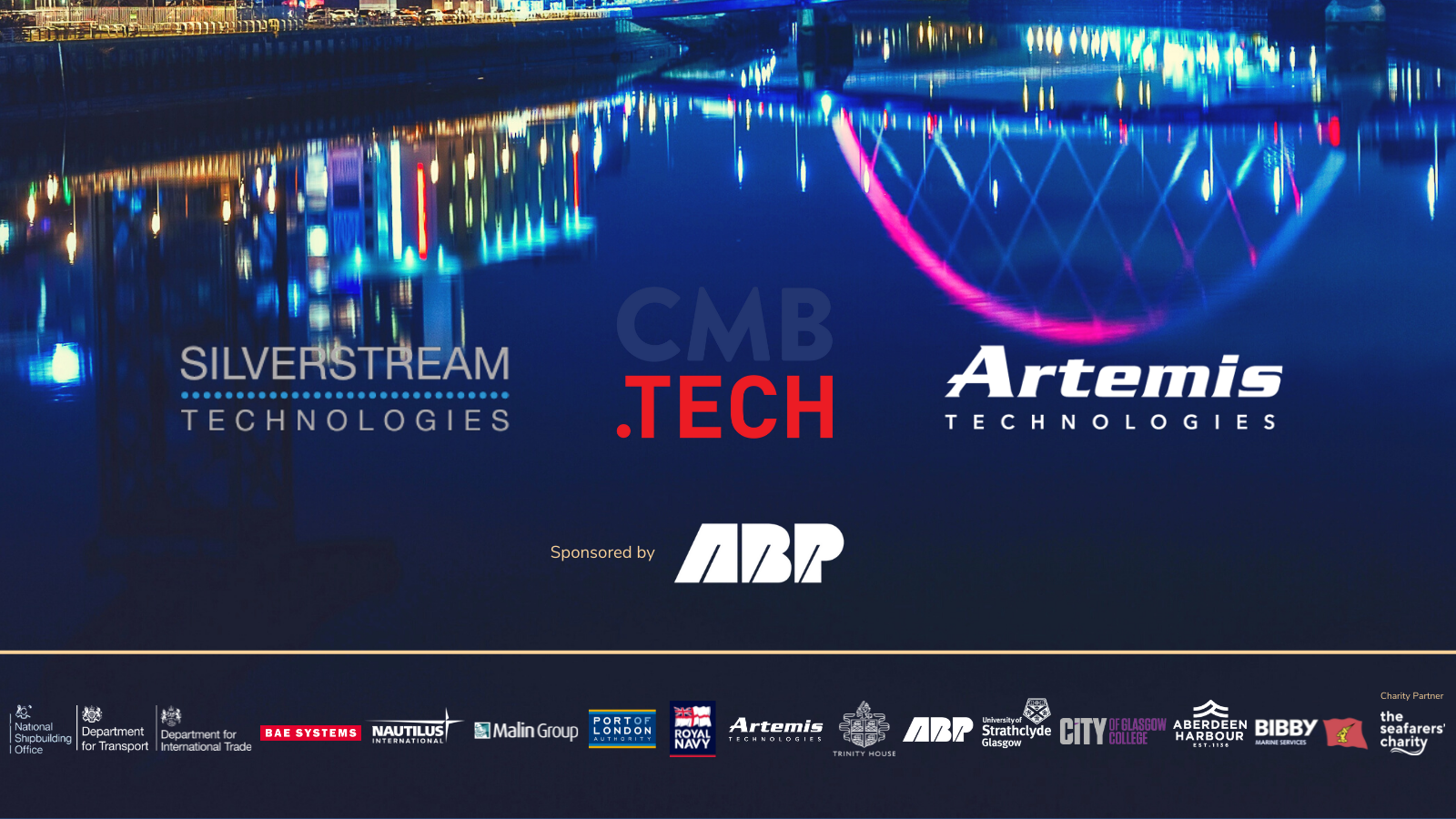 Over the coming days, Maritime UK will be profiling each of the finalists in this year's Maritime UK Awards. Winners will be announced on 10 March, live from the Glasgow Science Centre.
Associated British Ports are the proud sponsors of the Clean Maritime Innovator Award.  
Awarded to a company or individual who has developed, tested or operated technologies in the UK that have made a significant contribution to the transition to zero emissions for the Maritime sector. 
ABP, a UK port group, with 21 ports and Hams Hall Rail Freight Terminal together handling around quarter of the nation's seaborne trade. ABP's Humber ports together constitute the largest ports complex in UK and serve its busiest trading estuary. The Port of Southampton is the UK's principal port for the automotive trade and cruise, and home to the nation's second largest container terminal. By facilitating trade and connecting British businesses and manufacturers to international markets, our ports act as important drivers of economic growth in regions and coastal communities around the country. Together with our customers, our ports handle £150 billion of UK trade, support 119,000 jobs around the country, and contribute £7.5 billion the UK economy. 
Henrik Pedersen, CEO, Associated British Ports said: 
"As the UK's leading ports operator, ABP is delighted to be supporting the 2022 Maritime UK Awards, which celebrate the achievements of businesses and organisations across our vibrant and dynamic maritime sector, in delivering trade, innovation, and prosperity. 
"Innovation in the maritime sector is critical to achieving the pace of change needed to decarbonise global maritime operations. ABP is proud to be sponsoring The Clean Maritime Innovator Award, which recognises the leading organisations that are contributing to our sector's progress towards cleaner and greener operations." 
Three strong entries have been shortlisted for the Clean Maritime Innovator Award: Silverstream, Artemis Technologies and CMB.Tech 
Silverstream Technologies is a pioneering clean maritime technology provider, specialising in air lubrication systems to reduce fuel consumption and emissions. Their system has been proven to reduce commercial ships' fuel consumption and greenhouse gas emissions by 5-10%. With growing uptake from industry leaders, this flexible, fuel agnostic and easy-to-install technology is helping to unlock long-lasting positive efficiency and environmental outcomes for the marine industry. 
Artemis Technologies, building on its high-performance background, Artemis Technologies is on a mission to lead the decarbonisation of the maritime industry through the design and development of transformative technologies and zero-emission vessels such as their Artemis eFoiler ®. The company is also working on a number of projects to help decarbonise the workboat and offshore wind sectors, two of which are supported through the Department for Transport's Clean Maritime Demonstration competition. 
CMB.TECH UK engineer low carbon and emissions compliant technologies to support their aim of achieving zero-carbon operations by 2050. Last year CMB completed a number of hydrogen design, application and R&D projects, proudly exhibiting at COP26. In addition to several land-based port decarbonisation projects they also launched two dual-fuel hydrogen vessels and completed the worlds first multi-modal green-hydrogen refuelling station with technology designed in the UK. 
 Sarah Kenny, Chair of Maritime UK, said: 
"We're delighted to announce the finalists for the Maritime UK Awards 2022. We were absolutely blown away by the number and quality of submissions this year. Organisations and individuals across the breadth of the maritime sector are making significant progress toward our shared Maritime 2050 ambitions, and this is certainly an exciting time to be in the maritime sector. 
"Maritime is a sector that is now being recognised as critical to the country's prosperity, sustainability, resilience and future. We're a sector that makes a significant contribution to each and every part of the United Kingdom, and Glasgow is no exception. In Glasgow and Scotland as a whole, we have an incredibly compelling maritime proposition as the UK's second-largest cluster. It offers Europe's largest ship management cluster, world class naval ship design, build and support, globally recognised support to offshore energy operations, world-class nautical training and maritime universities and academics. 
"Congratulations to everyone that entered the awards, and in particular to our finalists. I look forward to celebrating our tremendous maritime sector in Glasgow!" 
The 2022 Maritime UK Awards are being hosted at the Glasgow Science Centre on 10 March.