Latest /
Meet the Finalists: Employer of the Year Award
Meet the Finalists: Employer of the Year Award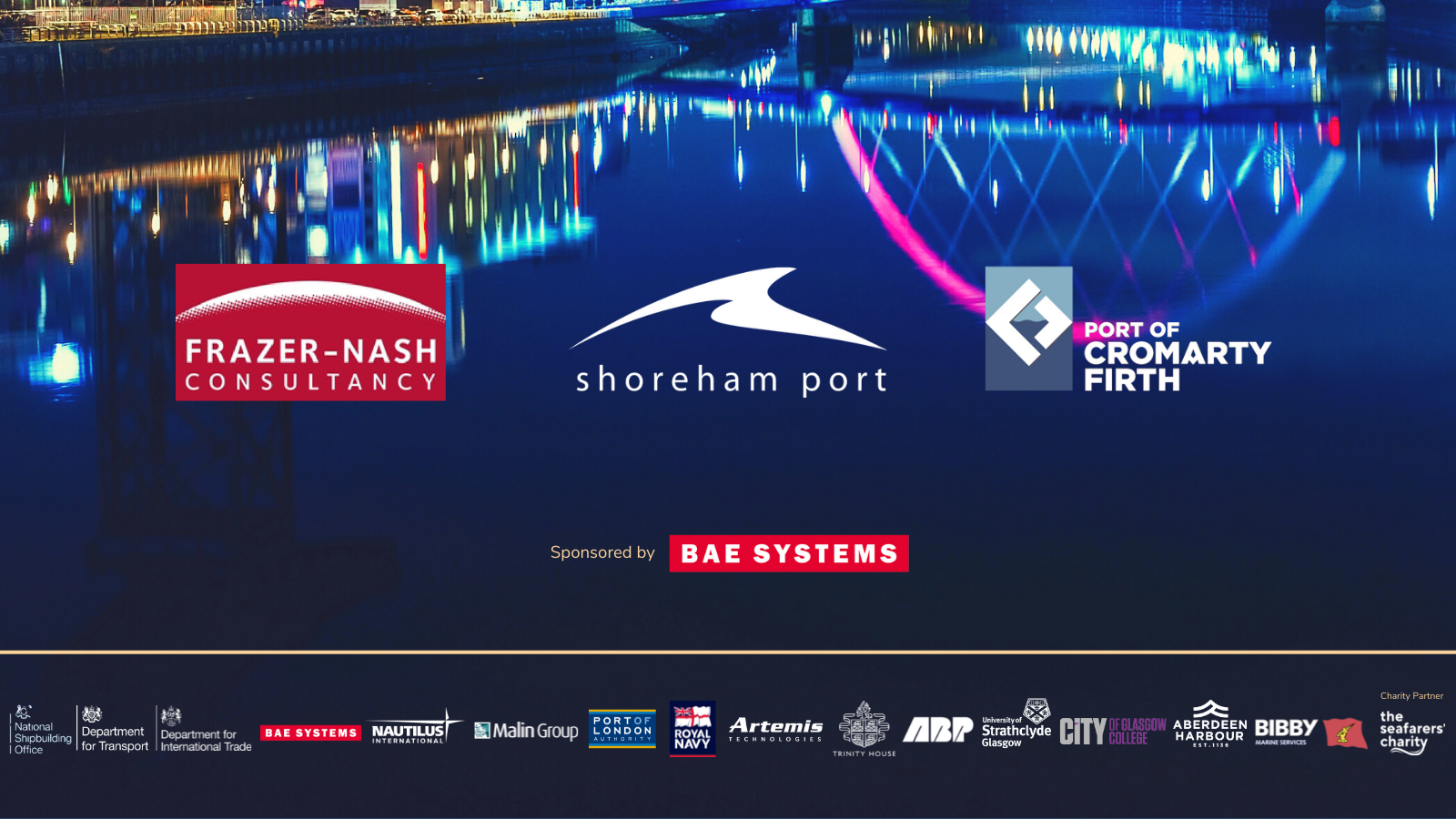 Over the coming days, Maritime UK will be profiling each of the finalists in this year's Maritime UK Awards. Winners will be announced on 10 March, live from the Glasgow Science Centre.
BAE Systems are the proud sponsors of the Employer of the Year Award.  
Open to business, charity or organisation of any size, this award recognises organisations that have created a stimulating and supportive work environment and a real commitment to the welfare of their employees, resulting in high staff satisfaction levels and a well-motivated, ambitious and integrated workforce. The winner will be able to evidence dedication to personal and professional development, staff satisfaction and HR initiatives, creating a supportive and engaging working environment. 
Nadia Savage, Business Operations Director at BAE Systems said: 
"We're really pleased to support the 2022 Maritime UK Awards and in particular to sponsor the Employer of the Year category. The Awards provide an opportunity to bring together the UK Maritime industry to collaborate, champion and celebrate the success of colleagues across the Sector. As a large employer in Glasgow, it's great to see the Awards hosted in our home city for the first time, as together we showcase the contribution of the Maritime Sector across the UK." 
Highly respected experts from a variety of businesses and government departments were involved in the judging panel for this year's Maritime UK Awards, which celebrate the achievements of the UK's maritime sector, which adds £46.1bn to the UK economy every year, and supports 1.1 million jobs. 
Three strong entries have been shortlisted for the Employer of the Year Award: Shoreham Port, Port of Cromarty Firth and Frazer-Nash Consultancy 
Shoreham Port is a Trust Port and has been a major economic driver, employer, and community presence for the south-east region for 260 years. Amidst challenging times the port continues to put their people first. They are focused on the creation of high-quality jobs, even growing the workforce by over 10% despite the pandemic. Last year, colleagues across the Port co-designed eight new shared values, supporting a great working culture and to stimulate change. 
Port of Cromarty Firth is a smart, secure, sustainable open Trust Port. A hub of economic activity, generating £275m-a-year for economy and supporting 1-in-6 jobs in Invergordon area. During the height of the pandemic the port continued to operate without furloughing any staff, working 24/7 to keep supply chain open and busy. Staffing levels also rose 11% due to increase in productivity brought about by a successful diversification strategy which saw increase in renewables work, as well as marshalling and assembly of anchored rigs. 
Frazer-Nash is a systems, engineering and technology company, helping organisations deliver innovative engineering and technology solutions to make lives safe, secure, sustainable, and affordable. They have created a culture that is supportive and inspiring with core values that are that they care, they're trusted, they want to do things that matter and they deliver success. By focussing on wellbeing and 'living their values' employees have felt trusted, empowered, energised, and motivated, resulting in success for the business and clients. 
Sarah Kenny, Chair of Maritime UK, said: 
"We're delighted to announce the finalists for the Maritime UK Awards 2022. We were absolutely blown away by the number and quality of submissions this year. Organisations and individuals across the breadth of the maritime sector are making significant progress toward our shared Maritime 2050 ambitions, and this is certainly an exciting time to be in the maritime sector. 
"Maritime is a sector that is now being recognised as critical to the country's prosperity, sustainability, resilience and future. We're a sector that makes a significant contribution to each and every part of the United Kingdom, and Glasgow is no exception. In Glasgow and Scotland as a whole, we have an incredibly compelling maritime proposition as the UK's second-largest cluster. It offers Europe's largest ship management cluster, world class naval ship design, build and support, globally recognised support to offshore energy operations, world-class nautical training and maritime universities and academics. 
"Congratulations to everyone that entered the awards, and in particular to our finalists. I look forward to celebrating our tremendous maritime sector in Glasgow!" 
The 2022 Maritime UK Awards are being hosted at the Glasgow Science Centre on 10 March.