Latest /
Meet the Judges: Malcolm Willingale
Meet the Judges: Malcolm Willingale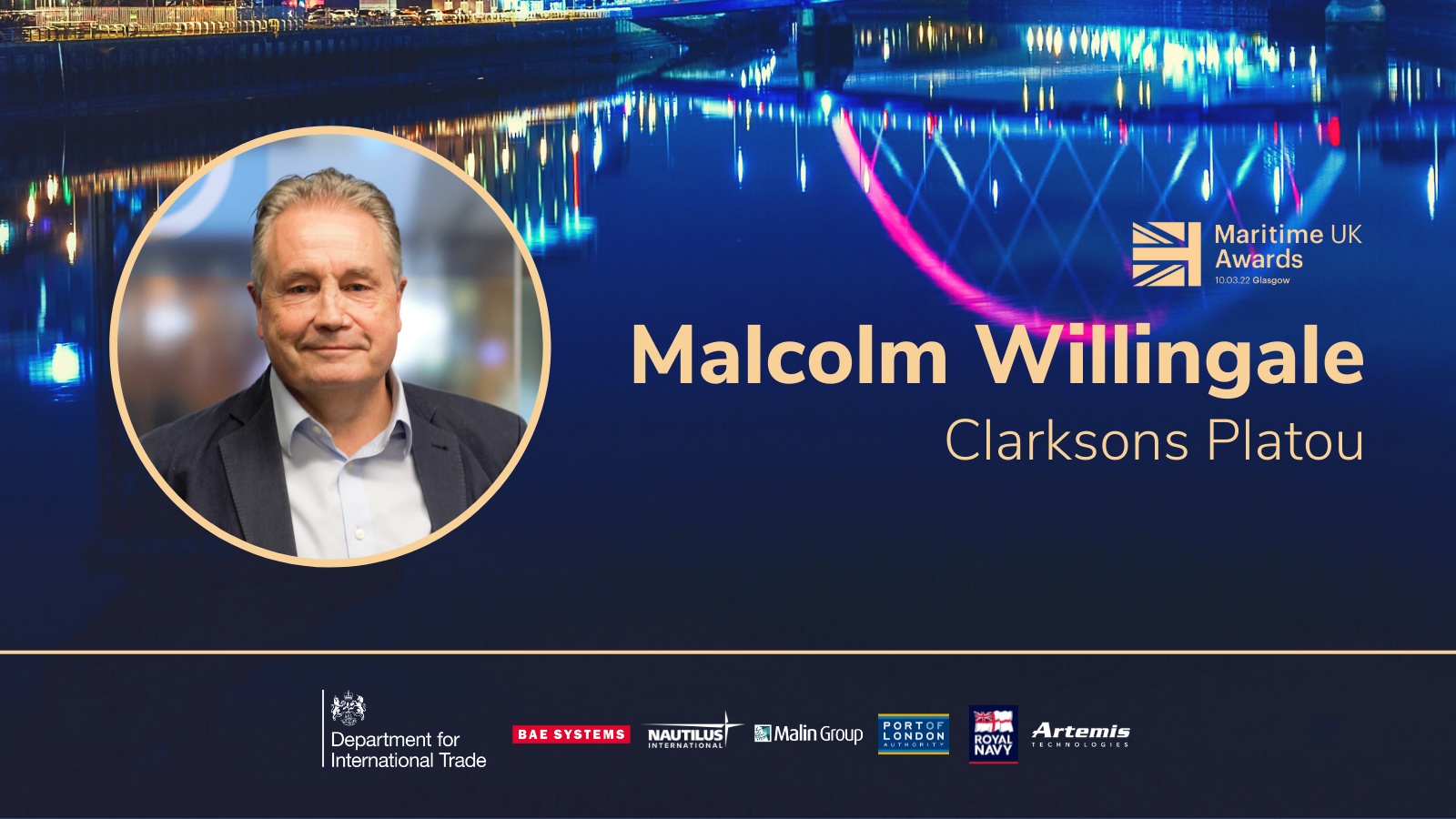 I have been lucky to have worked in different sectors of the global shipping industry during my 40 year plus career including ship management, shipbroking and ship classification.
 I currently act as a specialist adviser on learning & development for a leading shipping services group,
On the Maritime UK Awards, Malcolm says:

"It is important to recognise companies and individuals who make a special contribution to improving the ways in which the global shipping industry works. 

"The Maritime UK awards are an important channel for recognising success in different areas of the UK maritime sector. The awards also provide a good opportunity to highlight the successes of organisations working in this sector of industry which is not always recognised for the immense contribution it makes."