Global Trade Hub @ LISW19
Published:9 Jul 2019
Last updated:20 Aug 2020

Address
The Leadenhall Building
122 Leadenhall St
London
EC3V 4AB
UK


Start Date
9 Sep 2019

End date
12 Sep 2019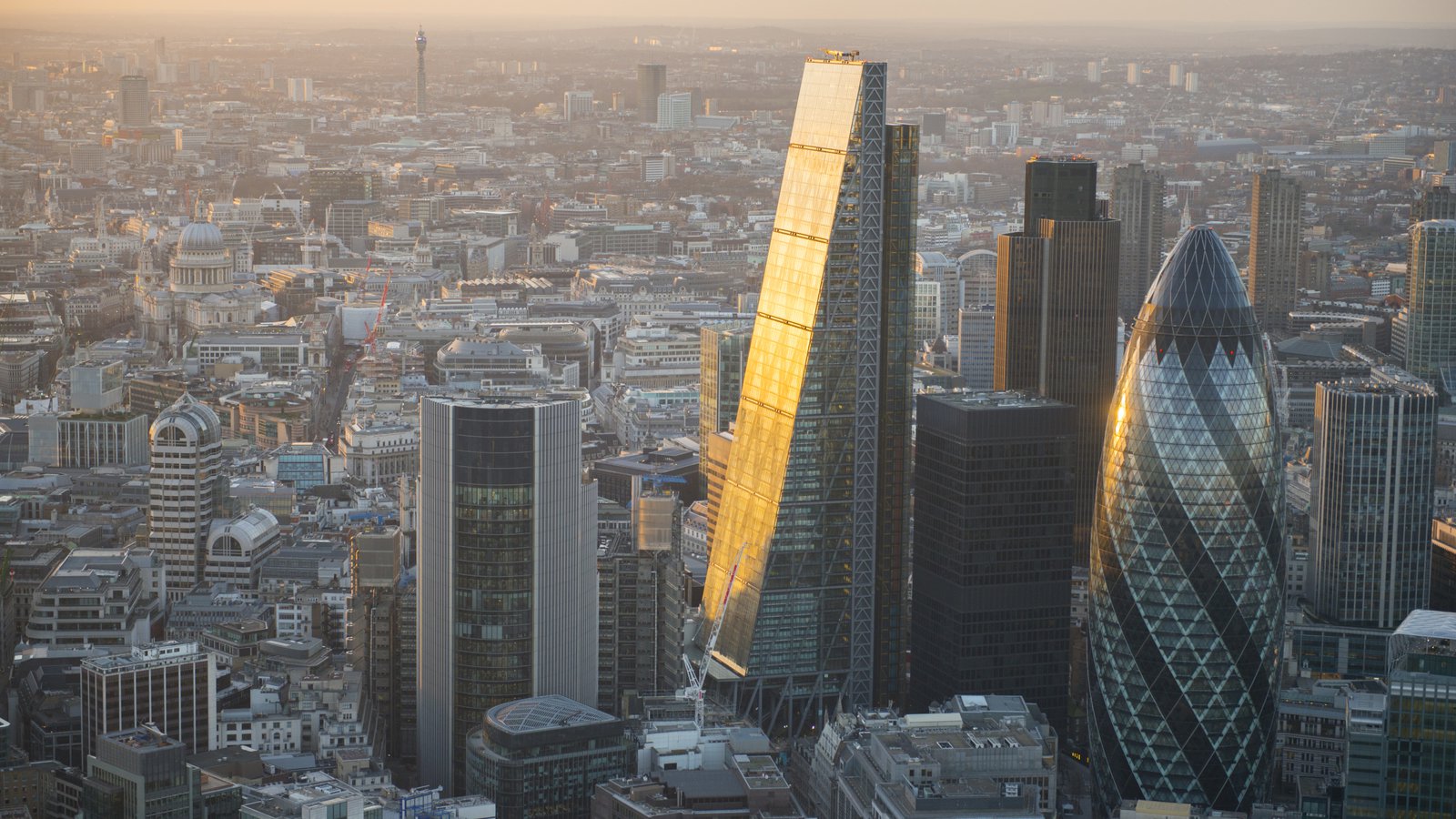 Maritime UK and the UK government will host the 'Global Trade Hub' during this year's London International Shipping Week in the heart of the City of London.
The Global Trade Hub will play host to a curated programme of thought-leading seminars, conferences, receptions, media announcements and b2b activity. Hosted on the forty-second floor of the Leadenhall Building, there will be a dedicated space for international visitors to drop-in and learn more about the UK's maritime offer. Senior civil servants from across Whitehall will be on hand to answer questions about regulatory, technical and financial matters.
Harry Theochari, Chair of Maritime UK, said:
"We are excited to working with government to deliver the Global Trade Hub at the Leadenhall Building throughout LISW. The strength of partnership between industry and government is one of the key selling points for UK maritime, and it will be on display across the week."
"The hub is designed to provide a focal point for the numerous international delegations visiting London during LISW, and the programme we're building with government and our members will really showcase the best of British."
"I'm particularly pleased that so many of our maritime regions and their broad offerings will be on display at the Hub, proving that LISW is about so much more than London and shipping."
London International Shipping Week returns in September this year, as thousands of industry leaders descend upon London for a week of networking, thought-leading seminars and conferences.
Events planned at the Hub include:
The launch of the Department for International Trade's new five-year plan for supporting maritime exports and investment.
An event focused on the opportunities for UK maritime companies in offshore wind following the publication of the offshore wind sector deal.
Showcase of some of the UK's leading maritime regions, their recent developments, plans and investment opportunities.
Seminar on the 'complete package' offered by maritime in the UK.
Spotlight on the UK's maritime education offering including announcement of this year's 'Maritime Masters' finalists.
The Global Maritime Technology Exchange – matching inward delegations and their requirements with UK suppliers and service providers.
Networking for the finalists of the inaugural Maritime UK Awards.
Announcement of new government green finance initiatives.
The UK-China Maritime Exchange – matching Chinese delegations with UK professional maritime services providers. 
Government departments involved in delivering activity at the Global Trade Hub are the Department for Transport, Department for International Trade and Department for Business, Energy and Industrial Strategy.
Open registration will be available for a number of the events being held at the Hub, with full details published on the Maritime UK and LISW websites.