Maritime Leaders Forum: Session 3
Published:15 Dec 2022
Last updated:27 Mar 2023

Address
Trinity House, London
UK


Start Date
16 May 2023

End date
16 May 2023

Time
5 p.m. - 9 p.m.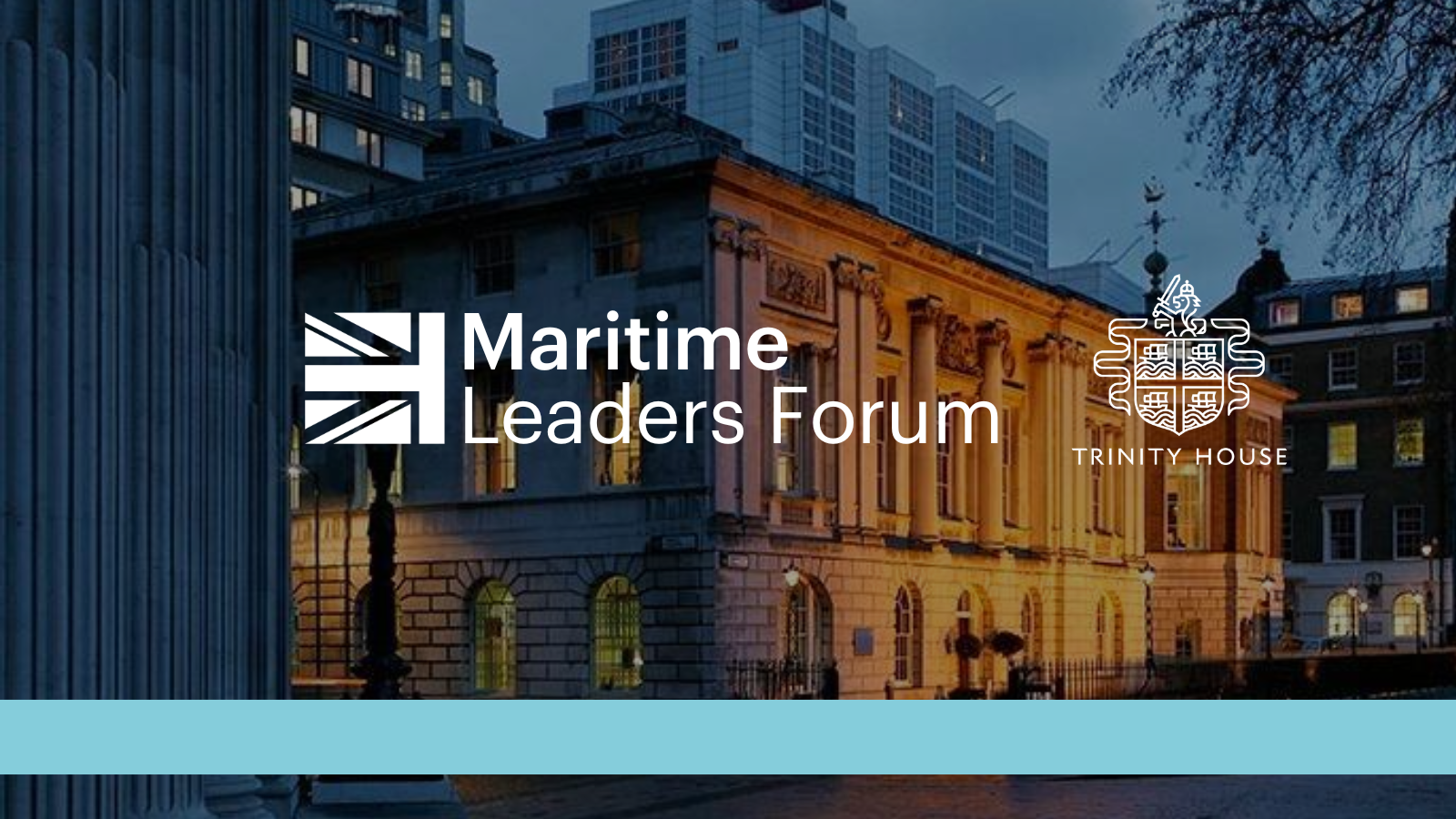 Graham Baldwin, chair of the Maritime Skills Commission will offer his thoughts on skills development and suggest how we develop the skills necessary to meet our industrial and environmental targets in the fast moving technological world.  He will talk to a theme: 'Skilled and innovative people are delivering fast moving technological developments in the maritime environment. We will require an equally skilled workforce to deliver the benefits. How are we doing?'
 Graham will talk for 20 - 30 minutes which will be followed by a plenary session and then a networking reception.