Mental Health in Maritime Network
Published:17 Sep 2020
Last updated:18 Nov 2020

Address
UK


Start Date
8 Dec 2020

End date
8 Dec 2020

Time
10 a.m. - noon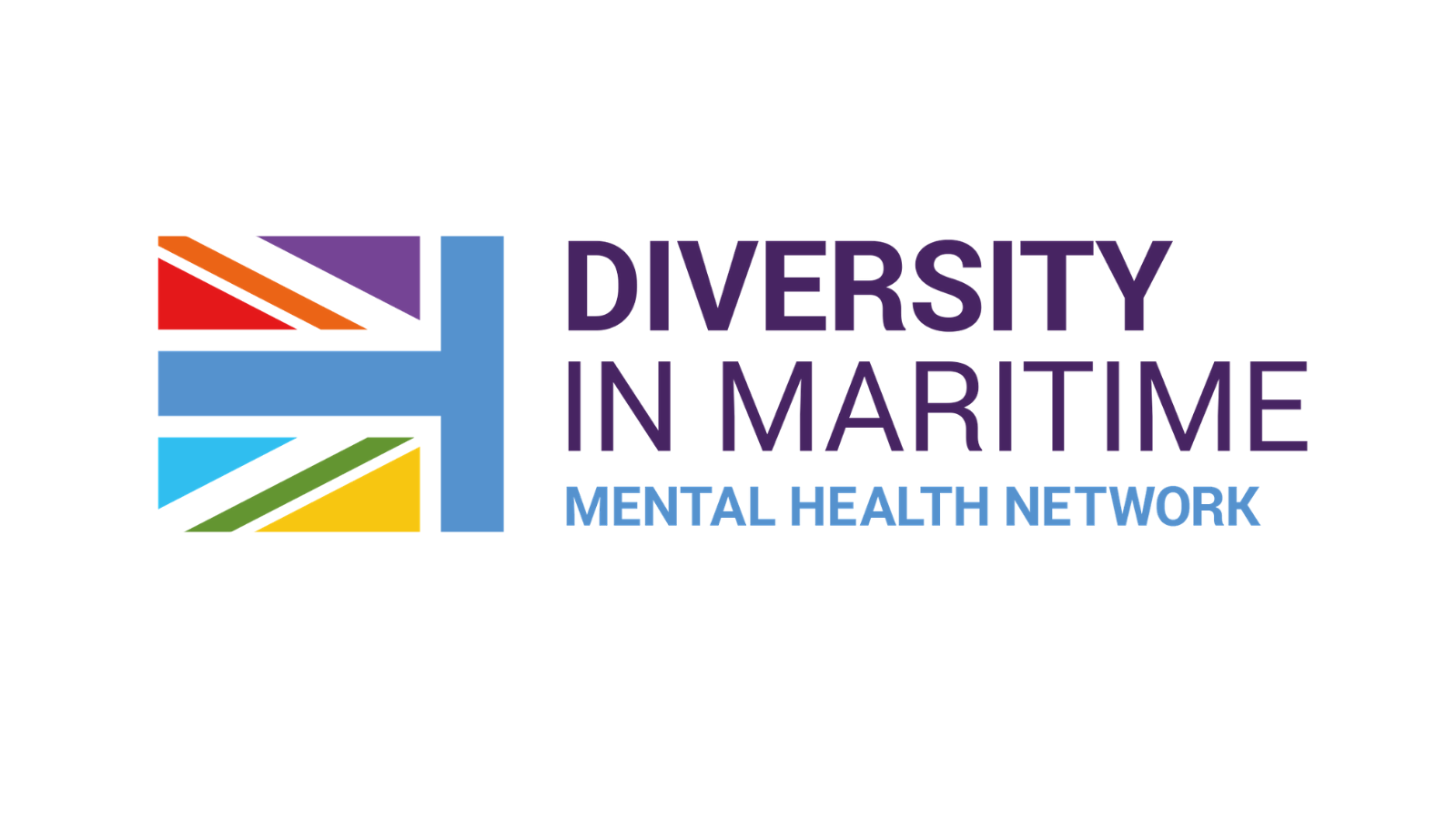 Join us for our third Mental Health in Maritime Network meeting on Tuesday 8 December 2020 from 10:00 - 12:00 via Zoom.
We are delighted to be joined by Simon Blake OBE, CEO, Mental Health First Aid England to continue our discussions around resilience and stigma. We will also be joined by the Maritime and Coastguard Agency to discuss and ask questions about the process, and barriers, of statutory medical fitness examinations for seafarers.
Register to join the network and attend the meeting.