Support session for Careers Ambassadors
Published:5 Jan 2021
Last updated:5 Jan 2021

Address
UK


Start Date
17 Feb 2021

End date
17 Feb 2021

Time
4 p.m. - 5 p.m.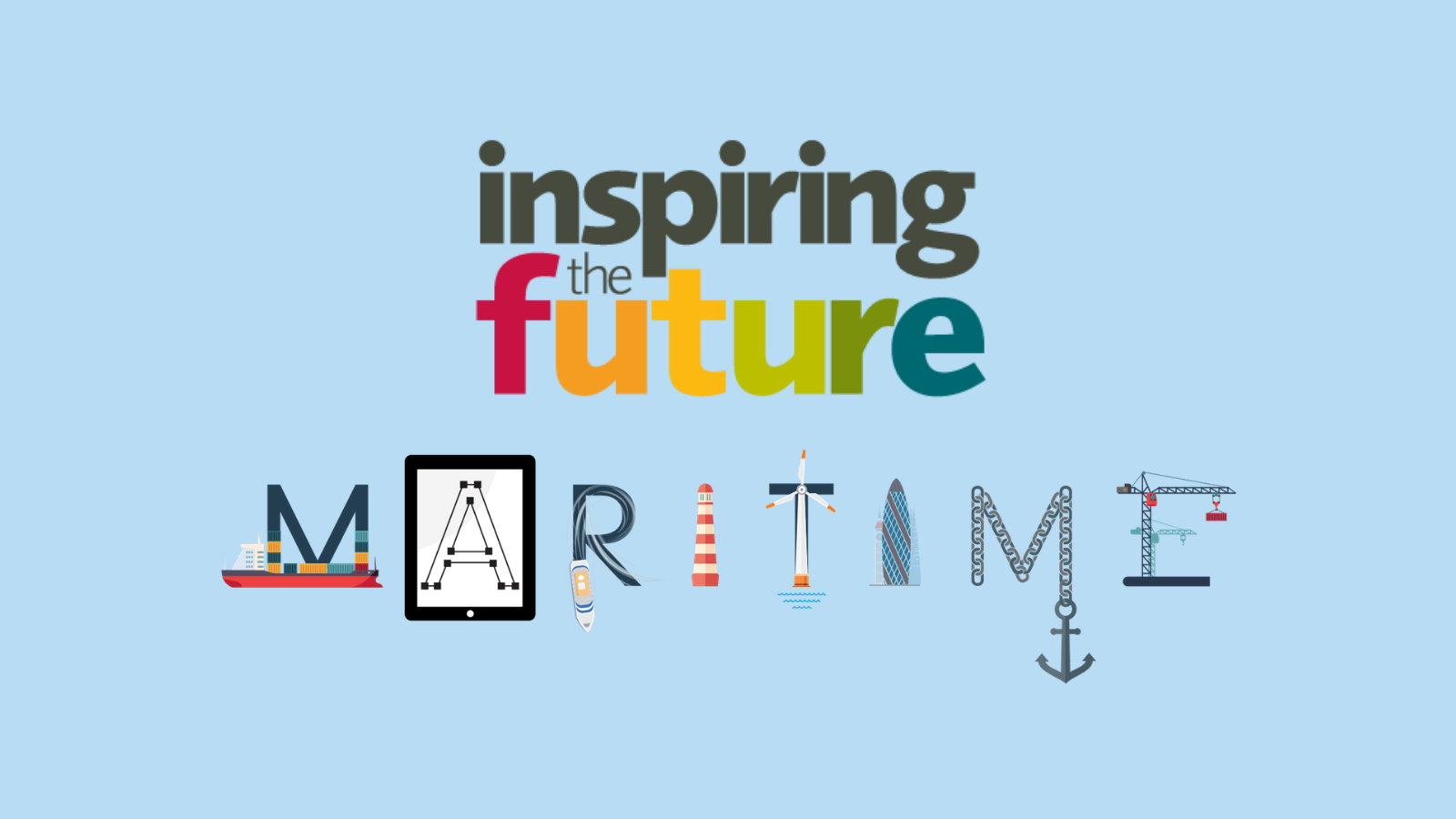 This session is for you if you have already registered as a maritime ambassador, many will have accepted or even carried out first events. Come and talk with us about your experience. We would like to share best practice in delivering sessions remotely. To that end we are running a virtual session on 17/2/21 4-5pm for existing ambassadors to come together and talk about your bookings, what went well, how it felt, what you needed extra help with etc. We will also spend time exploring how you can use the resources on the MUK careers pages and hearing from you about additional resources you would like us to create.

Register here