UK-NL Maritime Nations Forum: Port Innovation Exchange
Published:17 Dec 2018
Last updated:20 Aug 2020

Address
Liverpool
UK


Start Date
17 Jan 2019

End date
17 Jan 2019

Time
9 a.m. - 6 p.m.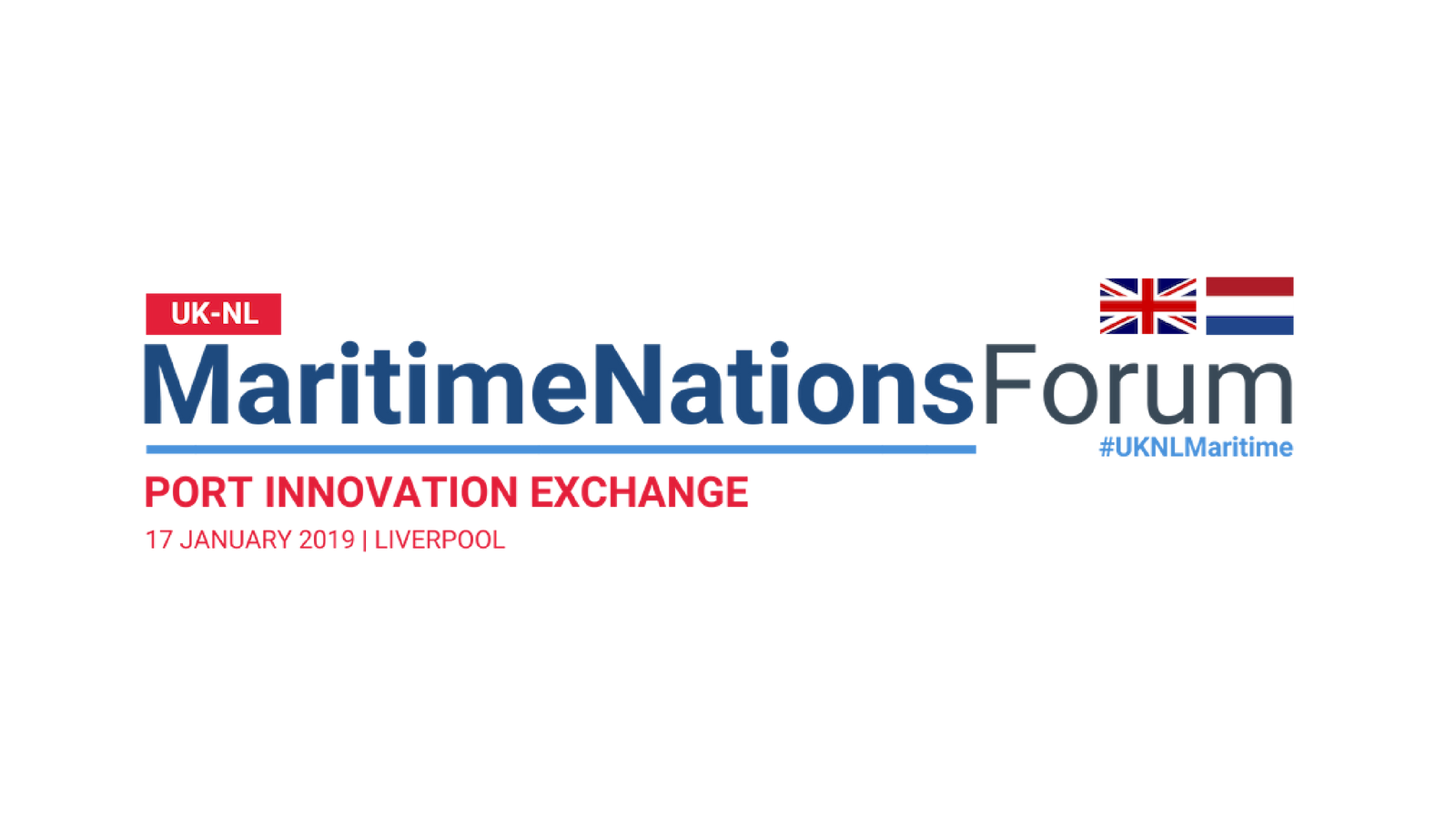 On 17th January 2019 the inaugural UK-NL Port Innovation Exchange will take place in Liverpool. Organised by Maritime UK (in association with Mersey Maritime) and the Netherlands Business Support Office, the Forum will bring together Dutch and British decision makers to discuss requirements for creating a thriving port innovation culture. 

Our Key Note Speakers from both countries will share their visions for sustainable growth as well as current challenges and needs. Delegates can share best-practices and learn about innovative (smart port) projects, engage in inspiring discussions and establish new partnerships. The forum will offer ports, innovative maritime companies and research institutions an exciting opportunity to network, showcase successful innovation projects and discuss the sustainable "smart-port" future. 

Both the UK and the Netherlands have thriving ports, an excellent work force and are renowned maritime research institutes. Yet we also face similar societal and climate challenges. There is, therefore, a wider call to more actively exchange knowledge, skills and concepts. Ports play an important role in emission reduction and are well positioned to take advantage of innovations in IoT, AI and Big Data to not only improve flow, situation and customer management, but also address climate challenges. Yet they are not always fast to respond to and implement innovations. A closer collaboration between the digital port transformation hubs, smart port clusters but also with maritime knowledge institutes in both countries will open up a wealth of knowledge for maritime clusters in both the Netherlands and the UK.

As North Sea neighbours, our relationship has endured for centuries and the economic ties between our countries are strong and of vital importance to both. As ports play a crucial role in both countries' trade, they naturally have become important stakeholders in Brexit discussions. While it is almost inevitable not to touch upon the political changes due to the UK's impending departure from the EU, we want to focus on what unites us and build on strengthening our collaboration and partnerships in the maritime sector; on creating and seizing new opportunities. 

Our two global trading maritime nations are getting together to share our knowledge and expertise on port innovation cultures… register now to secure your place at the Forum.