WiM Public Speaking Workshop
Published:1st March 2019
Last updated:13th March 2019

Address
30 Park Street
London
UK


Date
29 May 2019

Time
9:30 a.m. - 12:30 p.m.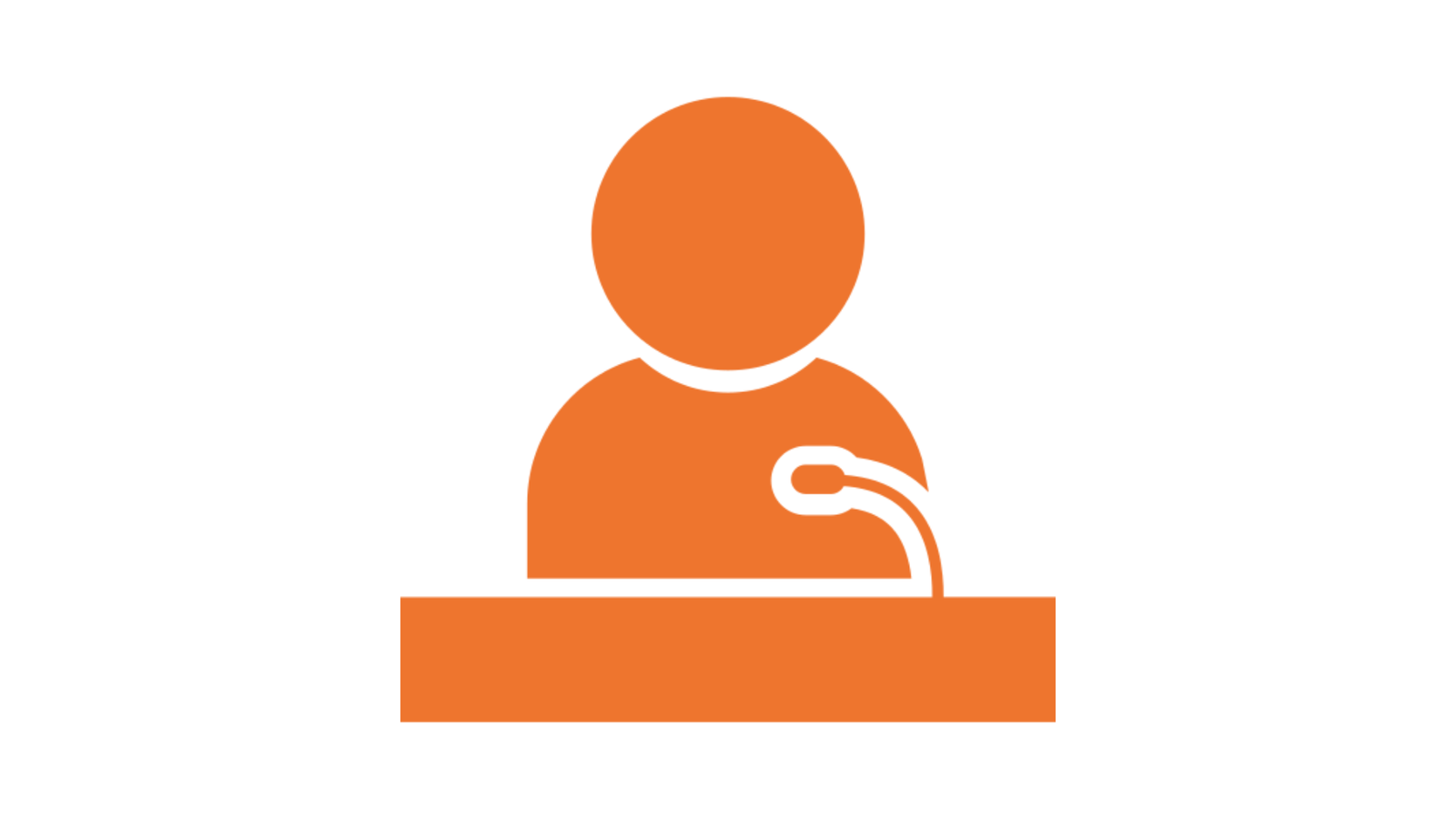 Become a confident speaker using the D.I.V.A. framework
Run by renowned Shola Kaye, this workshop will cover what it takes to be an all-rounder at public speaking. 

Specifically, how to: 

1. Become a Dynamic Speaker - how to add life to your presentations
2. Become an Inspiring Speaker - how to tell stories that connect and influence
3. Become a Valuable Speaker - structure your talk for success and know your audience
4. Become an Authentic Speaker - know yourself and play to your unique strengths on stage
We thank London International Shipping Week for contributing to the cost of this workshop.