London International Shipping Week 2021
London International Shipping Week 2021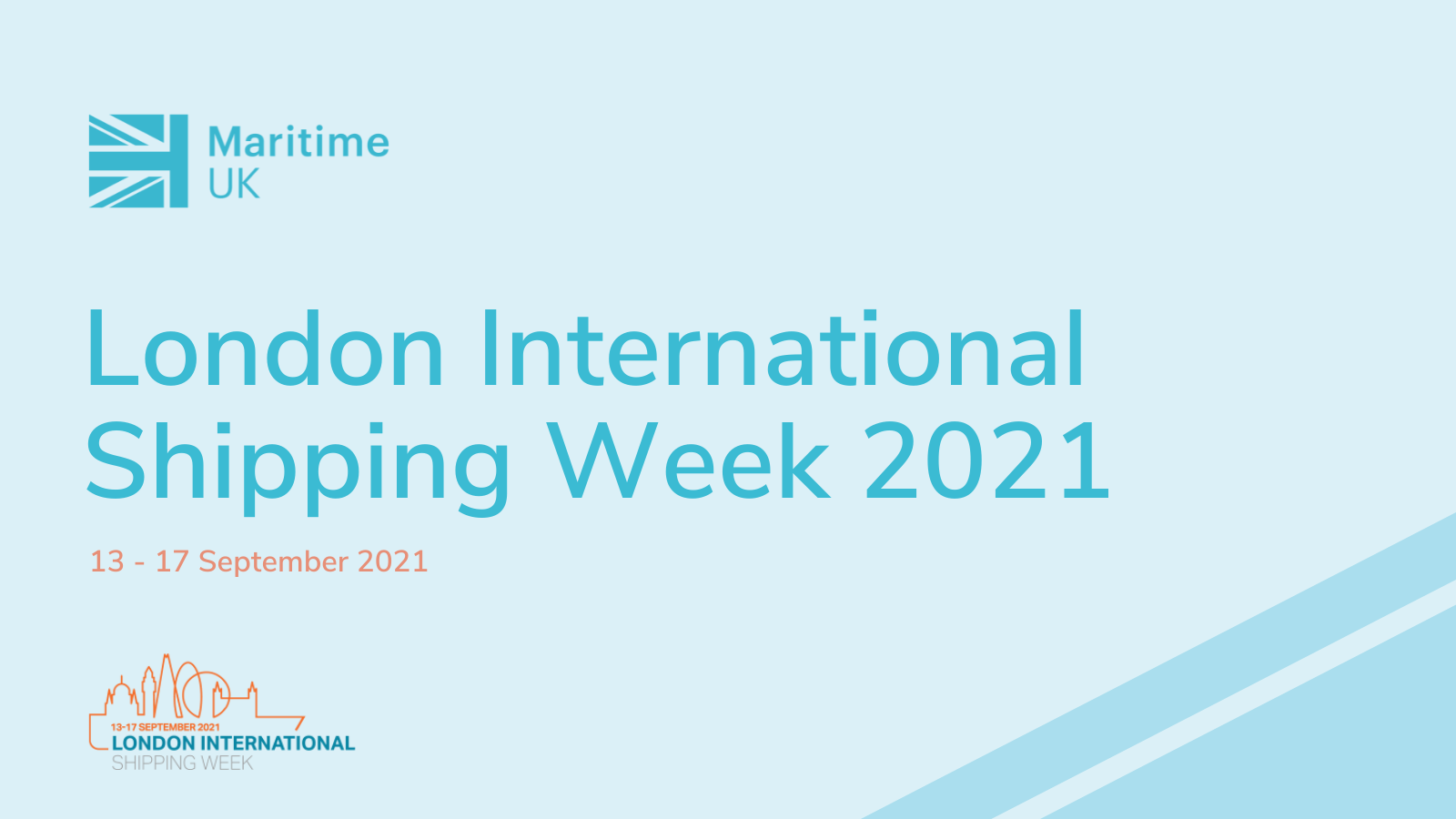 LISW21 will be the 'must attend' event of 2021, offering up to 250 industry functions and unique networking opportunities for leaders across all sectors of the international shipping industry – regulators, charterers, ship owners, ship managers, bunker suppliers, lawyers, ship brokers, bankers, insurers, insurance brokers, commodity traders and brokers, ship suppliers, port operators, shipping service providers and many more.

As the umbrella body for the maritime sector, Maritime UK represents one of the three pillars delivering the week along with Shipping Innovation and the Department for Transport, and organises several headline components of the week. 
The main LISW website can be accessed here: www.londoninternationalshippingweek.com
Events being delivered by Maritime UK and opportunities for colleagues to get involved can be found below.